Congrats to Glen H.
for winning the September 2022 Mothership Box!
This month, the Mothership prize is a WHAM Mutant v2 Quad Kit
Milano Cookies
Maker Box Sticker

OMG Josh why would you promote your competitor?!?!?!? - Shhhhhh - don't tell them! =P

Trading Cards
Please login to view codes if you received this months UFO.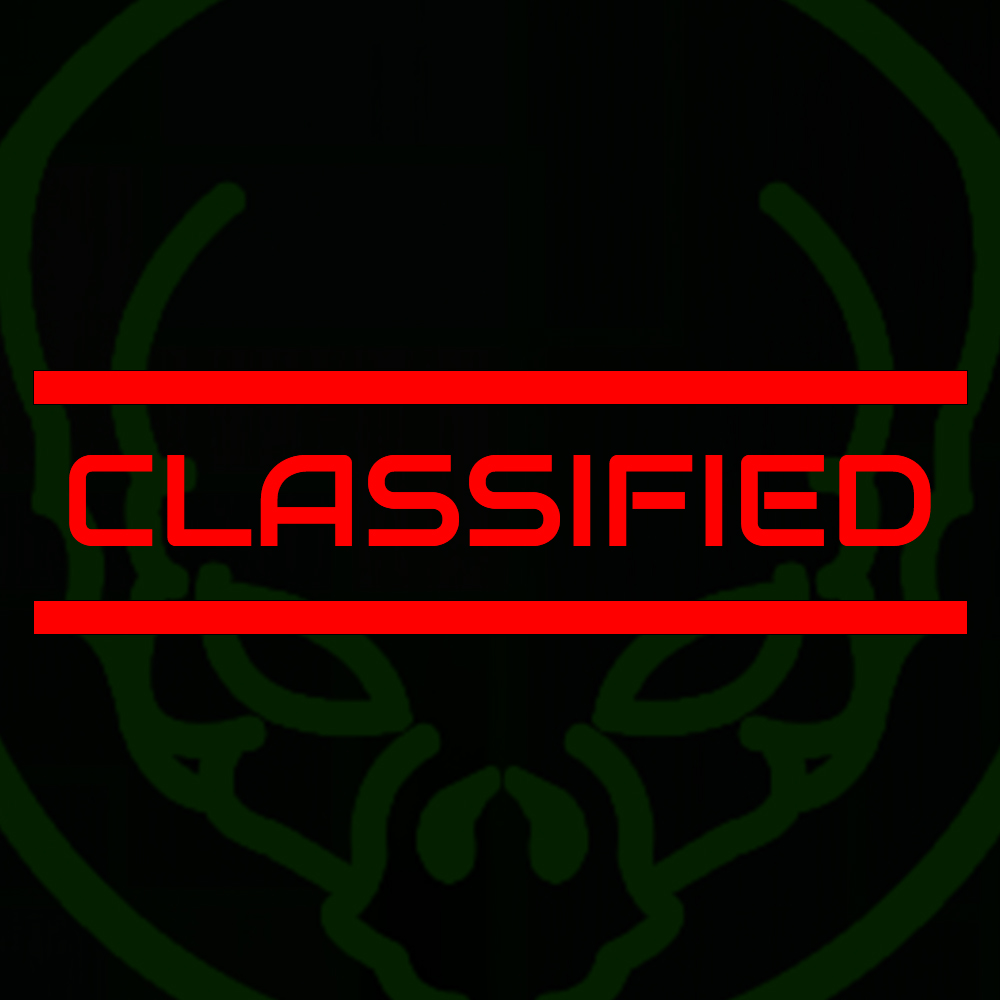 Subscriber
@tsiolkovsky
created a neat trading card holder for the top of the printer to hold the card for the sample you're printing with!
Atomic Filament
A new filament brand to the UFO, Atomic! I've always loved the look of Atomic filament due to the pearlescent additive that gives each color an extra bit of awesome!
COEX
I almost should have saved this for October lol, but this blood red reminded me a lot of Knight's War Red without the black specks and I thought it was a great color.
KINLUOT
I was drinking my iced coffee while looking for filaments - this is the result lol. I printed a swatch with this and it printed really great for a cheap Amazon filament.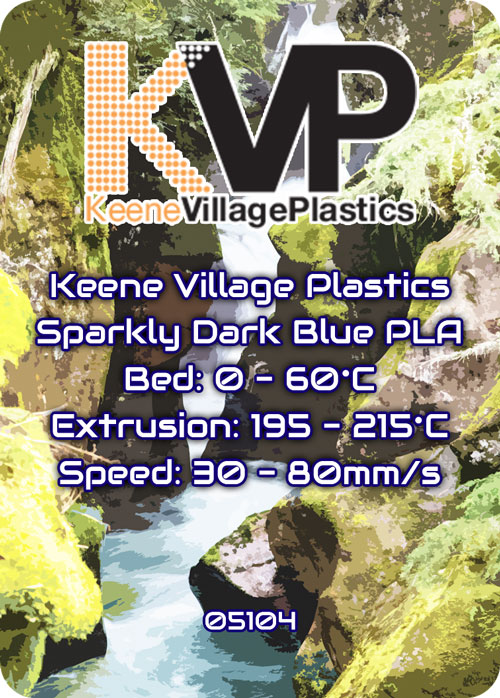 Village Plastics
When I first started ordering filaments for this month I was going with a theme for the project, but as seen with the others I got distracted lol. The 2 blues are for the water colors to go along with the fountain =P
The cards for the MicroSwiss nozzles are inside one of the samples in the UFO to prevent them falling out of the boxes.
The last time I provided Hardened Steel nozzles as the accessory, there was a lot of feedback due to incompatibility with the multitude of printers everyone owns that use different nozzles. So I talked to MicroSwiss and worked it out with them for you to be able to claim a nozzle that is specific to your printer. You can choose any type of Brass Plated Wear Resistant, A2 Steel or M2 Steel nozzles specific to your printer using the code provided on the MicroSwiss card in your UFO.
Unfortunately due to the various options available and being able to choose individually your nozzle. We regretfully cannot cover shipping for this accessory as it's already over budget lol. But we hope that you take advantage of the $20+ savings from MicroSwiss.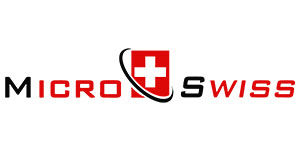 +Nano version of the UFOs received an Arduino Nano
While the electronics for this month's project is super simple, what can be made with it is super awesome! I want to thank 3D Printy for allowing me to use it as a project and hope that y'all find it enjoyable and relaxing!
UFO Kit Contains:
1 x USB Submersible Water Pump
Project Parts and Instructions
Visit 3D Printy's Twitter
You can earn $5 off your subscription each month by referring new customers. They'll get $5 off an order of $35 or more (like a 1 Month UFO!) and you'll get a $5 credit which can add up to FREE UFO's. Simply visit
https://www.alien3d.us/invite/
to see your code!