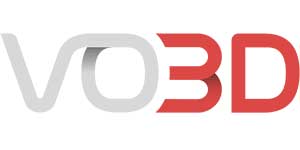 Congrats to April V.
for winning the September 2021 Mothership Box!
This month, April received a 24v Hemera in support of E3D's rebranding and announcements of their new products!
VO3D Sticker
Failure is a Sign of Weakness Leaving the Printer Stickers
Filament Trading Cards
Some weird candy paste stuff lol (6 people received Laravel Peanut Butter bars as some of the paste packages were damaged)
Please login to view codes if you received this months UFO.
Subscriber
@tsiolkovsky
created a neat trading card holder for the top of the printer to hold the card for the sample you're printing with!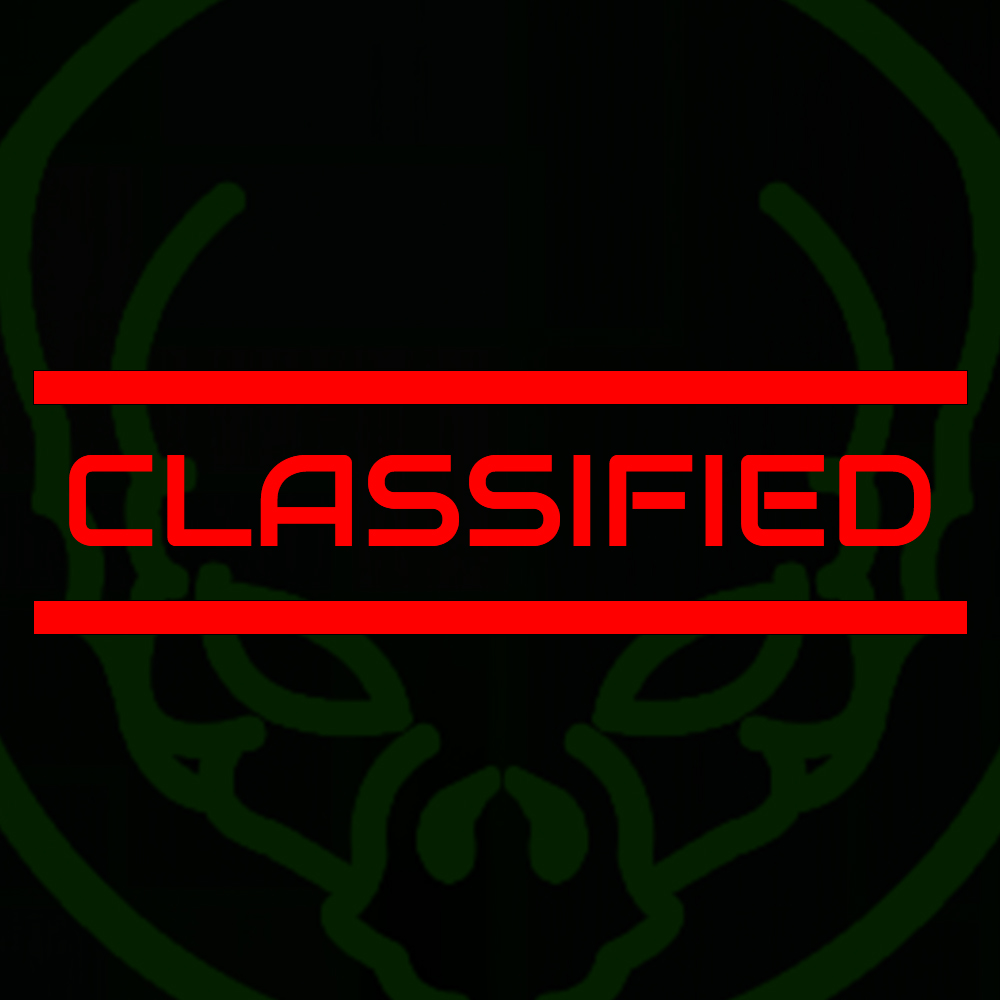 All filament samples are at least 20 meters in length (actually more, I increased the length to eat up the extra filament being left behind on the rolls)
High Impact PLA
Nozzle: 215 - 235C
Bed: 0 - 60C
Annealing Temp: 80-130C
VO3D is a fairly new filament manufacturer, they've been in the UFO once before, and they reached out to me to sponsor a full UFO with 4 of their colors. I've found their filament prints like butter at 220C, and I'm looking forward to seeing new colors added to their line!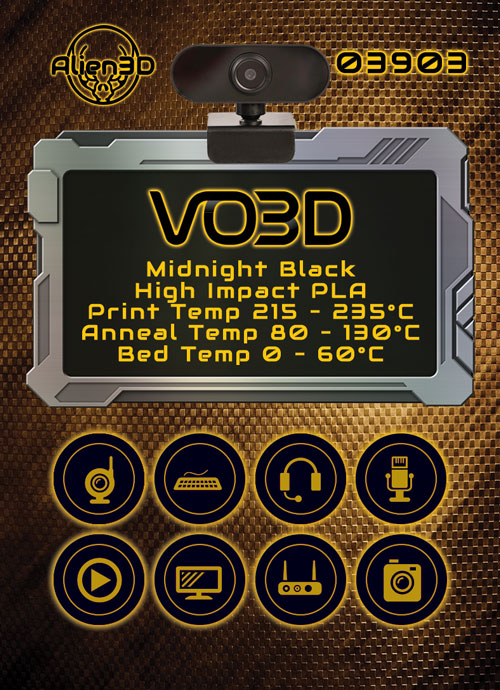 Silicone Magnetic Soldering Mat
As mentioned last month, this year there has been a lot more soldering projects in the UFO, and so go along with the arms from last month I thought the mat would be a great companion! It has some magnetized areas to hold nuts and bolts and such, and if you're in to resin printing it also serves as a good mat to clean off your prints over.
Streamdecks are popular with streamers and this is a cheap alternative! You also don't HAVE to be a streamer to have a need for a macro keyboard. Think of it as a quick launch helper, or repetitive action replacer lol. You should be able to program it to launch applications, do simple tasks such as copy and paste, whatever you may find it useful for. Additionally the components can be used for other projects should you not want a keyboard at all! =P
Components included:
1 x Arduino Pro Micro
8 x Keyboard Switches
8 x Keyboard Caps
8 x Clear Keyboard Cap Covers
10 x Jumper Wires
1 x Right Angle 9 Pin Connector
2 x M3x10 Bolts
Additionally, the great Fernando has created an Alien3D version of the printed parts you can find below.
Macro Keyboard Instructions
Alien3D Modified Case by Fernando (DSK001_3D)