Thank You to this month's sponsors, contributors, and companies who didn't try to shoot our UFO's out of the sky for using their product in this month's box.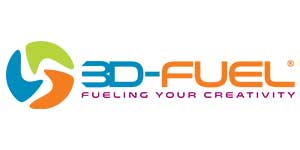 *yawns* it's the 11th, and I'm determined to get the UFOs out today after being up all night bagging up the project parts. I'm a day late already, and I'm really trying not to be crazy late anymore - and hopefully this month the post office doesn't take forever to get the UFOs moving again. =( Anywho, I'm about to start printing labels and packing the UFOs and realized... hey, I didn't print the inserts yet *facepalm* Anywho...
So the new sample machine is working a lot better with the new grip pad, and no flecks! YAY! I am going to leave it as it is, and start working on a 2nd machine that will have the automation, so if by chance it's not ready by the time I need to make samples this month, I still have a working machine to knock them out with. 2 years ago this month was the last month that I was manually measuring out the 20 meters with a 1 meter mark on the wall, then spooling the samples by hand onto a printed master spool.... really hoping by next year (well, hoping a lot sooner lol) that the samples will be completely automated... we'll see.
Anywho, I hope you like the samples, accessory and project this month. I won't spoil it this time for those who read this before looking at what's in the box, so be sure to go to the link above for the full reveal and information about the project.
I'll stop blabbing now and get to printing. Thank you so much for your continued support.
~Josh
Congrats to SHHHHHHHHH.
for winning the September 2020 Mothership Box!
Ack, okay I am going to be completely honest - I was so worried about getting the UFOs out last week, I sent them all out without picking a winner for the Mothership - so I will do 2 Mothership prizes in the October box... I'M SORRY! =(
Sticker for BV3D
Cookies or Gummies
Discount codes for 3DFuel
Please login to view codes if you received this months UFO.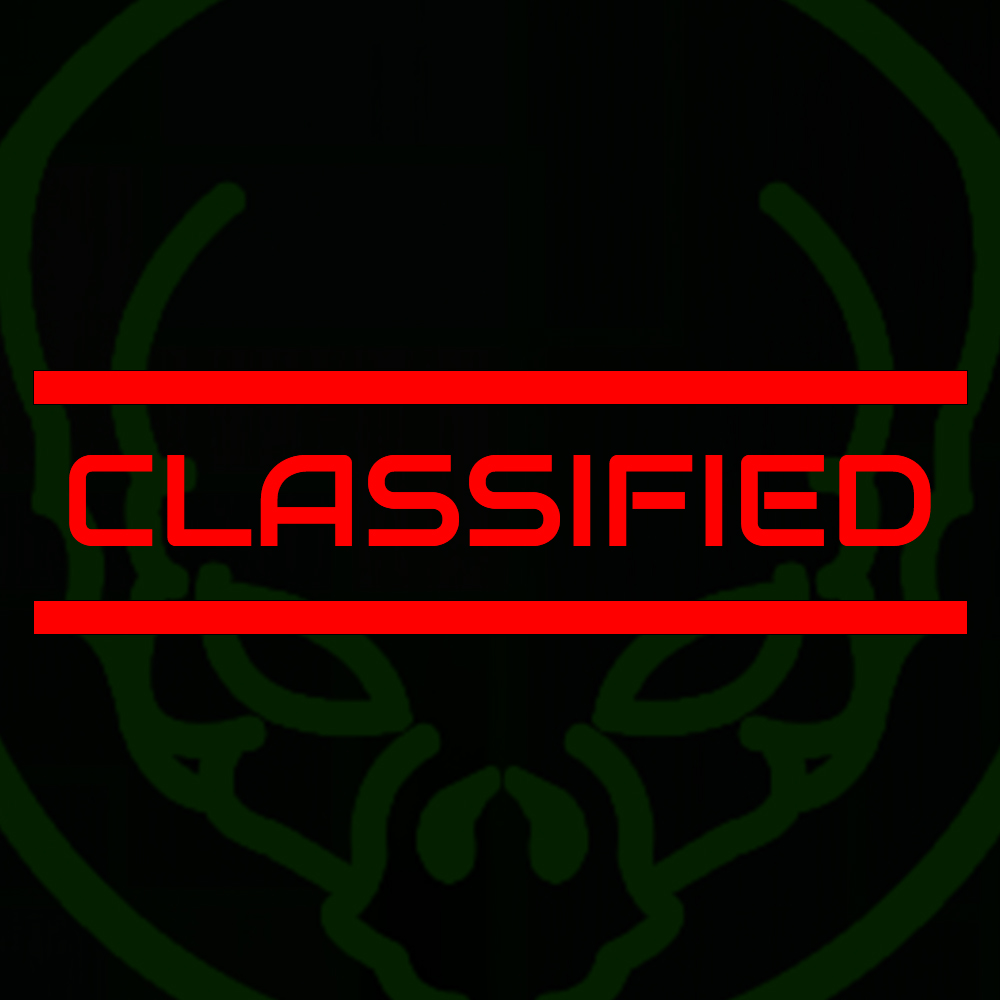 Month 2 of 12
On the ends of each UFO for 12 months you'll find a 1/12th piece of a puzzle. At the end of the 12 months they can be combined for a larger image.
Looking forward to your guesses =) #UFOPUZZLE
All filament samples are at least 20 meters in length (actually more, I increased the length to eat up the extra filament being left behind on the rolls)
3D Fuel released a few new colors and I asked if they'd like to do a full box with them... So all 4 samples are from 3D Fuel this month =)
PLA - Forest Green
PLA - Harvest Gold
PLA - Aquamarine
PLA - Lulzbot Green
Extrusion Temp: 185 to 215C
Bed Temp: 0-60C
Speed(mm/s): 40-100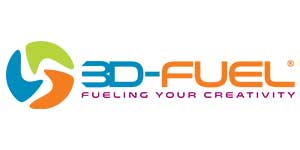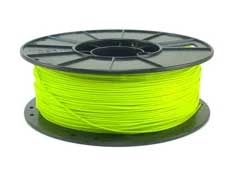 High Accuracy Nema 17 "Pancake" Stepper Motor
Most *thinks* okay I think "all" of previous accessories have been just that, accessories/consumables. While I am sure a lot of you tinkerers have extra 3D Printer parts out the ying-yang, I wanted to toss in some occasion upgrades/3D Printer replacement parts as well. So here, have a motor hehe
0.9 Step Angle
1.5 A
.12 N.m
17 oz.in
Parts included in UFO:
Arduino Nano
IR Sensor
LEDS
Resistors
Breakout Board
DC motor
2 x 9v Battery clips
2 x on/off switch
10 wires
You will need to supply 2 x 9v batteries.
Note: The instructable doesn't list the On/Off switches, these are something I added to be able to turn on/off each powered part. Simply put one in-line of each of the power wires coming from the 9v batteries.
The files below are modified from the files provided via the instructable to account for the smaller motor provided in the UFO.
Thank you to SteveDallas in Discord - the Case Remix files on the 2nd link below, he has made it so no hot glue should be needed to hold in the battery/arduino/breadboard