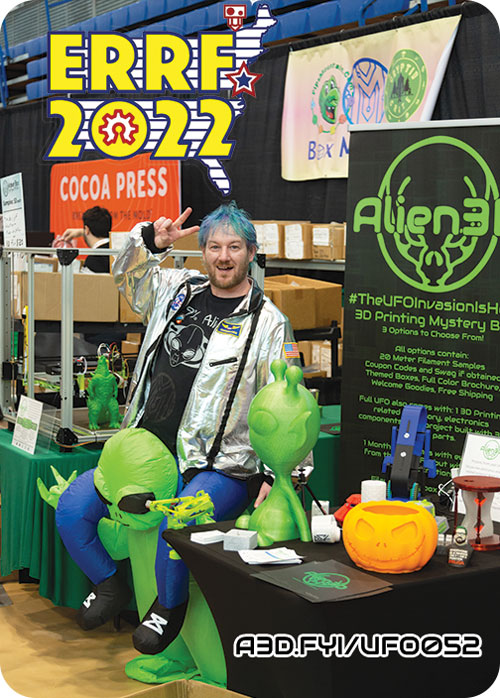 Photo Credit: David Wheeler
Be sure to bookmark a3d.fyi for quick access to UFO reveal posts.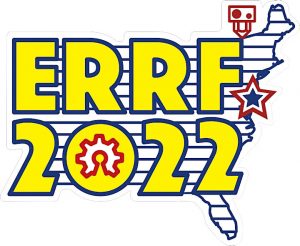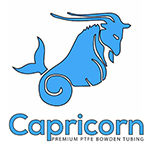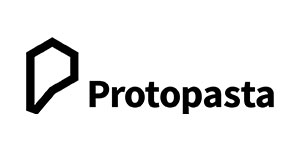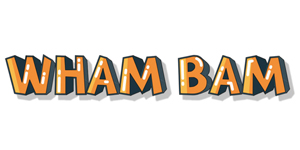 Came across a stash of old UFO boxes back when they were designed different each month and needed to free up some space, so about half of the UFOs were sent out in them. I'd love to get back into custom boxes one day...
Congrats to Tim E.
for winning the October 2022 Mothership Box!
This month, the Mothership prize is a WHAM Mutant v2 Quad Kit
Random candies from Canada supplied by Mad_Monkey
Trading Cards
No stickers this month as ERRF had me all discombobulated and forgot to order them *facepalm*
Please login to view codes if you received this months UFO.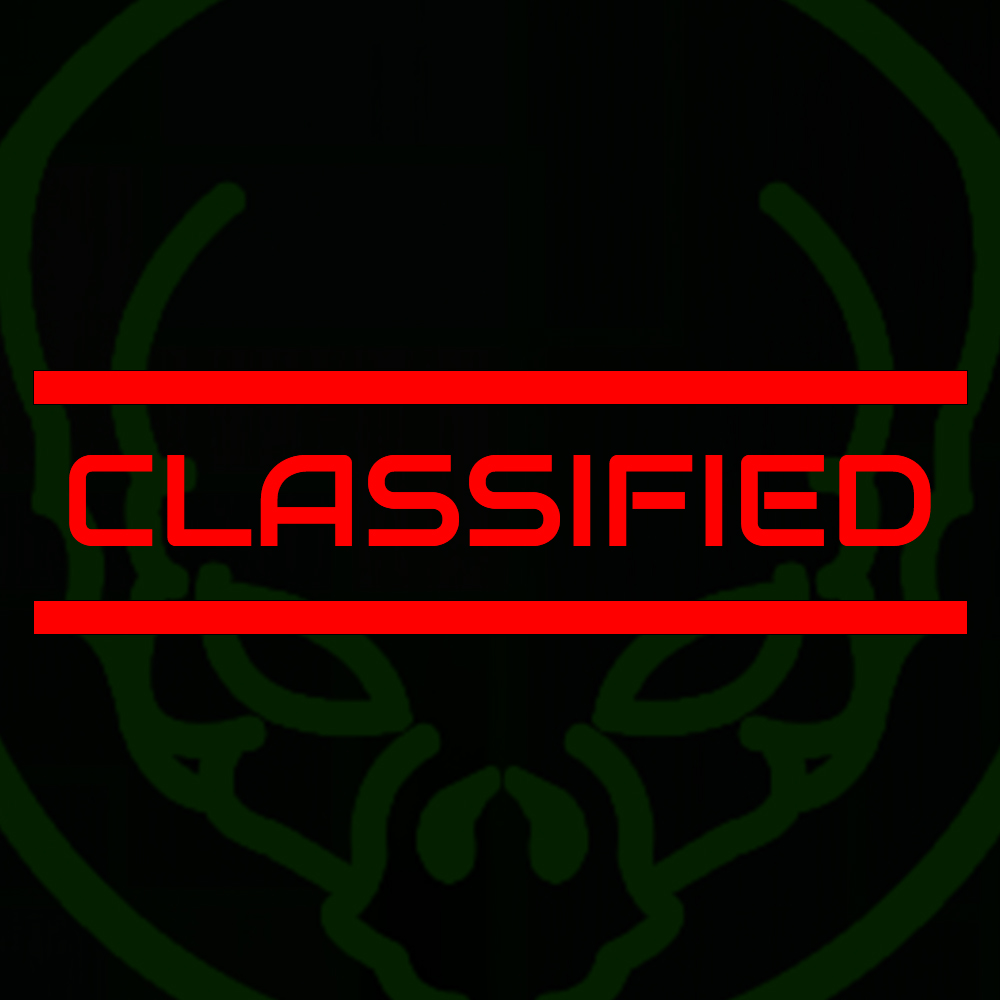 Subscriber
@tsiolkovsky
created a neat trading card holder for the top of the printer to hold the card for the sample you're printing with!
All filament samples are at least 20 meters in length (actually more, I increased the length to eat up the extra filament being left behind on the rolls)
Those looking for a sample spooler, MadMonkey designed this one and it's been my favorite so far https://www.printables.com/model/36621-expandable-sample-spool-holder
Since I went to ERRF I thought it'd be cool to do an ERRF theme this month. 2 Filament brands have been in the UFOs previously, but 2 new companies were found!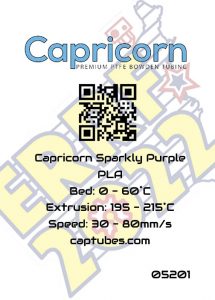 Capricorn
Capricorn keeps expanding their filament offerings and has some great colors available. I brought these home from ERRF!
Polar Filament
One of the two new filament suppliers included this month, made in the USA in Michigan, they've got some interesting and bright colors (even an Alien Green!)
Proto Pasta
Another filament I brought home from ERRF, I didn't know that Proto Pasta started recycling their PLA, so I thought this was great!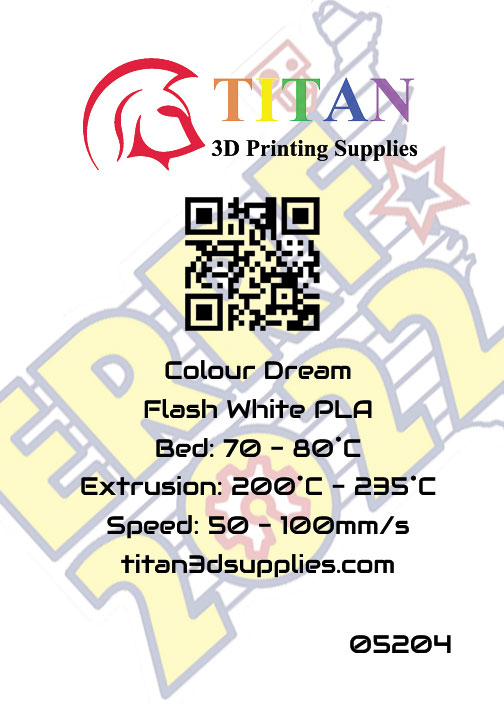 Colour Dream
The second filament from a new supplier, Titan 3D Supplies, a lot of bright colors and even rainbow! I of course went with a sparkly lol
Auto Adjusting Wire Stripper
I bought a set of these a few months ago while working on wiring for the Tesseract and I thought they were an awesome tool to speed up stripping wires, both for 3D printer maintenance and for the electronics projects in the UFO. I hope you find them useful!
+Nano version of the UFOs received an Arduino Nano
Arduino Piano / Sound Board
Due to a mixup with the supplier, I was sent the December project parts so there's been a last minute scramble. DSK whipped up this piano, and could also be used as a sound board. The MP3 files could be swapped out for other instrument notes, or for other sounds all together!
Project files are now downloadable below, can't wait to see your makes!
Items included:
12 x Momentary Buttons
MP3 Player Module
SD Card
2W Speaker
ESP-WROOM-32 Micro Controller
Not Included:
Jumper wires
USB-C cable (I thought the controller came with it >.<)
Download Project Files and Instructions