Congrats to Norbert J.
for winning the October 2021 Mothership Box!
This month, Norbert chose to receive 3 months free UFO including shipping overseas. =)
No stickers this month, I thought a company was sending some in but I couldn't find them in the box lol
Popcorn Ball Halloween Treat
Filament Trading Cards
Please login to view codes if you received this months UFO.
Subscriber
@tsiolkovsky
created a neat trading card holder for the top of the printer to hold the card for the sample you're printing with!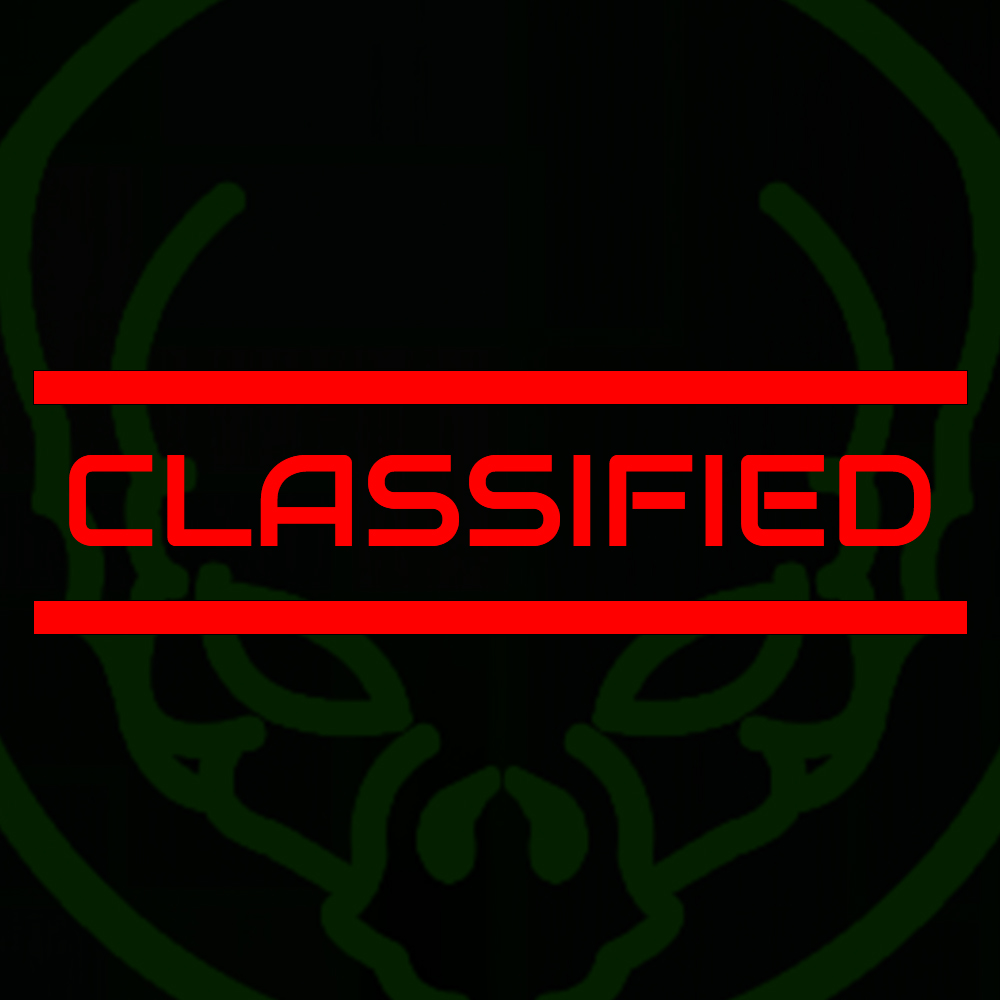 Obviously not the best soldering iron you could have lol (I do have a budget =P) - but this month's accessory goes with the last 2 months soldering arms and mat. Always good to have a spare!
Get More Irons on Amazon!
Motion Activated MP3 Playing Screaming Ghost
I had an idea for this while looking up projects and I asked Fernando if he could come up with something... and boy did he! I love how this turned out. Hopefully it's something you can use for years to come on Halloween!
Components included:
1 x Arduino Nano with power cord
1 x SD Card MP3 Player Module
1 x PIR HC SR501 - PIR sensor
1 x 1 GB SD Card
1 x Power Switch
2 x 2w Speakers
1 x 4 AA Battery Pack
1 x Resistor
Check out Fernando and please thank him for taking on UFO project development for me!
Download Files from Prusa Printers, DSK001_3d