Thank You to this month's sponsors, contributors, and companies who didn't try to shoot our UFO's out of the sky for using their product in this month's box.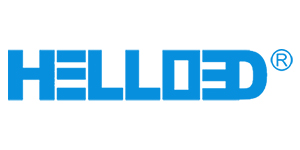 It's October, and my favorite holiday is Halloween! So of course I went with another Halloween themed box this year. The October UFO I believe was my FIRST themed box, so I tried to go a bit special this month with the contents. A project completely designed in my head, an accessory that you can finally answer the question "Why do you collect sizes?" So you can all dress up as me for Halloween! (I expect dyed green hair as well lol) And of course as mentioned during Fun in the Kuntry Basement... a Walter Beard Kit! lol. I really hope you all enjoy this month's UFO.
Congrats to Brett M.. for receiving the October 2019 Mothership Box!
The Mothership Box winner this month received a EverFlex PEI powder coated flex plate with a StayMag magnet from Subtle Design! At 310x310 it should fit his CR10S!
You can check out the EverFlex and StayMag from Subtle Design Here!
...
Filament Librarian Sticker
Space Themed Sticker
Halloween Themed Stickers
4 Halloween Candy
1 Candy provided by Tanny
Sample of Nano Polymer Adhesive from VisionMiner
SUBCRIBERS! I apologize, I did not have any special discount codes for this month. But you can always use UFO15 at Zyltech.com for 15% off and UFO3D at 3dgloop.com for 10% off!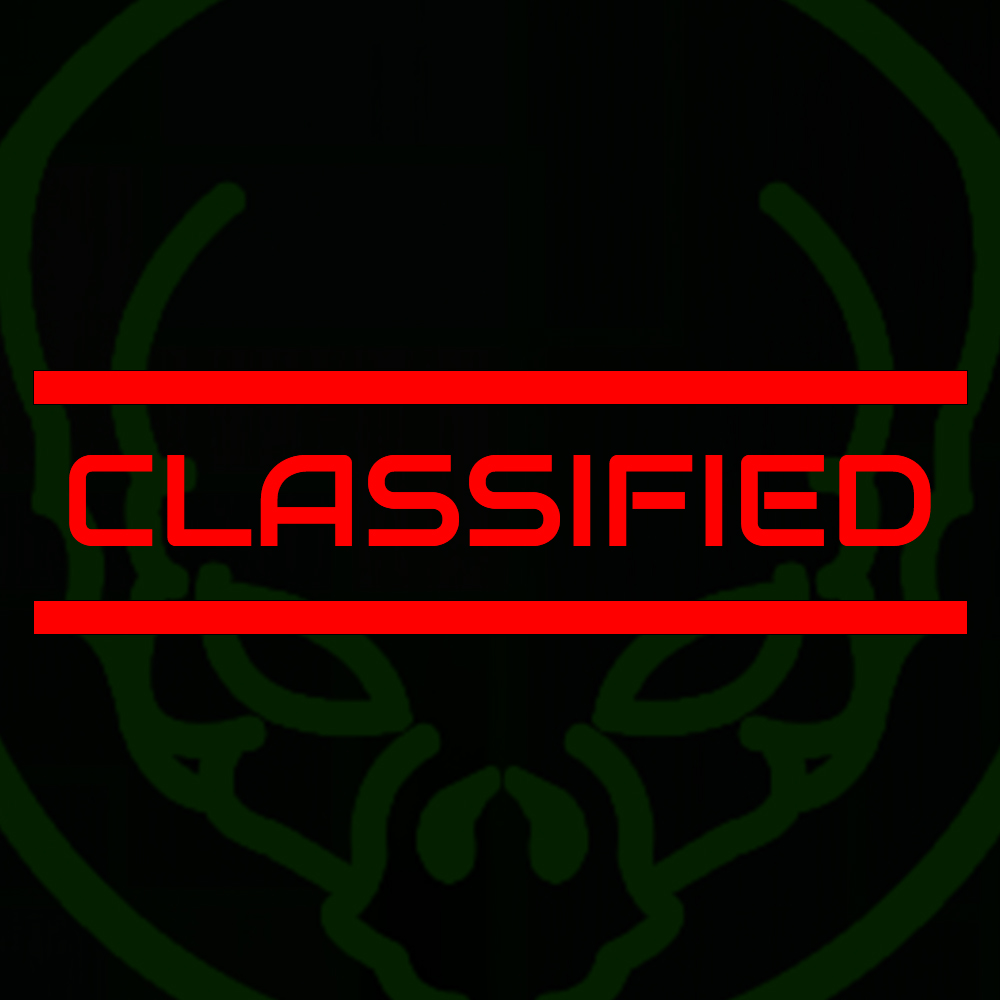 Now you too can dress up for Halloween as an Alien3D Fan! Or even as Me! Total Bonus points if you dye your hair green as well!