Congrats to Chad D. (I think? I forgot to write it down and going by memory... Chad confirm! lol
for winning the November 2021 Mothership Box!
This month, the Mothership prize is a Z-Catch nozzle removal tool! The last of it's kind as far as I know. Z-Catch is no longer producing the tool.
Snolabs Sticker
Turkey Jerky!
Filament Trading Cards
Please login to view codes if you received this months UFO.
Subscriber
@tsiolkovsky
created a neat trading card holder for the top of the printer to hold the card for the sample you're printing with!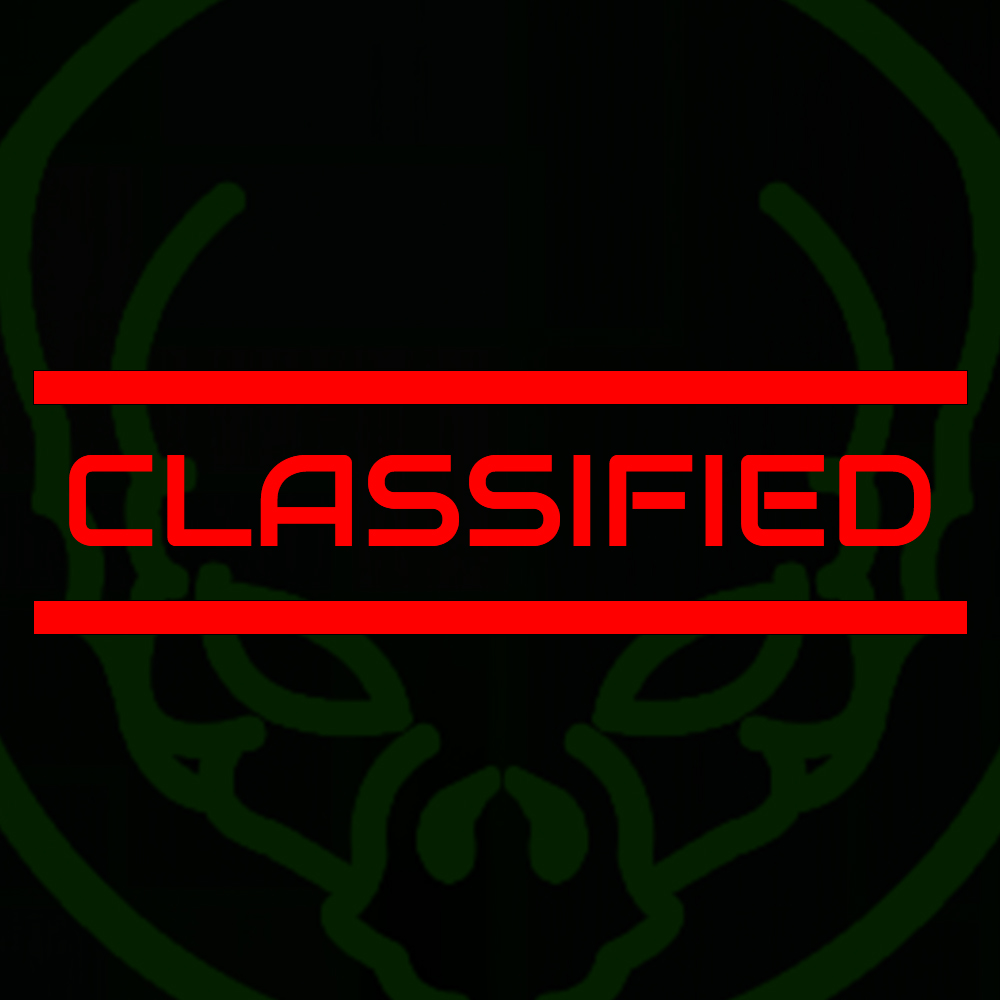 Z-Catch Vanadium Socket Set
The first ever repeat accessory - for those who got them previously, I hope you are still happy with it! Z-Catch is a great company with great products, however they may not be around much longer and I offered to help clear out some of their stock.
Past November boxes have had what I called "Turkey projects" they were mostly useless projects meant to be funny. This year I wanted to do something for real, and I hope you like it!
Arduino Nano
2 8*8 Led Matrix with MAX7219
ADXL345 Accelerometer
Toggle switch
Wires
Check out Fernando and please thank him for taking on UFO project development for me!
Download Files from Prusa Printers, DSK001_3d