Salute to our Veterans and all who have served or are serving, As an Army veteran myself, I thank all of you!
The colors of the filament samples this month are for the most part USA/Military themed, but for those reading this on stream or for unboxing videos before looking at the contents, I won't spoil it lol.
I ALMOST went with another bogus Turkey themed project this month lol, but there's actually a real project this year. I'll give just a little hint - Corn Maze!!!!
As always, this time of year with the holidays can be rough for some. To top it off the months of isolation some of us who aren't normally isolated already, may have even more of a rough time of it. I encourage anyone who may be feeling down, to please reach out to friends, family members, the community, or even me. Feel free to DM me on Twitter, email me, or reach out to the following hotline: 800-273-8255
Thanksgiving will have already passed before the next UFO arrives, so I do wish you all an amazing turkey day!
Finally, I want to thank everyone who donated to the 24 hour charity stream this past weekend. We raised over $3000 for Children's Miracle Network!!! You're all amazing! If you didn't hear about it and would like to donate, please see me on social media =) Love you all!
Josh ~Alien3D
Congrats to Adam L.
for winning the November 2020 Mothership Box!
Adam's mothership prize this month is an Elegoo Mars resin printer!
Sticker for AlkeshOne
Gingerbread Man Cookie
Discount code for Alien3D
Discount code for GreenGate3D
Please login to view codes if you received this months UFO.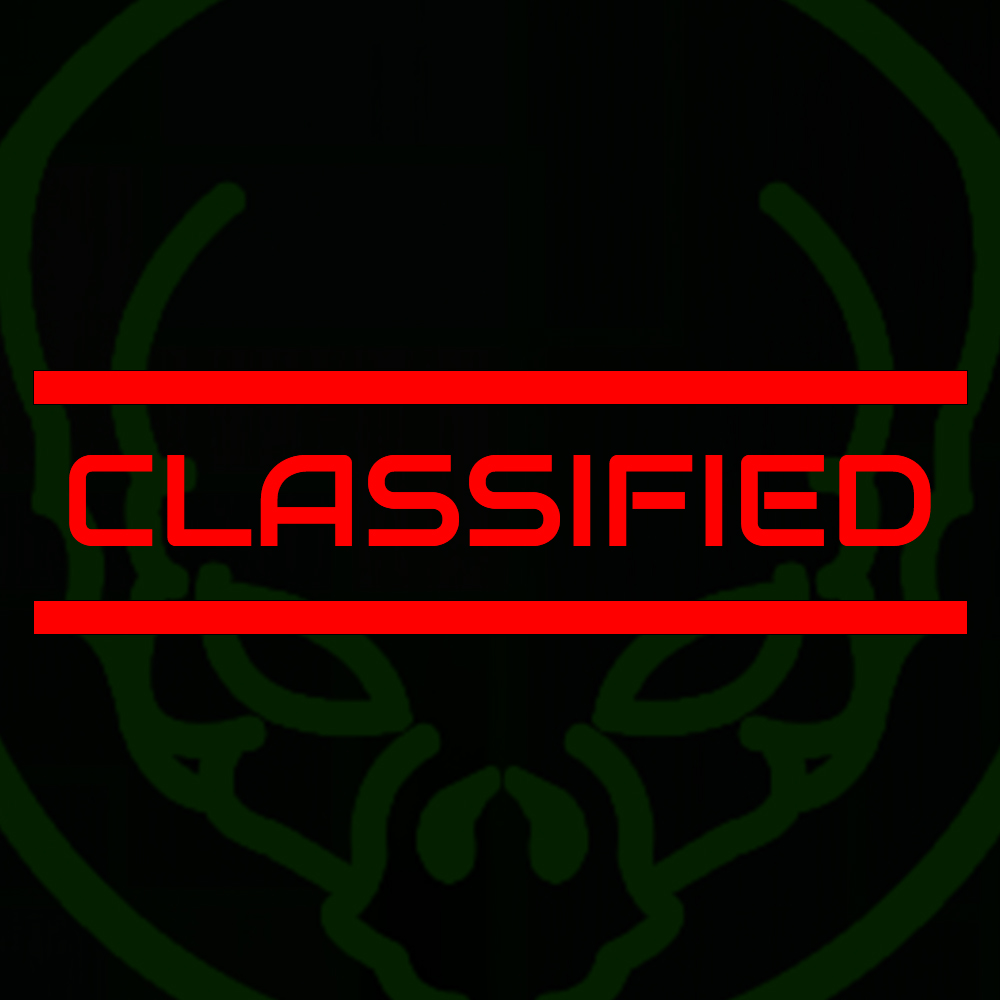 Month 4 of 12
On the ends of each UFO for 12 months you'll find a 1/12th piece of a puzzle. At the end of the 12 months they can be combined for a larger image.
Looking forward to your guesses =) #UFOPUZZLE
All filament samples are at least 20 meters in length (actually more, I increased the length to eat up the extra filament being left behind on the rolls)
This month has been in the plans for a while. Rich from GreenGate3D really wanted to do a salute to our Veterans for Veteran's Day. I had already used American Blue, but I still hope that the colors included this month are sufficient =)
Recycled PETG:
American Red
American White
Olive Drab Green
Prime Time Slime - (Slime you can get right here on Alien3D.us!)
Extrusion Temp (°C): 205-245
Bed Temp (°C): 60-90
Speed (mm/s): 45-90
Cooling: None or Low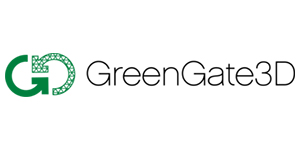 SD Card + Adapter + Stick!
With our 3D Printers, there's no telling what kind of memory it uses... is it a Normal CD, Micro SD, USB device thingamabob? Does your PC/Mac even HAVE a card reader? Well, here are options! And we can never have enough memory!
So this month you get a 32 GB MicroSD, with an Adapter to plug it in to and make it a standard SD, and a USB stick adapter to plug it in to as well.
Now stop slacking and get to printing!
Get More MicroSD Cards! (Amazon)
Shop USB Adapters! (Amazon)