Thank You to this month's sponsors, contributors, and companies who didn't try to shoot our UFO's out of the sky for using their product in this month's box.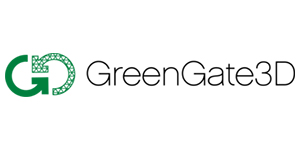 It's that time of year where we become thankful for everything that we have in this life. Whether it is friends, family, the 3D printer sitting behind you, or the smaller things in life that others take for granted... we all have something. I for one am thankful to all of you for your continued support and blessing me with having such a wonderful Alien3D family through all of you. Every day someone puts a smile on my face on social media or meeting you in person - it's an amazing feeling to know that I am making a difference in someone else's life, and hopefully putting a smile on your face as well. Thank you so much for setting out on this journey with me.
This month we have some cool filaments from GreenGate3D, 3D Warhorse, 3D Passion and FilamentOne. The accessory is something a few of you have been asking for, and the project... well, let's just say I have a challenge for you... Gobble Gobble! Read On!
This month I had 5 Mothership prizes to give out. BigTreeTech provided five SKR v1.3 Control boards for people to upgrade an existing printer or use on a newly built printer!
Congrats to the winners of the November 2019 Mothership Box!
Kevin P.
Michael N.
Rich W.
Ryan
Karen Y.
Congrats to the winners of the November 2019 Scout & Science Ship Boxes!
1 Subscriber each of the Projects & Accessories Only UFO and the Filaments Only UFO are randomly selected to receive a FULL UFO for the month.
This month UFOs contained:
3DPrint Viking Sticker
GreyBeard3D Sticker
Orange / Cherry Twizzler
Brachs Candy Corn
Discount codes from 3D Passion, Zyltech, GreenGate3D and 3D Gloop
UFO Subscribers & 1 Month you should see codes below, be sure you are signed in.
Please login to view codes if you received this months UFO.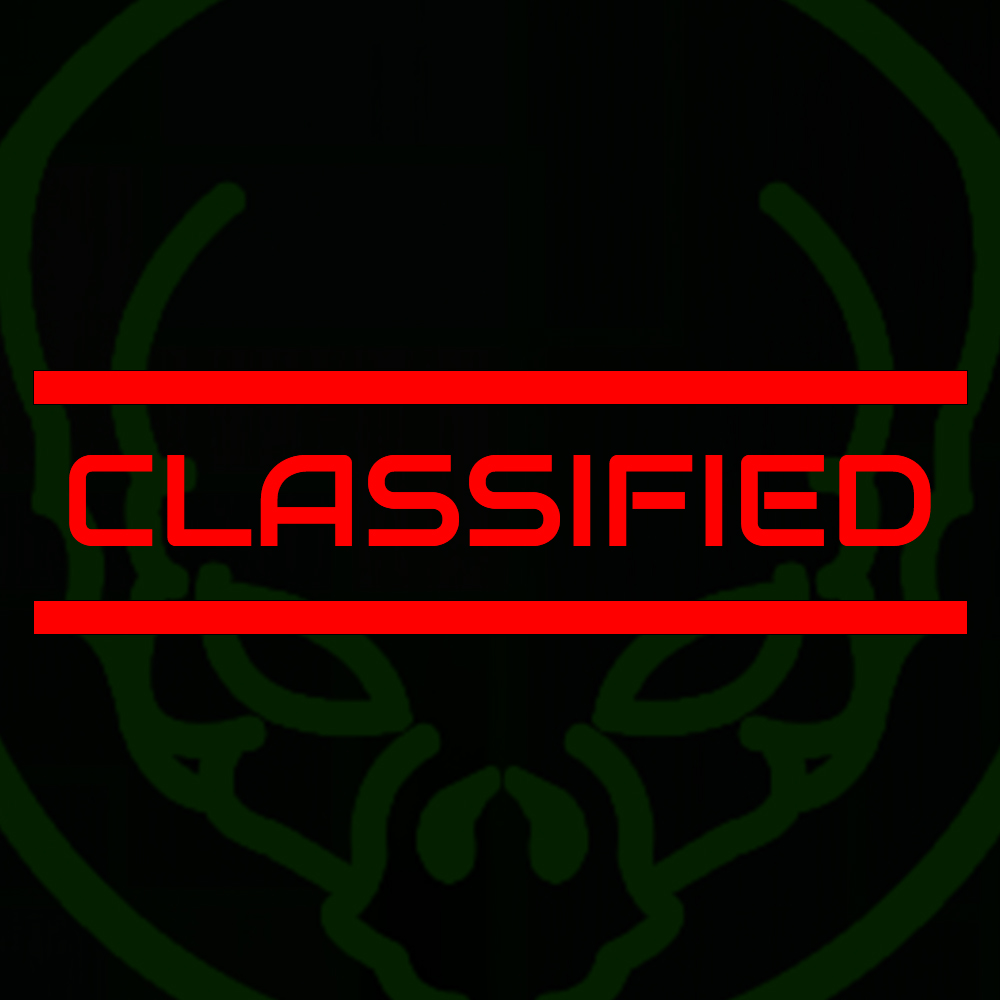 People who watch me on YouTube are always telling me I'm going to cut myself because I used razor blades all of the time to cut off rafts and little bits of my prints... Get deburring tools! they said... so I did, and I got you all some too!
30 Second Programmable Sound Module
As I mentioned earlier, this month's project is a challenge for you! I've gone ahead and pre-programmed all of the modules with turkey gobbling sounds... so in the spirit of "Giving" this time of year, my challenge is for all of you to design a Turkey to hold the module and allow the button to be pushed to play the turkey gobble! Anyone who tags me on Twitter or the Alien3D account on Facebook, I will link out to your files.
The white button is to play the sounds, the res button is to program the sound. The record button will only work when there is an audio patch cable plugged in to it (not provided, I hoped they'd come with one *sadface*).
Once the audio cable is plugged in and set as the sound player from your device / PC / laptop, then you can press the red button and it will beep. After 30 seconds it will stop recording and beep twice. Or you can press it at a shorter length to end the recording.
Bryan Vines released a video using 3D Printing Professor's Chibimal Turkey, links under his video on YouTube
Design by Zimmy: https://www.tinkercad.com/things/jutUay1BNdY-turkey