Congrats to Luke T.
for winning the May 2023 Mothership Box!
This month, the Mothership prize is a Big Tree Tech Expansion Kit:
GTR 1.0 with Expansion Board
2 x Closed Loop Steppers with drivers & LCD
3 x TMC2209 Drivers
Welch's Fruit Gummys
Trading Cards
RMRRF Sticker
Please login to view codes if you received this months UFO.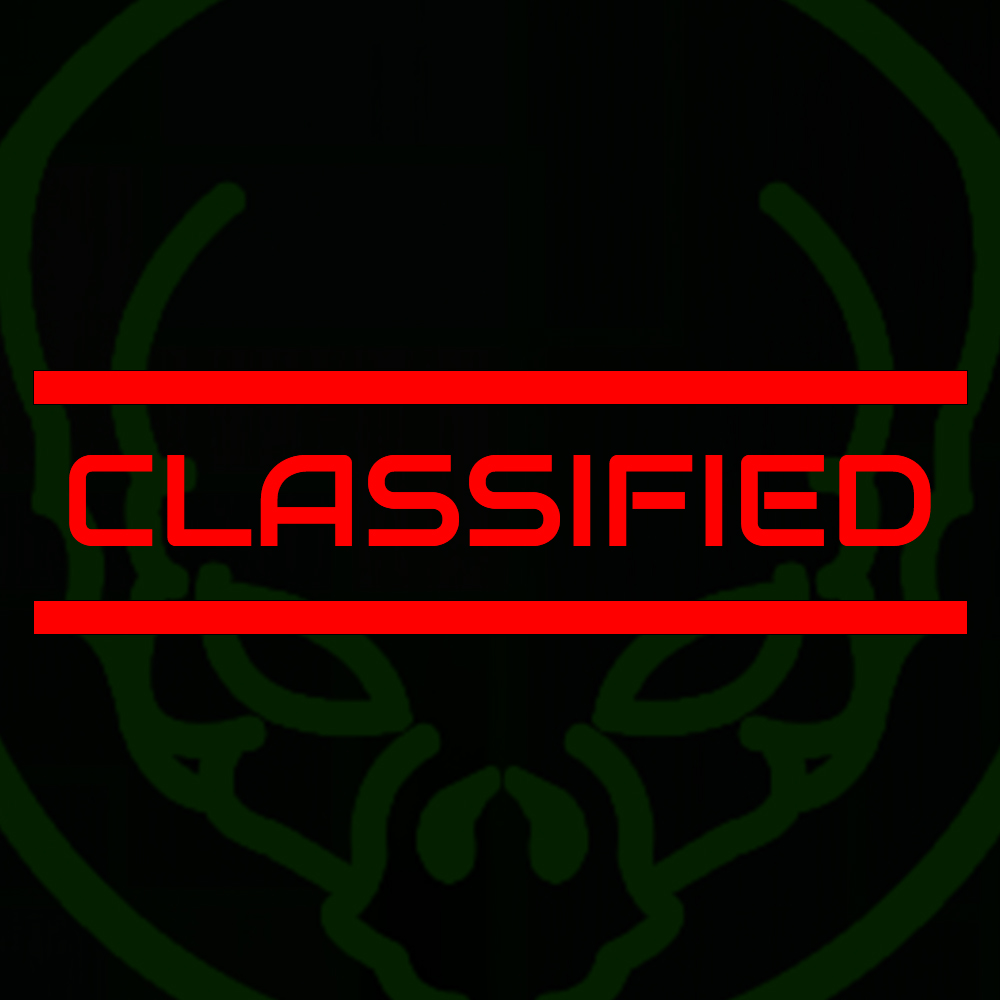 Subscriber
@tsiolkovsky
created a neat trading card holder for the top of the printer to hold the card for the sample you're printing with!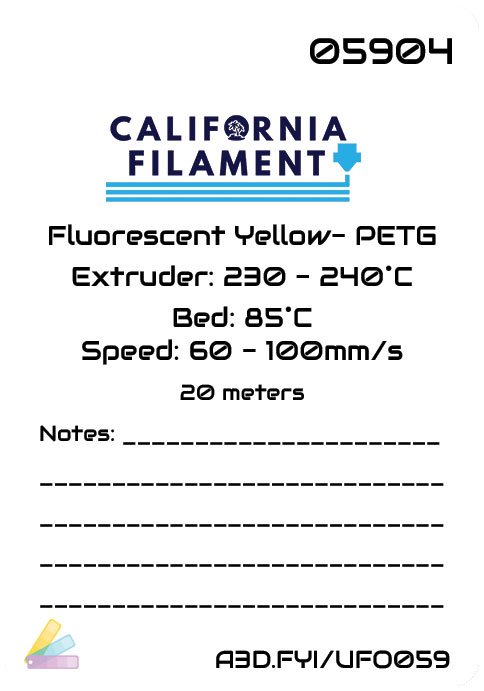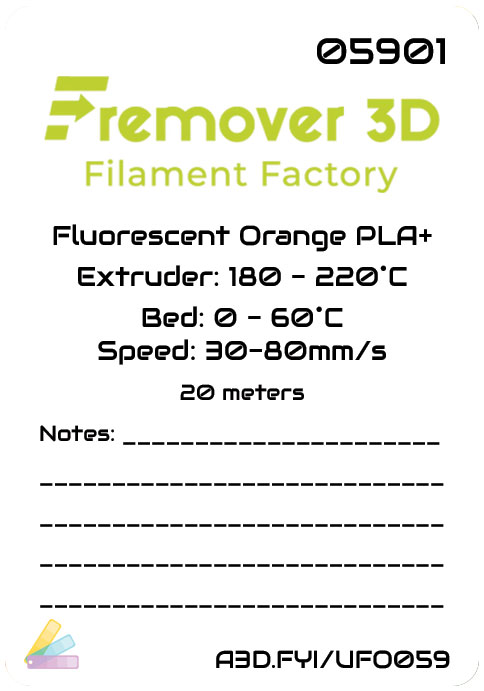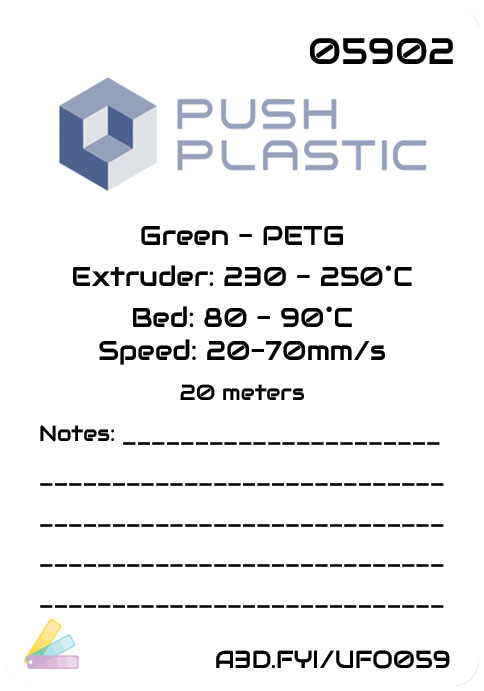 Vision Miner Nano Polymer
Designed for PEEK, ULTEM™, PPSU, and other high-performance FDM polymers, this build plate glue works for nearly every filament - Nylon, ABS, PLA, PETG, PEI, PSU, and almost every filament we've tested.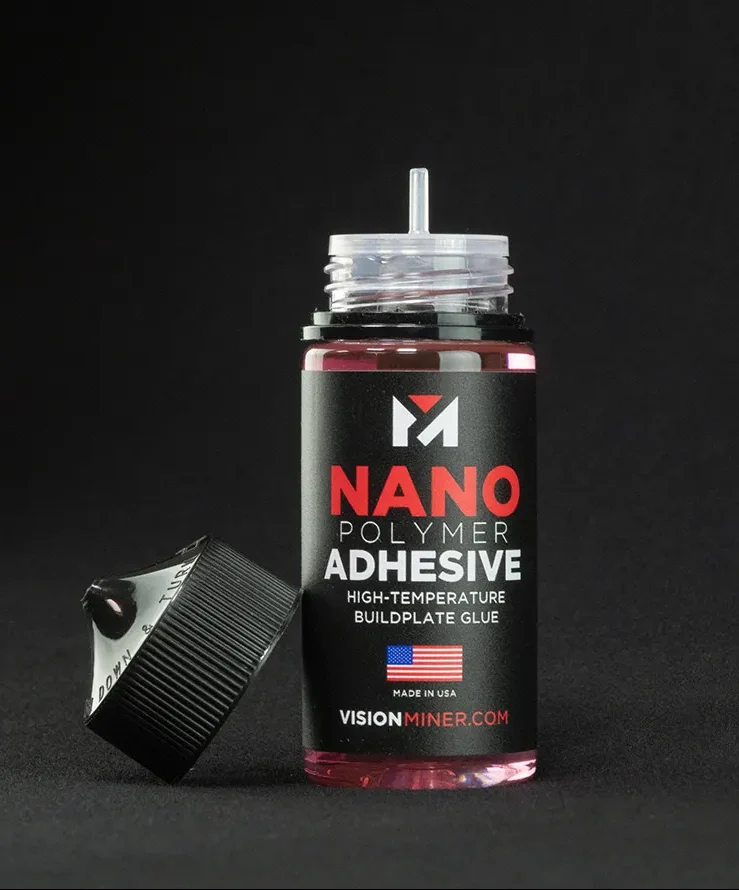 +Nano version of the UFOs received an Arduino Nano
Code for this is taking a little extra time, I apologize.
UFO Kit Contains:
2 x SG90 Motors
1 x Power Block
1 x USB-C Power Cable
1 x Toggle Switch
You can earn 5% of every renewal for referral subscriptions each month by referring new customers. Simply visit https://www.alien3d.us/affiliate-area/ to see access your link or code! Contact me if you'd like a custom code instead of the auto generated one.