While the UFO will arrive after the 4th, who doesn't like Lightsabers at any time of the month/year? lol.
I am currently working on theming out my bedroom in Star Wars stuff, and am planning on making a couple of these to hang on my wall for lighting, and I think Fernando did a great job with the designs!
As for filaments, the 4 companies used this month are all new to the UFOs, so definitely let me know what you think of them!
May the 4th be with you, Always!
~Josh
Congrats to Gary B.
for winning the May 2022 Mothership Box!
This month, the Mothership prize is a Next Gen Safety Enclosure for Prusa Style Printers from Printed Solid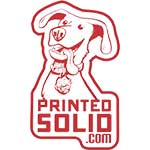 Either a light side or dark side "This is the May" sticker.

Star Wars Tea (Sorry, couldn't find any GOOD Star Wars themed candy in budget lol)
Trading Cards
Please login to view codes if you received this months UFO.
Subscriber
@tsiolkovsky
created a neat trading card holder for the top of the printer to hold the card for the sample you're printing with!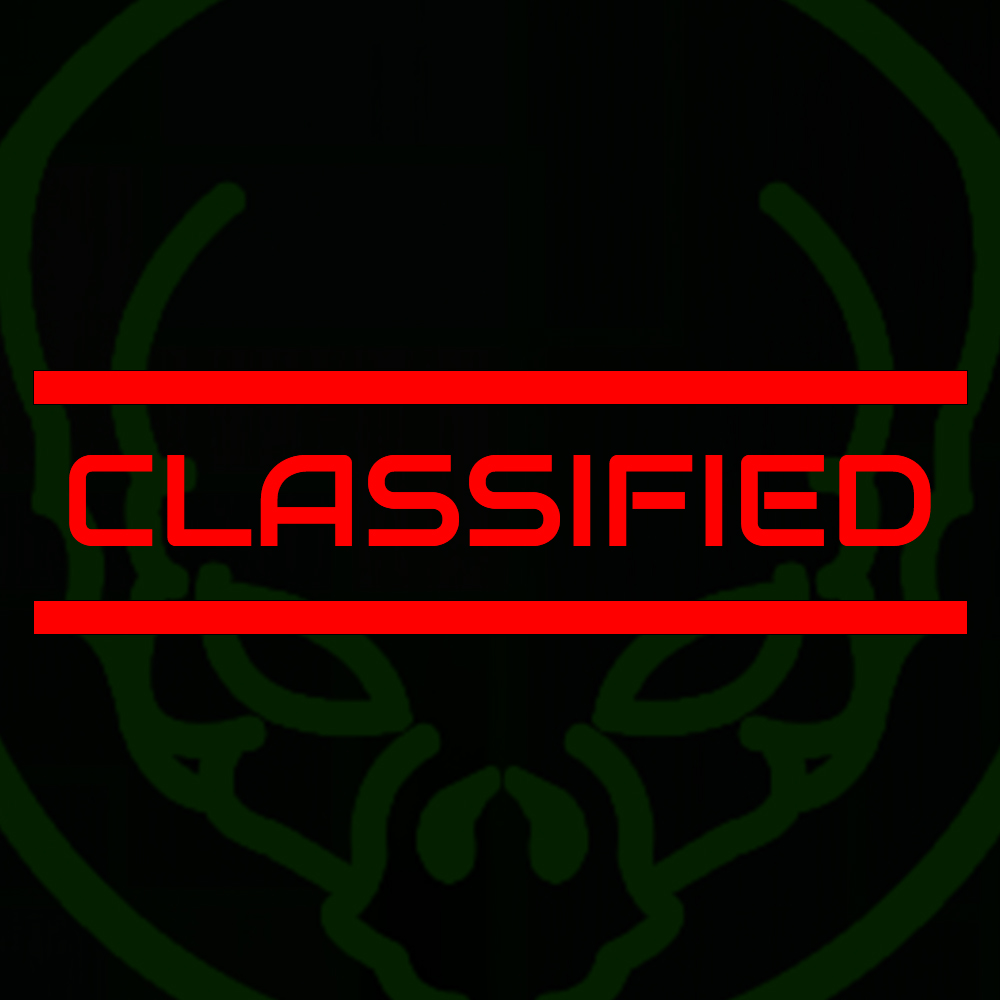 Ferrules are a great option for the ends of wires when being clamped down into connectors rather than using bare frayed wires or tined tips. BV3D has an excellent explanation as to why you should use them.
Unfortunately I couldn't work a ferrule crimper into the budget, but I've linked to the one that I use below.
Ferrule Crimping Tool on Amazon
WiFi controllable LED Laser Swords - by DSK
Parts have been updated for the 20mm rocker switch.
It's been a while since I did a May the 4th Be With you project, so with the help of Fernando, we came up with these!
Only 1 LED strip was within the budget, so Fernando made 2 versions, 1 with a 1 meter blade one sided for hanging on a wall, or if you have a 2nd strip available for both sides, or 1 with a half meter blade with the strip folded over to both sides.
We opted for the WiFi capability in case you wanted to hang them on a wall or something as a decoration to control the color changing.
UFO Includes:
ESP8266 With Power Cable
Momentary Button for switching colors from the hilt
Rocker Switch to turn power on/off
1 M 60 LED IP30 Strip
3AA Long inline Battery Holder
Download Project Files & Instructions
Visit DSK3D's Awesome Stuff
Though I couldn't get everything due to the budget of the project, I also wanted to be able to plug in the light sword to be able to display it on the wall, or when I take it to ERRF. Because the LED strip cannot be powered from the D1 Mini (it will kill the board due to the amount of power the LED's need), these are my suggested items to grab...
5v 2amp power supply with adapter
These can take the place of the battery pack. Run wires from the adapter to the distribution board, positive on one side, negative to the other. Then you can run power to the D1 and the LED strips separately.
You can earn $5 off your subscription each month by referring new customers. They'll get $5 off an order of $35 or more (like a 1 Month UFO!) and you'll get a $5 credit which can add up to FREE UFO's. Simply visit
https://www.alien3d.us/invite/
to see your code!