Thank You to this month's sponsors, contributors, and companies who didn't try to shoot our UFO's out of the sky for using their product in this month's box.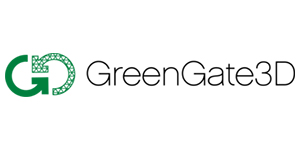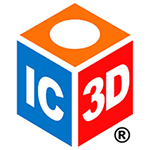 May, the month for Mothers!
I hope all of the Mothers had a Happy Mother's Day!
Even though it is now past the 10th, the project this month I think is a cute little gift or can be used for other purposes in your projects. It is expandable as well! An 8x8 LED Matrix with an Arduino Nano for a scrolling I Love You Mom display.
The accessory didn't quiiiite fit in the box this month, hopefully shipping didn't mess it up, but a digital caliper is always a useful tool for dialing in your printers and measuring technical parts that need to fit... of course Mothers can use it to measure those diamond rings you all got them right! lol
The June UFO is currently on schedule to go out the first week of June - oh and if you've been watching on Twitter or Facebook, a filament from next month made it into this month and one from this month is going into next month's. Anywho, THANK YOU all again for being understanding with the issues I've been trying to overcome these past few months. Things are getting straightened out slowly but surely =) • Josh ~ Alien3D
Congrats to Andrew for winning the May 2020 Mothership Box!
This month's Mothership prize is a BMG Extruder from BondTech
Congrats to the winners of the May 2020 Scout & Science Ship Boxes!
Devynn & Tanny.
1 Subscriber each of the Projects & Accessories Only UFO and the Filaments Only UFO are randomly selected to receive a FULL UFO for the month.
This month UFOs contained:
Ring Pops
3D Pink Mafia sticker from Heather!
Mrs. G33kT3ch Sticker from Karsen!
Snolabs Sticker
Discount Codes from GreenGate3D, IC3D, Plas3D, Snolabs, Zyltech, 3DGloop
UFO Subscribers & 1 Month you should see codes below, be sure you are signed in.
Please login to view codes if you received this months UFO.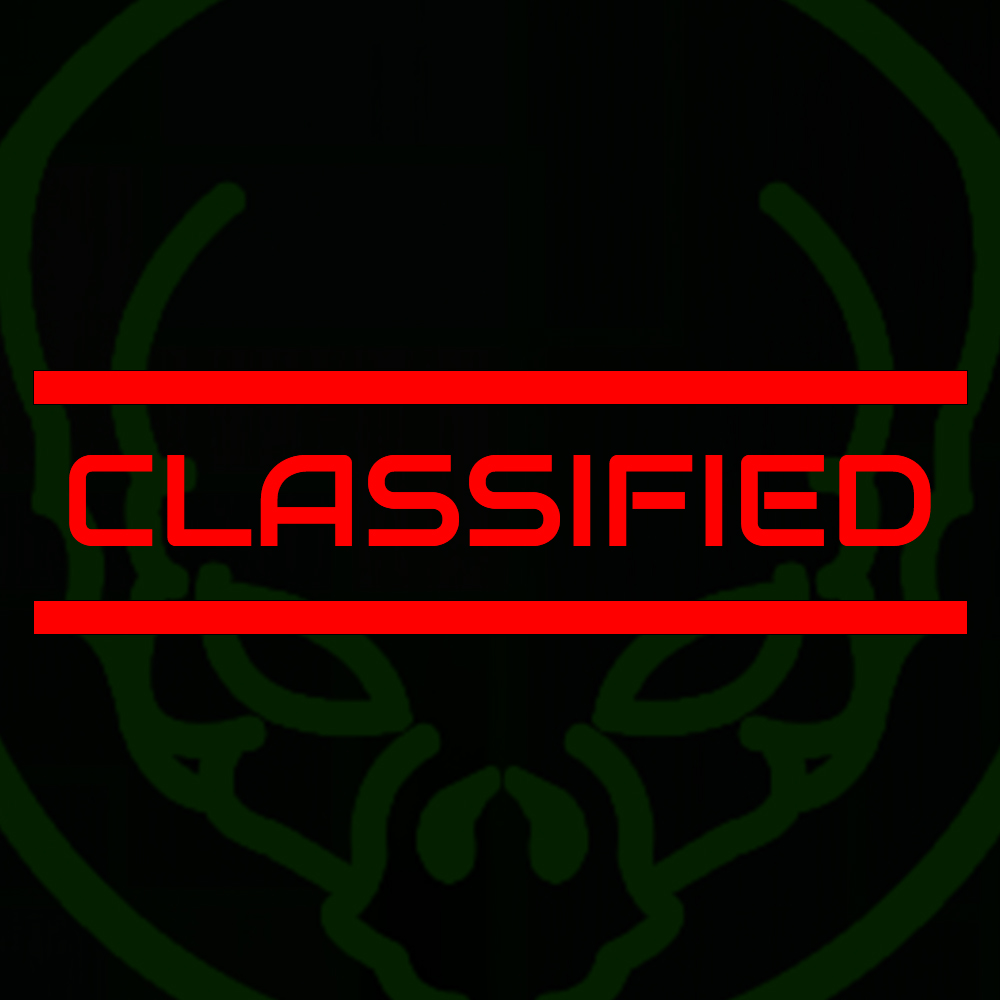 Digital Caliper with Case
Calipers are a great tool in the 3D Printing world, from measuring parts to replicate a replacement, or making technical parts to fit things together perfectly. Also used to calibrate your printer =)
Scrolling 8x8 Matrix with Heart Mom Holder
As a celebration to moms, this month's project is Mother's Day themed. I thought it would make a cute gift for the moms in our lives.
Included in Kit:
Arduino Nano
USB cable
8x8 Red LED Matrix
Jumper Wires
Download May Project Files
It has been brought to my attention that the 5 wires included with the matrix may be colored differently than listed below. If that is the case with yours...
As long as you match up the wires...
VCC to 5v
GND to GND
DIN to D7
CLK to D6
CS to D5
...you should be good.
Hook up the jumper wires on the 8x8 Matrix as pictured... (Or however color coded you wish lol)
Brown to VCC
Red to Ground
Orange to DIN
Yellow to CS
Green to CLK
Hook up the jumper wires on the arduino as pictured...
Hook up the jumper wires on the arduino as pictured...
Orange to D7
Green to D6
Yellow to D5
Open up ScrollingMom Arduino code file in Arduino IDE, be sure to select the board, processor and port. You MAY need to install the proper drivers if your Nano is not being recognized by your computer. You can find the drivers here: https://www.ftdichip.com/Drivers/D2XX.htm
Add the MaxMatrix.zip file as a Library under Sketch > Include Library > Add .ZIP Library
Compile and Upload the Code to the Arduino and it should work!
You can edit the message in the code where it says:
char string[] = "I Love You "; //edit text message
and the speed where it says:
printStringWithShift(string,50); //number is message speed
You can also chain up to 8 Matrices together using this library. If adding more, change the number of matrices at line:
#define maxDisplays 1 // Number of MAX7219's in use.