Slowly Catching Up...
This month's project may not be something everyone finds useful, but it comes with a lot of useful parts if you want to use them for something else. Also the amount of different components should provide some good learning moments for those who use the projects to learn new things.
The Filaments are all from a new company based in California, so I hope you enjoy them!
Also, there are 5 this month to make up for the lost one last month! (Still Orange lol)
Thank you all again for sticking with me through me being so far behind. I'm getting there.
~Josh
Congrats to Melissa B.
for winning the March 2022 Mothership Box!
This month, the Mothership prize is an Elegoo Mars 2 Pro!
Sliceworx Sticker
Trading Cards
Snack - Sorry about no snack this month, between my medical issue and trying to get UFOs out ASAP, I forgot to order one =(
Please login to view codes if you received this months UFO.
Subscriber
@tsiolkovsky
created a neat trading card holder for the top of the printer to hold the card for the sample you're printing with!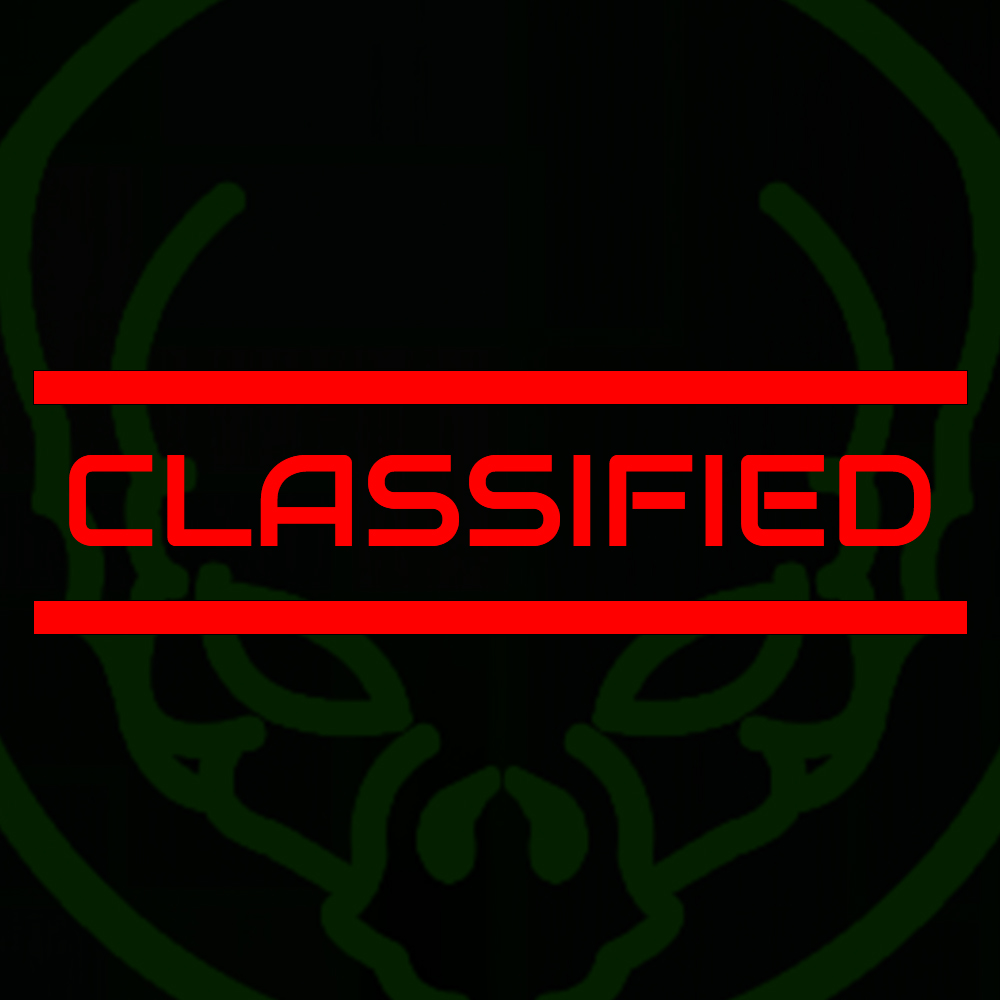 All filament samples are at least 20 meters in length (actually more, I increased the length to eat up the extra filament being left behind on the rolls)
Robitobi Green, Ocean Cyan, Electric Purple, Sasha Pink, Fresca Orange - Premium PLA
Print Temp: 190 - 230C
Bed Temp: 70 - 80C
Speed: 30 - 80 mm/s
* As of today, their website isn't launched yet - but go visit and bookmark it!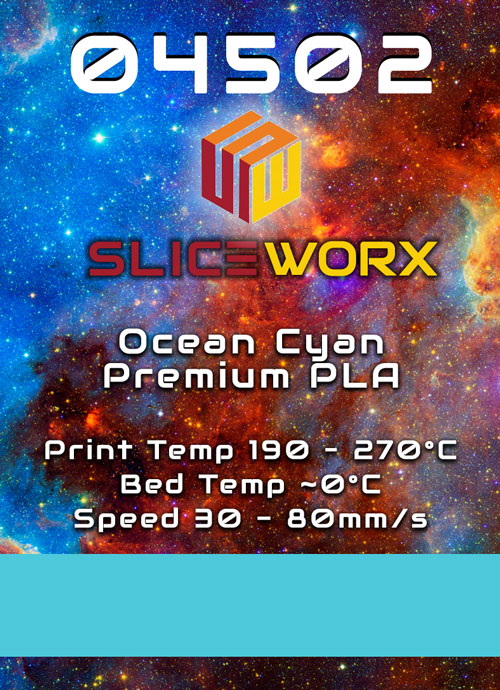 Stainless Steel/Nylon/Brass Wire Brush Set
Brushes are good for a number of things in 3D Printing... Cleaning nozzles and heat blocks, cleaning up dust off hard to reach components, and even cleaning print surfaces of little strings and boogers.
Per FaqT0tum - The v2.5 files are compatible with the parts I sent that were for v2.1, just that there will be unused button slots and unused Neopixel ring holder.
There was someone in the 3D Printing community named Jimmy (ALL CAPS FOR JIMMY!) who was always trying to talk me in to buying a space mouse for CAD design. When someone suggested this project to me (Thank you Wim!) I absolutely had to do it!
From the description on the project, it can be used for gaming and other stuff as well, so a lot of you may find it useful if you don't design your own 3D Printed parts!
UFO Includes:
Arduino Pro Micro + USB Cable
1.3" White OLED
Rotary Encoder
Joystick
8mm Momentary Button
Wires
NOTE*** You will need to get the bolts and heat inserts, while they are cheap, I was over budget quite a bit this month. Inserts are always useful, here's a listing on Amazon if you don't know what to get... https://amzn.to/3t7RxQh
FaqT0tum Github Files for Orbion
FaqT0tum Github Instructions for Orbion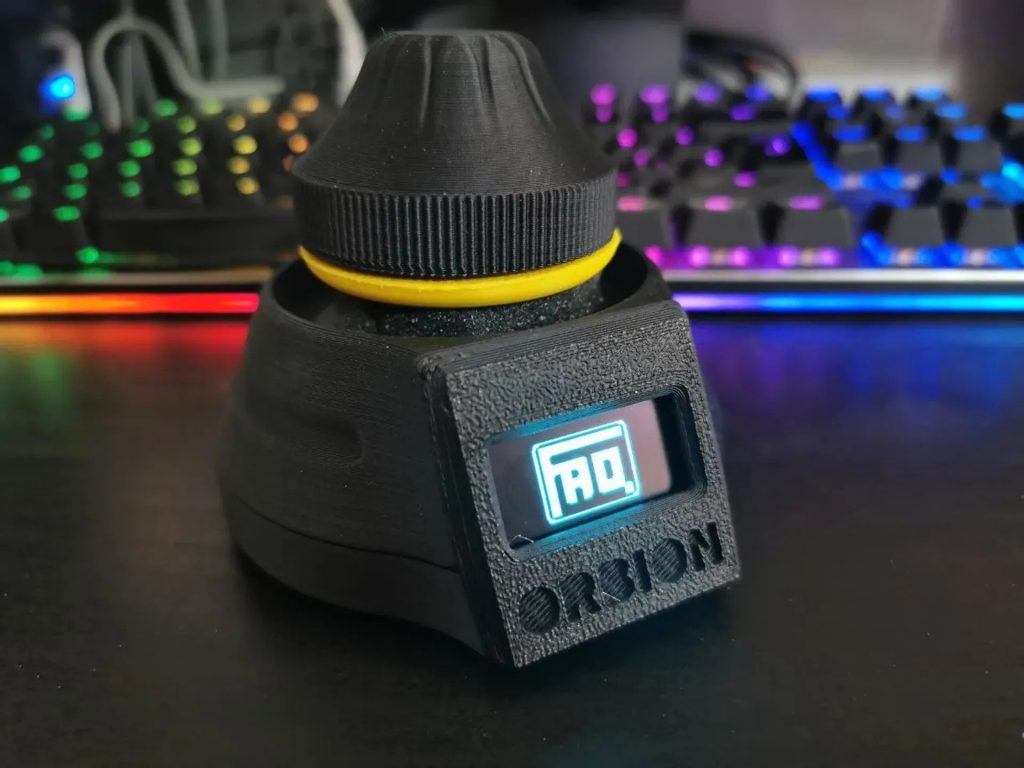 Image from FaqT0tum Github