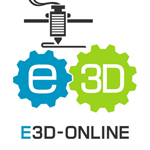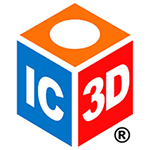 Welp, this was a wonky month >.<
Maybe the Leprechauns are mad at me for not doing a St. Patricks day theme this year lol.
Anywho, I've decided that there are definitely some changes coming soon. It's clear to me that box companies can't provide the service I need, and clear that without funding for me to order months in advance, boxes will continue to be an issue. So... give me a couple months to get things a little reorganized please. I have some ideas I think will be cool that will still be unique to the UFOs and still let me provide some customized artsy stuff. We'll see if y'all think it's as cool as I do haha. Stay Tuned, and thank you all for sticking with me even through the crazy.
Josh ~Alien3D
Congrats to Carter L.
for winning the March 2021 Mothership Box!
Carter's Mothership Prize this Month is a 24v Direct Drive Hemera Hotend/Extruder from E3D
IC3D Sticker
Sour Gummy Twists
Discount code for 3DFuel, Gloop, Zyltech
Please login to view codes if you received this months UFO.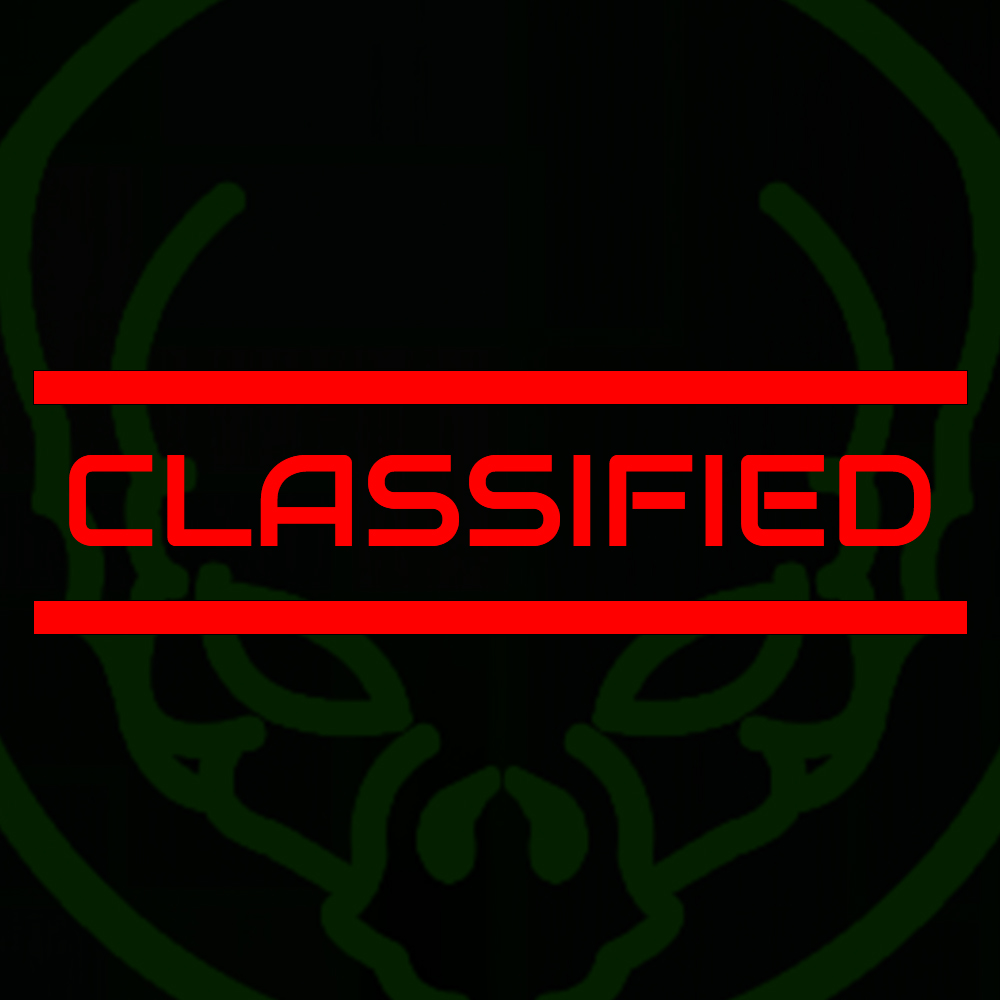 Month 8 of 12
On the ends of each UFO for 12 months you'll find a 1/12th piece of a puzzle. At the end of the 12 months they can be combined for a larger image.
Looking forward to your guesses =) #UFOPUZZLE
13 in 1 USB Tester w/ Male to Alligator Clip
Not gonna lie, I have no idea how to use this thing lol - but.. it looked like it could be pretty useful for the electronics projects or for those of you who tinker with more advanced electronics stuff. The ones I ordered were supposed to come with the alligator clips for both male and female USB connection, however when they arrived they only arrived with the male and I didn't think y'all wanted to wait another unknown time for the female ones to come in >.<
Parts included in UFO:
1 x Arduino Nano
1 x USB Cable
4 x LED 30mm Buttons (Red, Blue, Yellow, Green)
4 x Resistors
1 x Buzzer
1 x oLED Screen
1 x On/Off Switch
2 x AA Battery Packs
Wires
This is a cool little project that takes me back to when I had one of those big clunky round Simon Says games when I was a little alien many centuries ago =P
Some UFOs have snap in buttons, some have threaded buttons - I remixed the top which should work with both. I also remixed the main body to use the smaller on/off switch that I ordered. The remixed files are linked to below as well as a link to the instructable by DIY Machines, who I'd like to thank for designing such a cool little game =)
NOTE: If you're using an older version of Arduino, like 1.8.x and you get errors during compiling, also add the library Adafruit_BusIO
Photo and Project by DIY Machines