Thank You to this month's sponsors, contributors, and companies who didn't try to shoot our UFO's out of the sky for using their product in this month's box.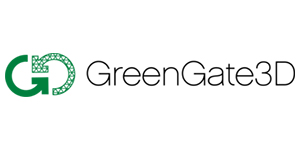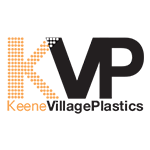 What a couple months it has been! I hope each and every one of you is staying safe and healthy through the pandemic. It's definitely been crazy times, and for those who have stuck around with me, I truly appreciate it. If anyone did not receive the update email from me, please let me know if you'd like to be added to the email list for any future subscriber only information. I am absolutely trying to stay as transparent as possible with everyone.
My goal with the "project" this month, since I had to find something that didn't require me to rely on another companys shipping and be able to acquire enough of them, was to cutely decorate your printer for St. Patrick's Day *facepam* well I definitely didn't make that date... but hopefully you find use for it. Maybe if you have kids they'll find the item enjoyable =)
The accessory though I'm sure everyone can find some use for, I know I have about 5 of them as I keep losing them and getting more just to find the previous one again lol.
As always, any feedback anyone has, feel free to reach out. The next few months "should" run a bit more smoothly. *raises fists at shipping faeries* ~Josh
Congrats to Rodger S. for winning the March 2020 Mothership Box!
This month's Mothership prize is a 5 rolls of Polymaker - Teal Polylite PLA
Congrats to the winners of the March 2020 Scout & Science Ship Boxes!
Becki and Zak R. & Tim R.
1 Subscriber each of the Projects & Accessories Only UFO and the Filaments Only UFO are randomly selected to receive a FULL UFO for the month.
This month UFOs contained:
Gold Coins, foil wrapped chocolate.
Holographic Nozzle Sticker.
Discount codes from Alien3D, GreenGate3D, Keen Village Plastics, 3DGloop, Zyltech
UFO Subscribers & 1 Month you should see codes below, be sure you are signed in.
Please login to view codes if you received this months UFO.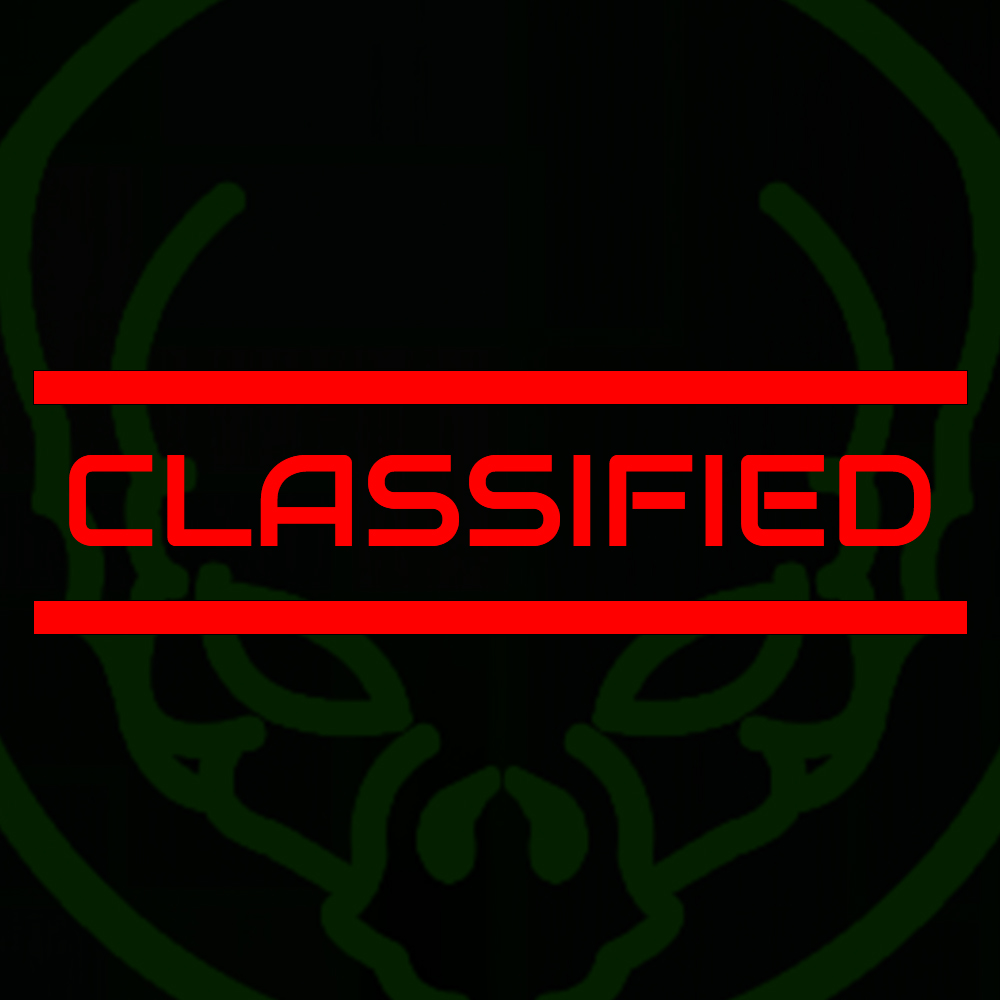 While not the first time I've supplied cutters with last year's toolkit, these flush cutters were recommended to me by Mad Monkey as being a good quality set. I know we all probably have a few already, but can you really have enough tools?
10ft 30 Micro LEDs Fairy Lights
Definitely not the most exciting project part this month, with the limitation of shipping for the parts I did have planned for this month - I had to grab something within budget that I could acquire in bulk quantities. My initial idea was to decorate your 3D Printer for St. Patrick's Day - unfortunately due to delays we missed that holiday =(
I still hope that you may find them useful in other projects, I'd love to see what you come up with. The next 4 months (shipping willing) I have some projects planned and already ordered that should make up for these lame ones I'm having to settle for during these trying times.