48th Month! I can't believe I've been doing this for 4 years already, time flies! Definitely hasn't been the smoothest run so far, but dang what an accomplishment! Thank you all so much to new and long time subscribers, especially those who have stuck by me though the tough times.
My goal this year is to make or get a REAL sample making machine. I'm on version 6 of my DIY spooler (I'm not sure if v1 counts since it was a Masterspool that I spooled manually by hand lol), but there are a couple things that just aren't working right for me to make it fully automated. The current version is a step up from the last version, but it still has its issues. So I'm going to make a completely new machine that should be fully automated.
I'd also like to ask y'all for some help. I'm heading to ERRF 2022 in Maryland in October, and for it I'm doing a 977% scale OpenRC F1 Batmobile, I'm looking for some donations/sponsorships to help with the costs of everything if anyone would like to pitch in, it'd be much appreciated.
In my rush to get UFOs out last week, I've been getting contacted that some UFOs may be missing the trading cards or the glue sticks. As always, if you're missing anything, please let me know and I'll send what's missing out to you!
Congrats to Matt M.
for winning the June 2022 Mothership Box!
This month, the Mothership prize is a Clear Acrylic RepBox from RepKord
Subscriber
@tsiolkovsky
created a neat trading card holder for the top of the printer to hold the card for the sample you're printing with!
"There's no place like 0,0,0" sticker

Sliceworx Sticker
Cheese or Peanut Butter Crackers
Trading Cards
Please login to view codes if you received this months UFO.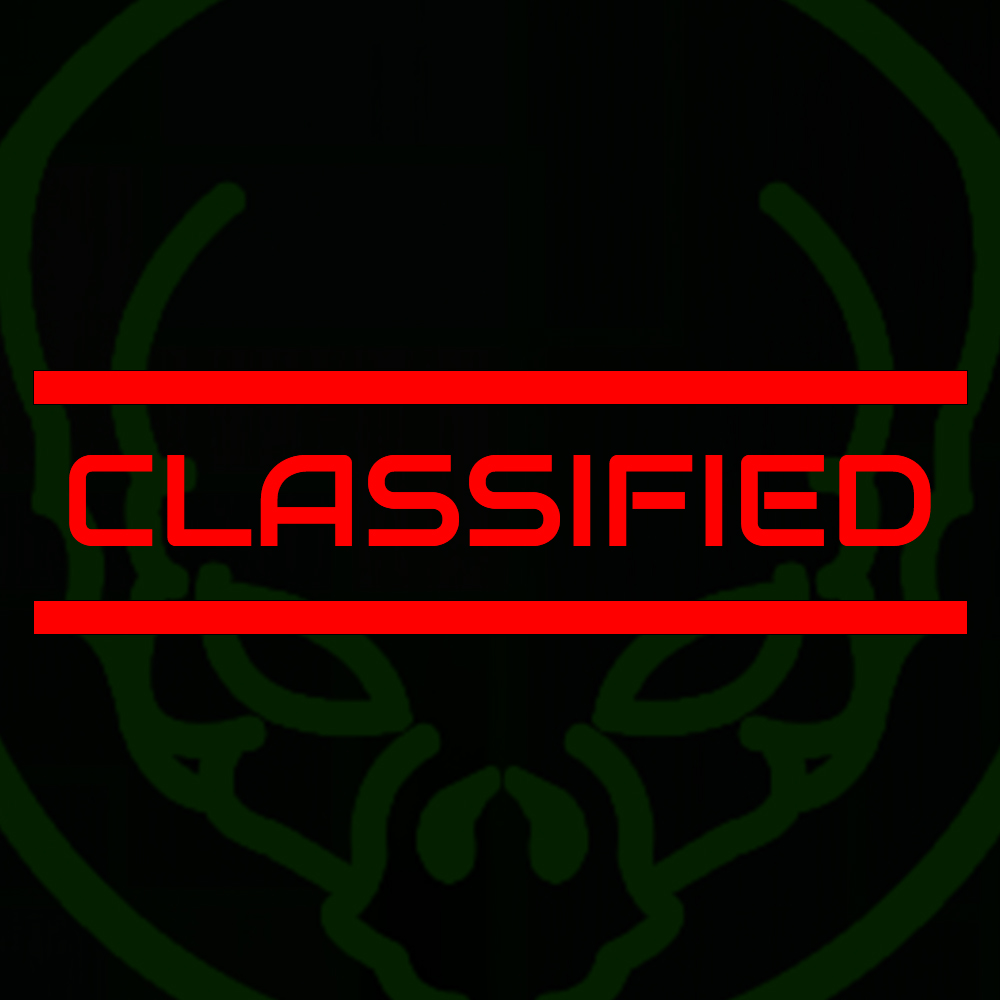 2 x Sliceworx Glue sticks
With the rise in popularity of flex beds, I know not a lot of you probably use glue stick on your bed anymore, but hear me out...
The other month with the Spacemouse it required a TPU print. So I printed the part out on my MK3 Smooth PEI flex plate and... after all the scraping and sanding I had to do to get the broken off pieces, I ruined one side of my plate *head desk*
I wish I had had a glue stick at that moment, and one day you may too lol
Sliceworx website still doesn't seem to be live, I've reached out to them to see if they need any help with that.
You can earn $5 off your subscription each month by referring new customers. They'll get $5 off an order of $35 or more (like a 1 Month UFO!) and you'll get a $5 credit which can add up to FREE UFO's. Simply visit
https://www.alien3d.us/invite/
to see your code!