Woohoo! Only a couple days late this month =P The new boxes fit perfectly in the envelopes this month so didn't have to waste as much time trying to get them to fit right, so that was nice lol. I did print the puzzle piece myself on card stock this month and will do so for the last one next month as well. Just saved a little bit of money that I needed to put towards the project. I truly appreciate everyone who has stuck around with me through the months of late UFOs. Other than any unforeseen circumstances with suppliers, I think things should be good to go from now on.
The trading card design this month was suggested by @alkeshone for the Thomas Edison era lights, then from there I decided to do a bit of "Then and Now" with it inspired by the project. Hope you like it!
Thank you! Josh ~Alien3D
Congrats to Abigail B.
for winning the June 2021 Mothership Box!
Abigail's Mothership Prize this Month is a Bondtech Prusa MK3S Extruder upgrade!
Custom "Print Life" sticker
Pringles Chips
Please login to view codes if you received this months UFO.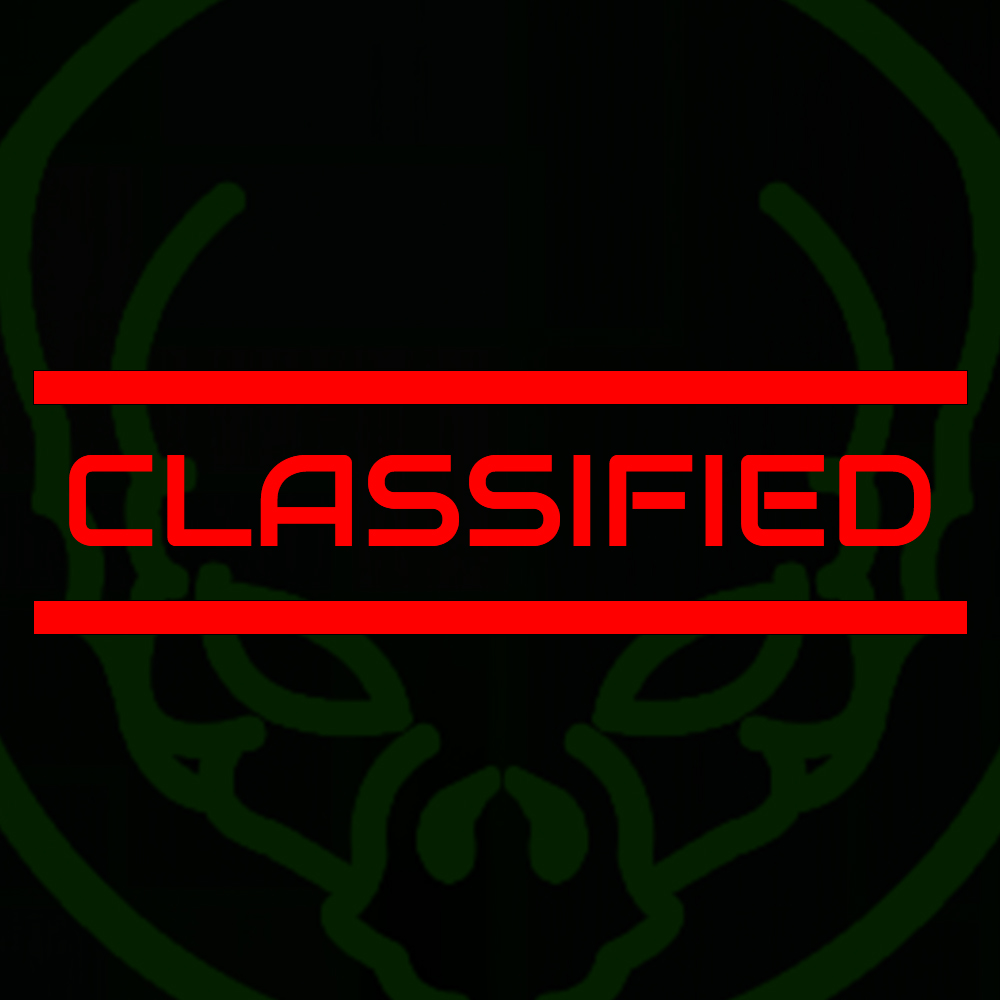 Month 11 of 12
On the ends of each UFO for 12 months you'll find a 1/12th piece of a puzzle. At the end of the 12 months they can be combined for a larger image.
Looking forward to your guesses =) #UFOPUZZLE
Hopefully these pliers hold up better than the ones last year lol
WiFi / App controllable RGB Lamp
This project was suggested by Chris Warkocki, and of course I loved it! The link to the Instructable is below, but first...
NOTE: The project calls for a rechargable battery, which I did not include for possible shipping issues, so you'll need to get one. Or it can be powered by the WiFi module and you can skip the battery all together, it's optional.
Additional Note: IF you use the battery, the instructable tells you to solder wires directly to the battery - to me this is bad for multiple reasons, including possibly causing yourself harm. So Instead I included a battery pack to use. I had Fernando make modifications to the 3D Printed files to support the battery pack. Files available below.