Thank You to this month's sponsors, contributors, and companies who didn't try to shoot our UFO's out of the sky for using their product in this month's box.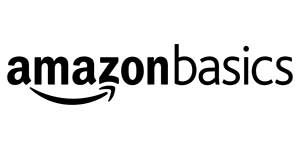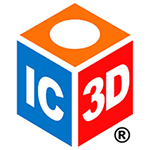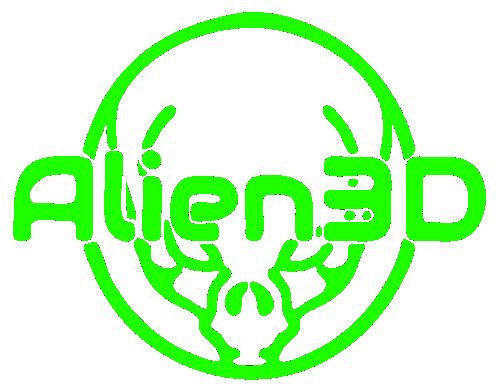 The June 2019 UFO Mystery 3D Printing Box has landed!
Congrats to ...waiting for tweet... for receiving the June 2019 Mothership Box!
The Mothership Box this month contained 2 rolls of Alien3D P.R.O.B.E.D. Green PETG by IC3D
Congrats to ...waiting for tweet... for receiving the June 2019 Filaments Only Scout Ship Box!
The Filaments Only Scout Ship Box is given to one random Filaments Only subscriber and receives a unique 3D printed Scout Ship and full UFO box with the projects and accessory for that month!
3D Printing Related Tools!
Needle Nose, Cutters, Scraper, Tweezers, Screwdriver, Nozzle Remover, Nozzle Cleaners, Hex Wrench Set - Maybe not EVERYTHING you need to maintain your printer, but it should be a pretty good start! (colors and exact tools may vary)
Sorry there's no case, it was a little bit out of the budget, but the one linked below comes with the same cools and a hard plastic case.
Mini 3D Printer Enclosure... err... Mini Seedling Greenhouse!
The UFO contains four 3" x 5" and one 3" x 3" acrylic panels to assemble a mini greenhouse. Print out the 2 parts, put some dirt and plant a seed in the bottom, then slide the panels (remove the blur protective plastic) into the slots!
I wanted to show how 3D Printing can be used for a practical things such as gardening!
Note: I designed it in inches and used S3D and it auto converted... actual dimensions should be... Base is 88.9 x 88.9 x 101.6 and Top is 88.9 x 88.9 x 54.61