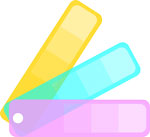 Filamentcolors.xyz
is a digital catalog of filament from around the globe, curated with the purpose of helping people find the perfect colors for their project. We print and photograph every filament under the same conditions, allowing users to compare different colors directly. We also measure the color and report this as a hex color, and use that to calculate complementary colors, similar filaments, and even similar colors in other materials to help users perfectly plan their projects. We're a hobby project and always growing through filament donations and partnerships, so keep checking back to find your favorite filaments!
Congrats to Ronald M.
for winning the July 2023 Mothership Box!
This month, the Mothership prize is a $200 Giftcard from WHAM BAM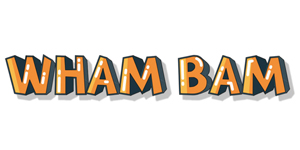 Scooby Snacks
Trading Cards
WHAM Stickers
Please login to view codes if you received this months UFO.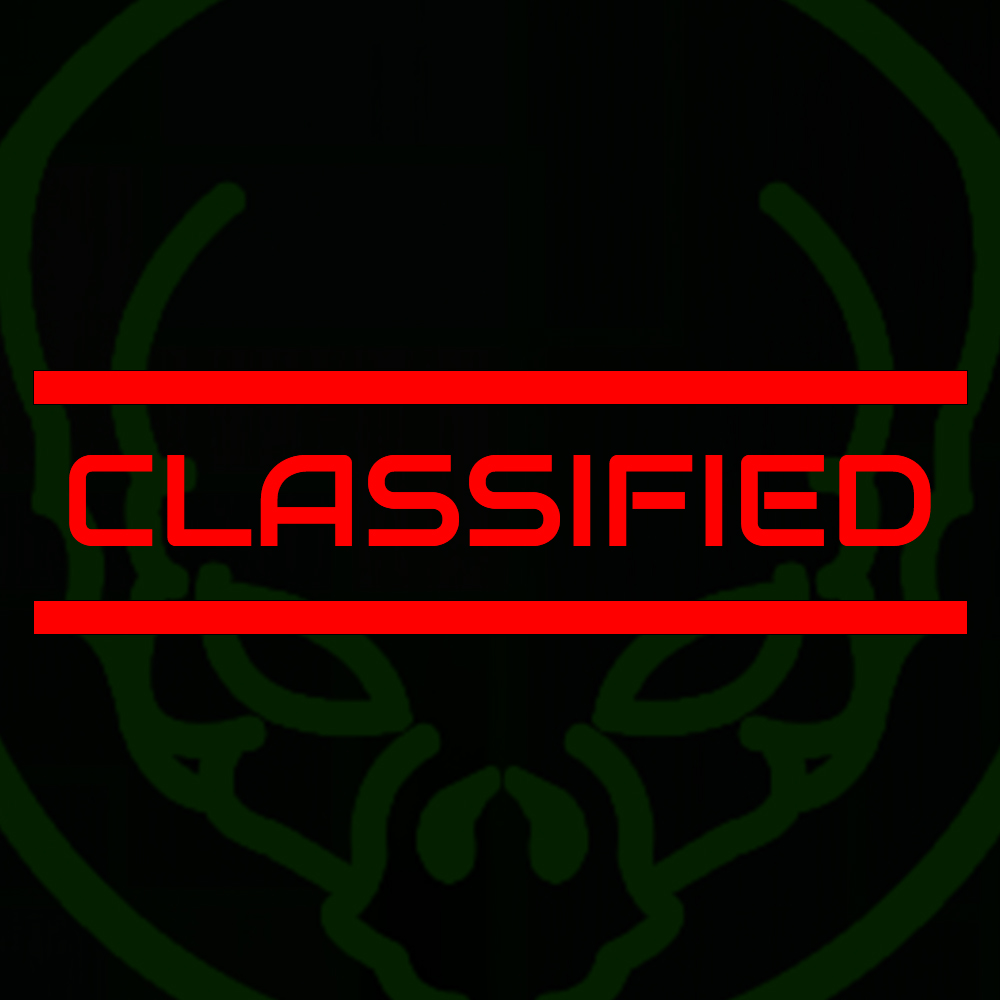 Subscriber
@tsiolkovsky
created a neat trading card holder for the top of the printer to hold the card for the sample you're printing with!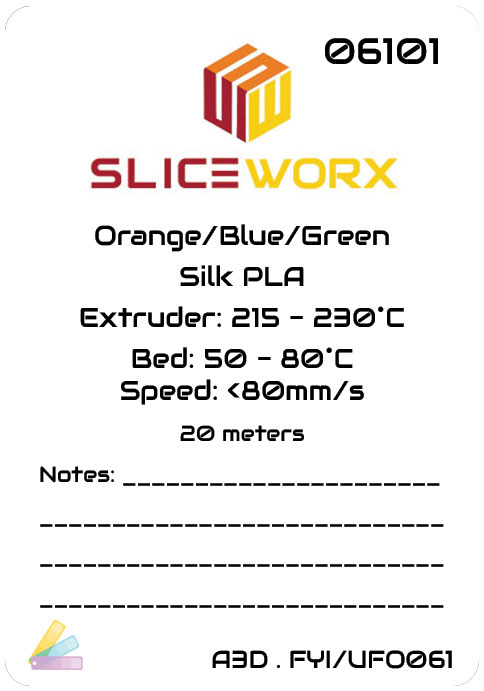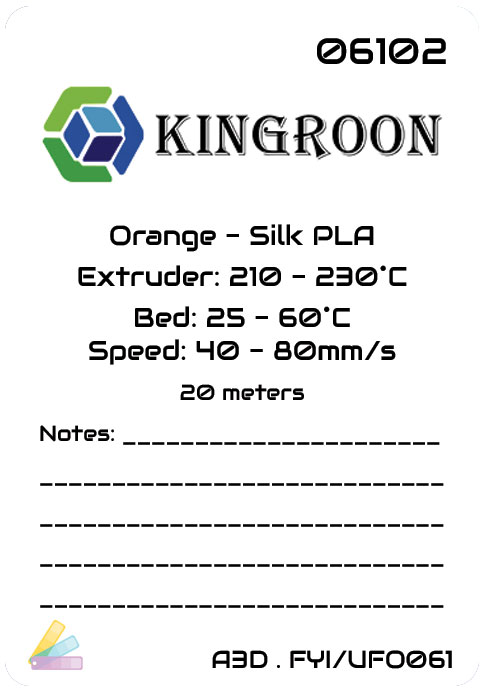 The Mini Slap is a convenient way to add quick protection to your surfaces where and when you need it the most! Made of pure 100% first-grade silicone, the Mini Slap will not be harmed by resins, most chemicals, your hot nozzle, or melted solder! Each Mini Slap measures 92mm round and each 4-pack includes two "thank you ma'am" and two "thank you man" versions!
Just some of the Mini Slap uses:
Resin bottle holder
Soldering iron mat
Screw, nut, and all things rolly holder
Rest a hot nozzle on it while working on your printer
Cup coaster
+Nano version of the UFOs received an Arduino Nano
7/27/2023 1 PM - Updated link below for remixed STLs
While we did do a Temp & Humidity sensor project recently, I really liked this one due to the fact it adds alarms and the LED moon phases with the real time clock module!
UFO Kit Contains:
1 x OLED Screen
18 x Neopixels
1 x Tiny RTC
1 x DHT11
3 x Momentary buttons
1 x Buzzer
Remixed files to fit the ESP32-WROOM boards (case top and bottom) - 2 versions - solid case and hex design
Remixed moon plate to fit the 128x32 screen size
Remixed LED Holder so that it doesn't need to be cut and fits inside the moon circle
Final Code for Project:
https://create.arduino.cc/editor/alieneila/7b7de2be-7e0d-4323-a3f0-f467a6c51f01/preview
Read the top of the code file for menu instructions and pin connections for the ESP boards.
Get files and instructions
Remixed Files for Alien3D Project (more updates coming)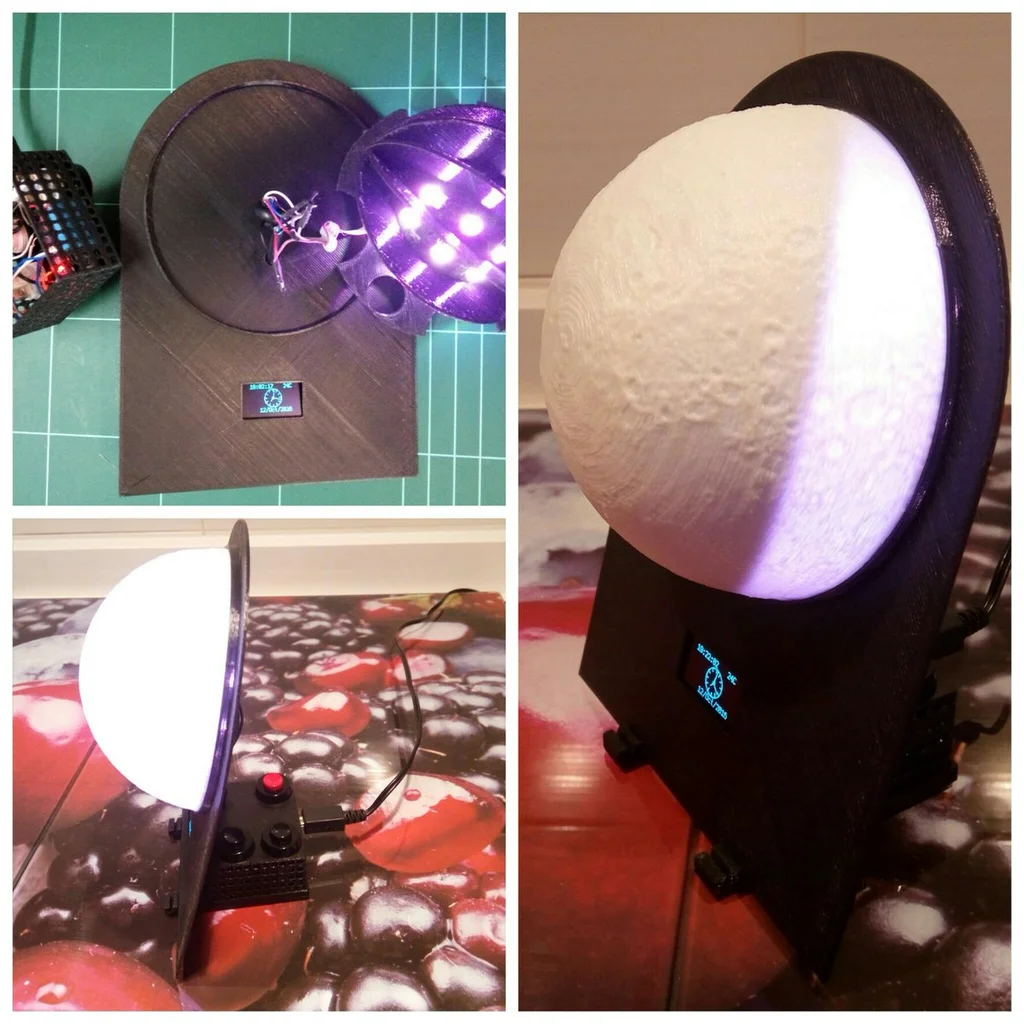 Image by G4lile0
Programming the ESP32-WROOM Boards:
There are 2 ways you can program the board.
Arduino Web Editor:
One way is to use the Arduino web editor. You can create a project in the online editor and copy the code into it. Just follow the websites directions on getting the needed plug in installed. The board you would select is the esp32 dev module
Locally on PC:
First you will need the Arduino IDE installed on your computer. Which you can install from
https://www.arduino.cc/en/software . If you are using windows 11 I would suggest to download and install the legacy IDE version as new one gets some access denied errors.
Once the IDE is up and running you will need to install the esp32 board.
First thing you will need is to install the Espressif esp32 board library. You can do so by following the tutorial on the website below: [Note for our board select the esp32 dev board]
https://randomnerdtutorials.com/installing-the-esp32-board-in-arduino-ide-windows-instructions/
After the board is installed you can open up the .ino file for the project.
You can the select the board Esp32 Dev Module and the correct port and click upload.
This should compile the code and send it to the board for you!
You can earn 5% of every renewal for referral subscriptions each month by referring new customers. Simply visit https://www.alien3d.us/affiliate-area/ to see access your link or code! Contact me if you'd like a custom code instead of the auto generated one.