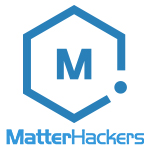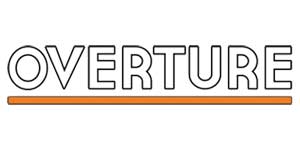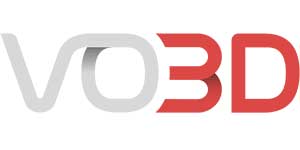 Happy Anniversary!
July 2018 I sent out the first UFO with 9 subscribers. While I peaked in February with 350 and am now down to 270 - I still think it's a great ride! And it can only get better!
This last month I've been working on a fully automated sample spooler, which I plan on finishing up after this month's UFOs go out, and once it's complete and has the bugs worked out it's going to cut down sample making time by a lot! Or at least so I'm not sitting in from of the sample machine for 40+ hours lol.
If you read the State of the UFO to the left, you can read more about changes I'm making to get UFOs out quicker and making them better! Still a little behind, but should be caught back up next month I believe. Just need to get project parts in a little more quickly >.<
Come October there will be another big announcement made during ERRF that I am really excited for! So be on the look out for that!
Thank you all for another successful year!
Josh ~Alien3D
Congrats to ...
for winning the July 2022 Mothership Box!
This month, the Mothership prize is a ...
The company providing the Mothership prize did not send it (or it hasn't arrived yet) I will acquire an alternative soon and announce it then.
4 Year Anniversary sticker

Capricorn Captubes Sticker
Honey & Oats Granola Bar
Trading Cards

So I'm creating the trading cards in-house now. Price of them kept going up and had over 800 extra cards a month that have just been piling up. Some of them this month came out a bit dark, was experimenting with different cards to see which ones came out the best. I'll get better with them =P
Please login to view codes if you received this months UFO.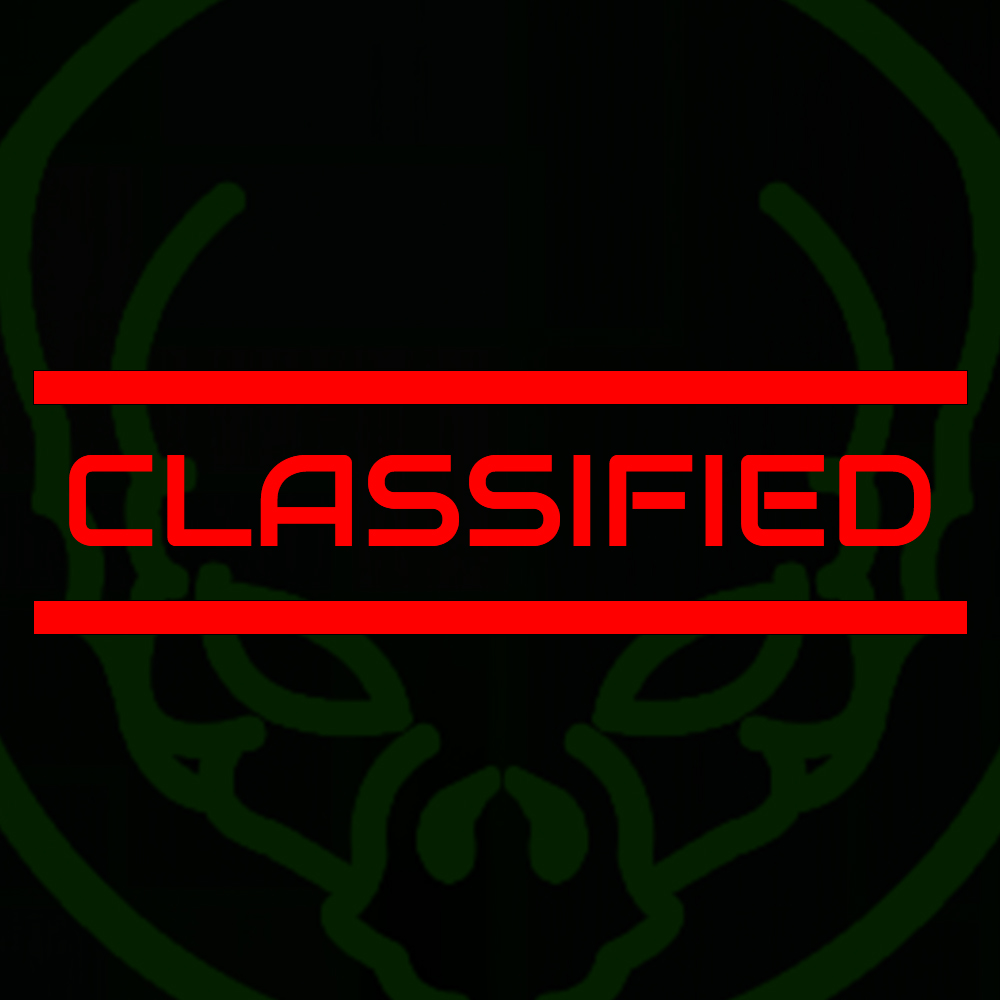 Subscriber
@tsiolkovsky
created a neat trading card holder for the top of the printer to hold the card for the sample you're printing with!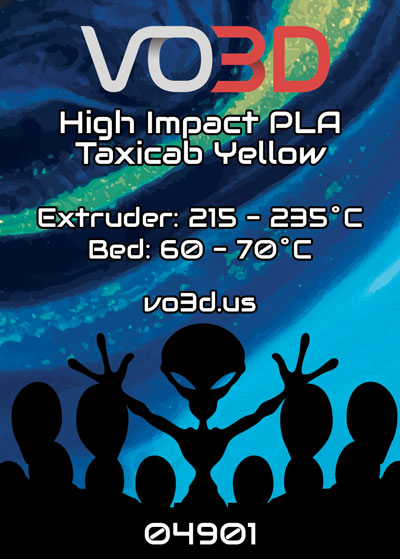 VO3D
A nice summery yellow filament, High Impact PLA is  higher quality and tougher than normal PLA.
VO3D has 8 colors available, and I'm trying to talk them in to adding more with sparkles and fun stuff! lol
Matterhackers
This Quantum dual color filament has been the hit of the town in the last several months with how cool it transitions based on the angle you're viewing prints.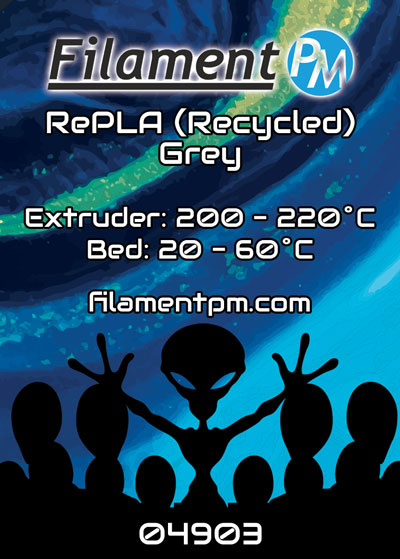 FilamentPM
I am a fan of companies that recycle filament for re-use. While this company is in the Czech Republic, they have a warehouse for U.S. sales so you can get it quickly and affordable.
Overture
The name of this filament is what caught my eye, while it doesn't actually contain rock, it has a texture to it that makes prints look rock-like and I thought it would be cool to try out.
Due to a miscommunication, the accessory I had planned for this month wasn't ordered by my supplier, so instead will be in next month's box. As a replacement the July UFO will come with either:
1M XS Captube PTFE
or
1M TL Captube PTFE
or
30cm XS Heatbreak PTFE
All of which are a higher value than what was planned, so I hope everyone is happy with this replacement. =)
+Nano version of the UFOs received a 2nd D1 Mini or an Arduino Nano
Air Quality Monitor by Bugman_140
I believe DSK suggested this one to me, and I thought it was pretty cool! Bugman made it so it can talk and send commands to his Alexa, but I think it'd also be cool with some R2D2 sounds lol.
DSK made a remix to better fit the speaker and sensor that come in the project, but if you've already printed the parts, they'll fit with some slight modifications (mainly where the sensor goes needs to be cut out as the one I provided is a little bigger)
Additionally, with the high costs of this project I didn't feel that the breadboard was needed.
UFO Kit Contains:
1 x ESP8266 D1 Mini + USB Cable
1 x MQ-135 Air Quality Sensor
1 x MP3 Player Module
1 x 2GB SD Card
1 x SG90 Servo
1 x 2W Speaker
4 x M3x12 Bolts
10 x 6" Wires
Project Parts and Instructions
Josh's Modified Arduino INO
Visit DSK3D's Awesome Stuff
You can earn $5 off your subscription each month by referring new customers. They'll get $5 off an order of $35 or more (like a 1 Month UFO!) and you'll get a $5 credit which can add up to FREE UFO's. Simply visit
https://www.alien3d.us/invite/
to see your code!