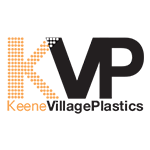 Just when you thought it was safe to get back into the water... shipping delays! Ugh. So sorry about late UFOs this month... again. I thought these days were behind us lol. For those who don't follow on social media... first there weren't any trucks available, then when there was a truck available the crane at the shipping depot broke >.< Thankfully this only held up the accessory so I was able to swap that out as the project parts had gotten picked up as they were in a different container. Hopefully y'all still find the accessory useful at some point, maybe as a backup =D
The electronics portion of the project this month comes to us from James at Print N Play! If you don't know who James is, definitely go check him out as he makes some really awesome DIY arcade systems! After some discussion, it was decided that the solderless breadboard won't be needed... but more on that below in the project section =P
Thank you all so much for sticking around though the madness!!! ~Josh
Congrats to Kevin C.
for winning the July 2021 Mothership Box!
This month, Kevin received TWO Wyze Cams for use in print monitoring... or whatever he decides to use them for =P
Print-N-Play Sticker
Alien3D 3 Year Anniversary Holographic Sticker
Mini Glow in the Dark Alien figurine
Filament Trading Cards
Fruit Gummies
Please login to view codes if you received this months UFO.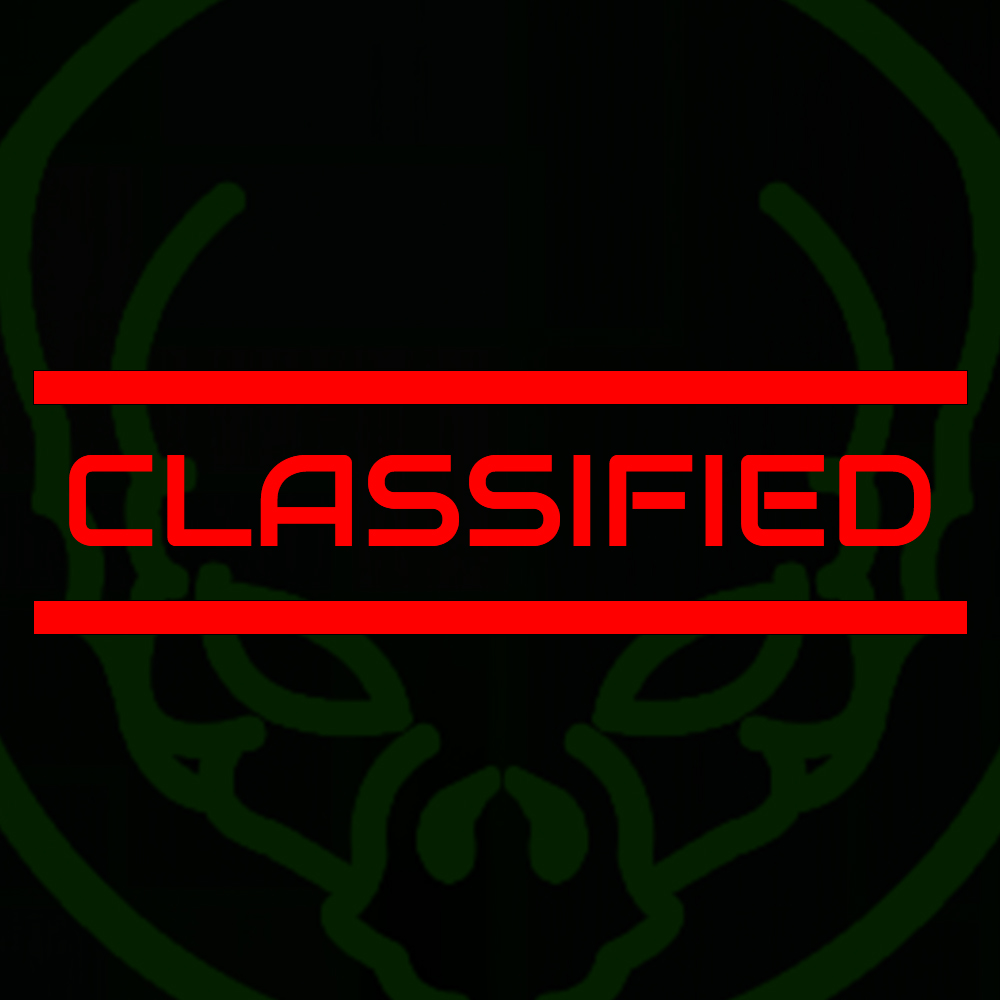 Month 12 of 12
On the ends of each UFO for 12 months you'll find a 1/12th piece of a puzzle. At the end of the 12 months they can be combined for a larger image.
Looking forward to your guesses =) #UFOPUZZLE
Uhhhh... I screwed up >.<
With the project parts and accessories arriving Friday and me rushing to get those bagged up and the UFOs packed this weekend... I totally forgot to include the last puzzle piece *sighs*
It'll be in next month's UFO >.<
Cartridge type Thermistor (100k)
Backup or upgrade thermistor! (Sorry, was a last minute accessory swap)
Raspberry Pico Powered Mini Arcade!
A few months ago Raspberry launched the Pico - kinda like an Arduino Nano - and shortly after, James from Print-N-Play showed it off by making a mini game with it. So I thought it would be cool to use it as a UFO project! The Pico I also thought would be a chance to learn something new since a lot of the projects have been Arduino based.
One cool thing I love about this is that it is expandable (5 buttons were included but only 3 are needed) and Jame is also working on a way to make it so that other games can be loaded up on it! For this month though I couldn't pass up the SPACE INVADERS!!!
Project parts included:
Raspberry Pico
5 Momentary Buttons with colored caps
0.96" OLED Screen
14 Wires
40 breakaway male pins
Solderless Breadboard*
* Note: Sooooo initially I thought a breadboard would be handy for this project, buuuuut, the half board I included was found to MAYBE be a little too small. So after some discussion with James and Fernando, I thought it best to not use the breadboard... sooooo, bonus part for your own prototyping projects! lol
Though James suggests if you want to reuse the Pico for something else, to use the breadboard =P
Subscriber ThatDecade has submitted a case they developed, linked below. Thank you!
Since this is a Raspberry Pico, you'll need to Download Thonny
When you first connect the Pico to your PC, it shows up as a drive. Download https://micropython.org/resources/firmware/rp2-pico-20210618-v1.16.uf2 and save it to the Pico "drive". Within a second the Pico will reboot.
In Thonny, go to Run > Select Interpreter. In the drop down, select "MicroPython (Raspberry Pi Pico), then the port number for your Pico
Go to https://raw.githubusercontent.com/micropython/micropython/master/drivers/display/ssd1306.py copy and paste it into a blank Thonny tab (File > New if one isn't already open) then go to File > Save As. You should be prompted to save to your computer or Pico... choose Pico and save it as ssd1306.py
You can then go to the "Download Code" button below to get the game file, do the same thing - copy the code to a tab in Thonny and Save As, choose Pico and name it main.py so it auto loads when not connected to your computer and powered by a plug.
After you wire up the Pico according to the diagram to the right... the game should work!
*Note: I totally forgot to order speakers >.< So you can skip that part.
This video should help you figure out how to load the game onto the Pico. Code linked to below is modified from what was used in the video to use buttons instead of a potentiometer.
The case files are still being worked on and tested at the time of this writing, please check back soon.
Soldering tips from James!