Congrats to Jeremy L.
for winning the January 2023 Mothership Box!
This month, the Mothership prize is a Voxelab Aquila 3D Printer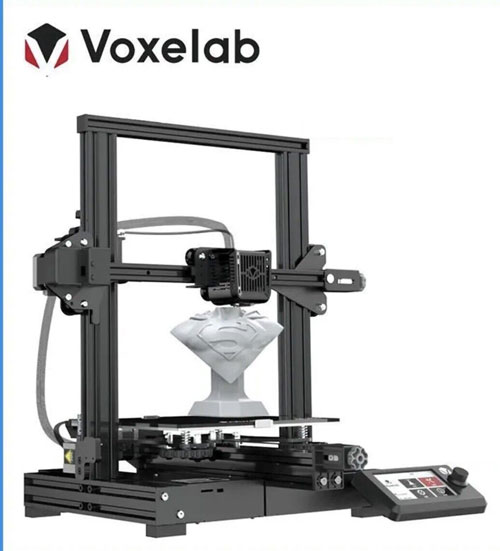 Blueberry Sour Power Wrapped Belts
Trading Cards
Do You Even Sample Bro? Sticker
Please login to view codes if you received this months UFO.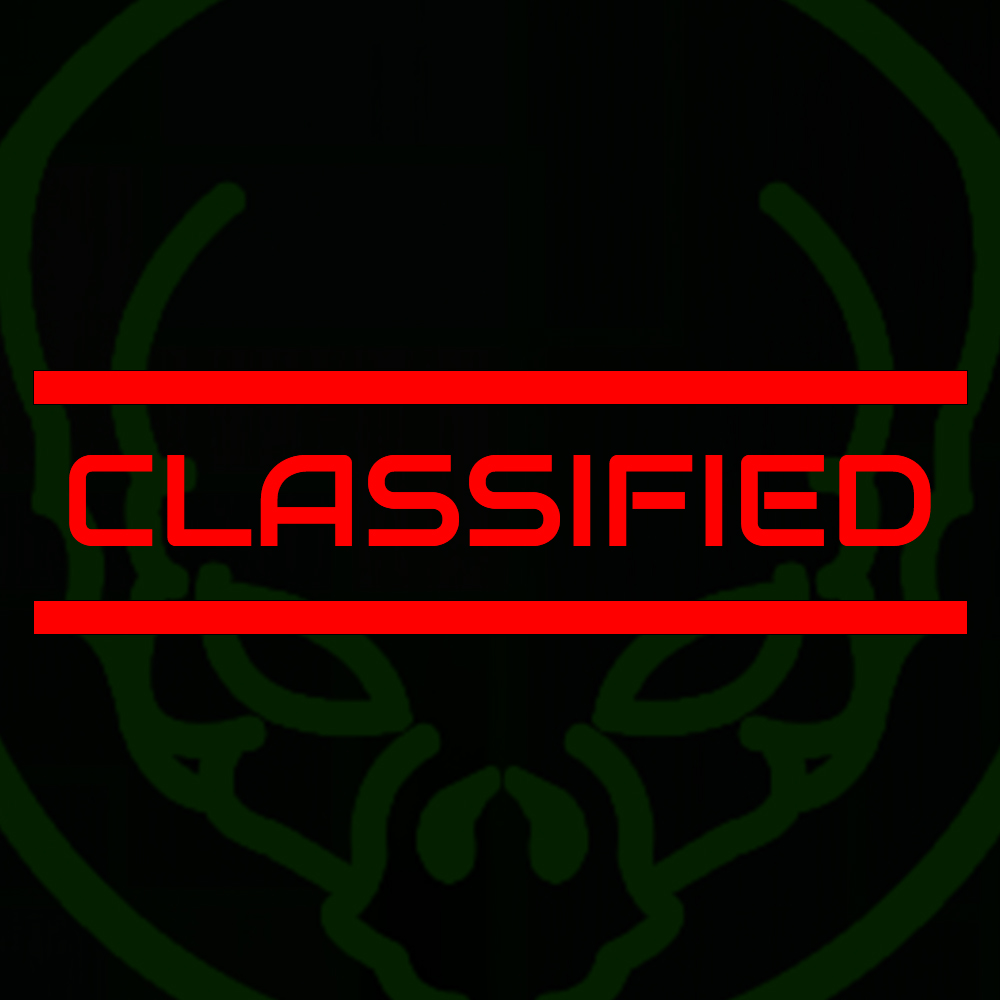 Subscriber
@tsiolkovsky
created a neat trading card holder for the top of the printer to hold the card for the sample you're printing with!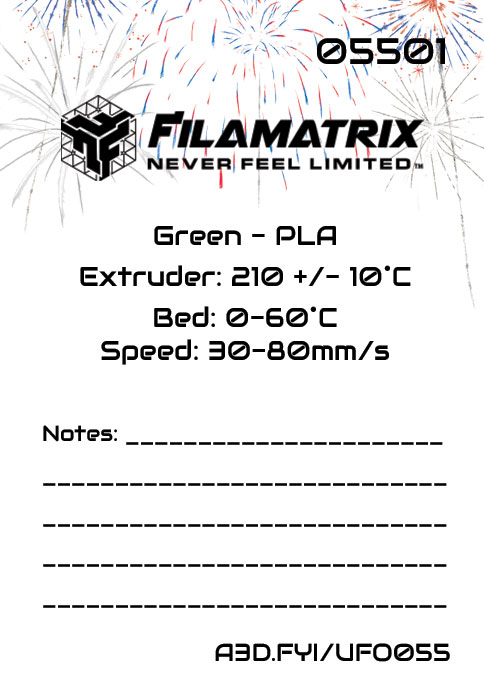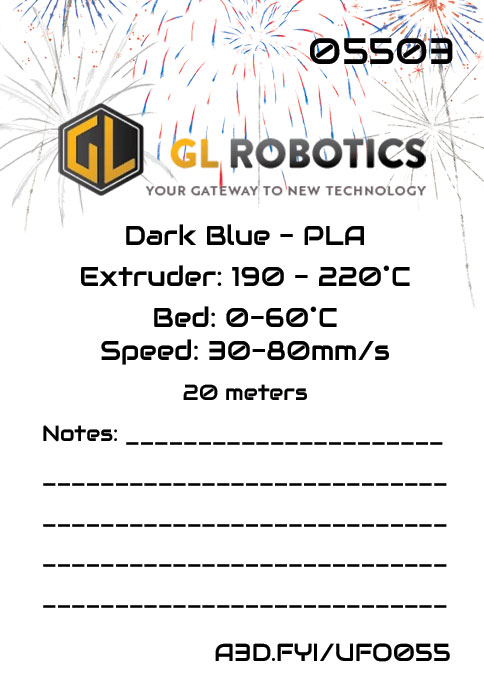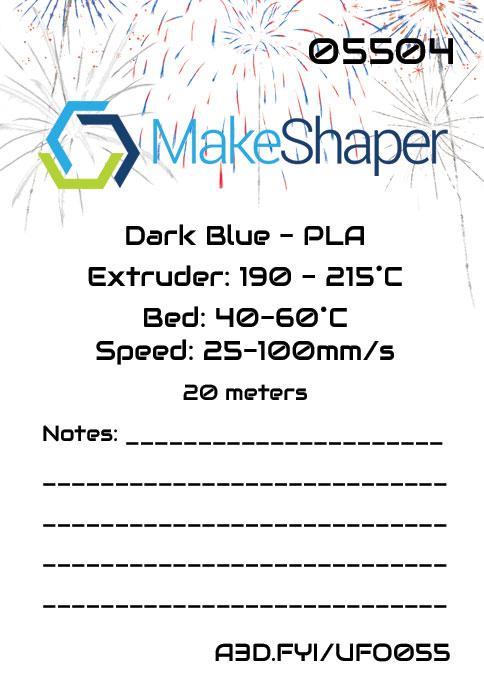 MakeShaper
I just realized while packing the UFO's that I changed the print info but forgot to change the color before printing the trading cards... this is purple lol
Dual Tool Socket/Driver Ratchet
I always like trying out different tools that can be used to remove nozzles. This tool has a 1/4" drive square on one side (which goes great with the Vanadium sockets in a previous UFO) AND I don't know what the connector type is called on the other side lol, but fits driver bits which I think is great if you have metric drivers like I do. Both sides are reversible ratchets.
+Nano version of the UFOs received an Arduino Nano
I've been wanting to do a line following kit for a while, and saw this pre-made kit available which helped from having to source all of the individual parts lol. Down side is that no 3D printing is required really, but I did get a kit out to Fernando last minute for him to design a body, check back for when it's available =)
UFO Kit Contains:
1 x Line Robot Kit
1 x Instructional Booklet
Download the PDF instruction booklet below.
You can earn $5 off your subscription each month by referring new customers. They'll get $5 off an order of $35 or more (like a 1 Month UFO!) and you'll get a $5 credit which can add up to FREE UFO's. Simply visit
https://www.alien3d.us/invite/
to see your code!