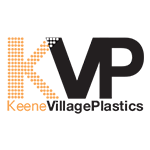 It's a new year!
Last year was definitely a bit crazy, definitely some high times and some low times. I want to thank all of you for continuing to support me despite delays and failed projects. This is the 31st box, and I still haven't managed to get everything running perfectly yet. It may never run perfectly lol, but I do continue to try to do better.
This month, despite the box company telling me that their issues were solved and I wouldn't receive boxes late again... well here wer are, 52 days after ordering them they finally arrived. February boxes are coming from the same company, so I expect them late again - however starting with the March box I will be using a new company.
Anywhooooo... I really like the project this month, while the printed parts take some time to print (just over 10 hours for me lol) the electronics portion is pretty simple - and I think it can be used for a wide variety of things other than what I am using it for. I've also recruited @DSK001_3D to help me with printed part design and project tutorials for the projects that don't already have printed parts - so please reach out to thank him on Twitter =)
The accessory you may find less useful, but I challenge you to use them as - in my opinion - they can be quite handy when used in functional parts!
Here's to a new year and progressing forward!
Josh ~Alien3D
Congrats to Brandon S.
for winning the January 2021 Mothership Box!
Brandon's Mothership Prize this Month is a Alien3D OctoPi Pre-Assembled Kit.
Sticker for OpenBuilds
Sticker for Jerry - 3D Printing & Painting
Toffee Candy
Discount code for Gloop, Zyltech (more coming)
Please login to view codes if you received this months UFO.
Came across some cute alien related models on Twitter by https://twitter.com/abbymath that you can download on Cults https://cults3d.com/en/users/abbymath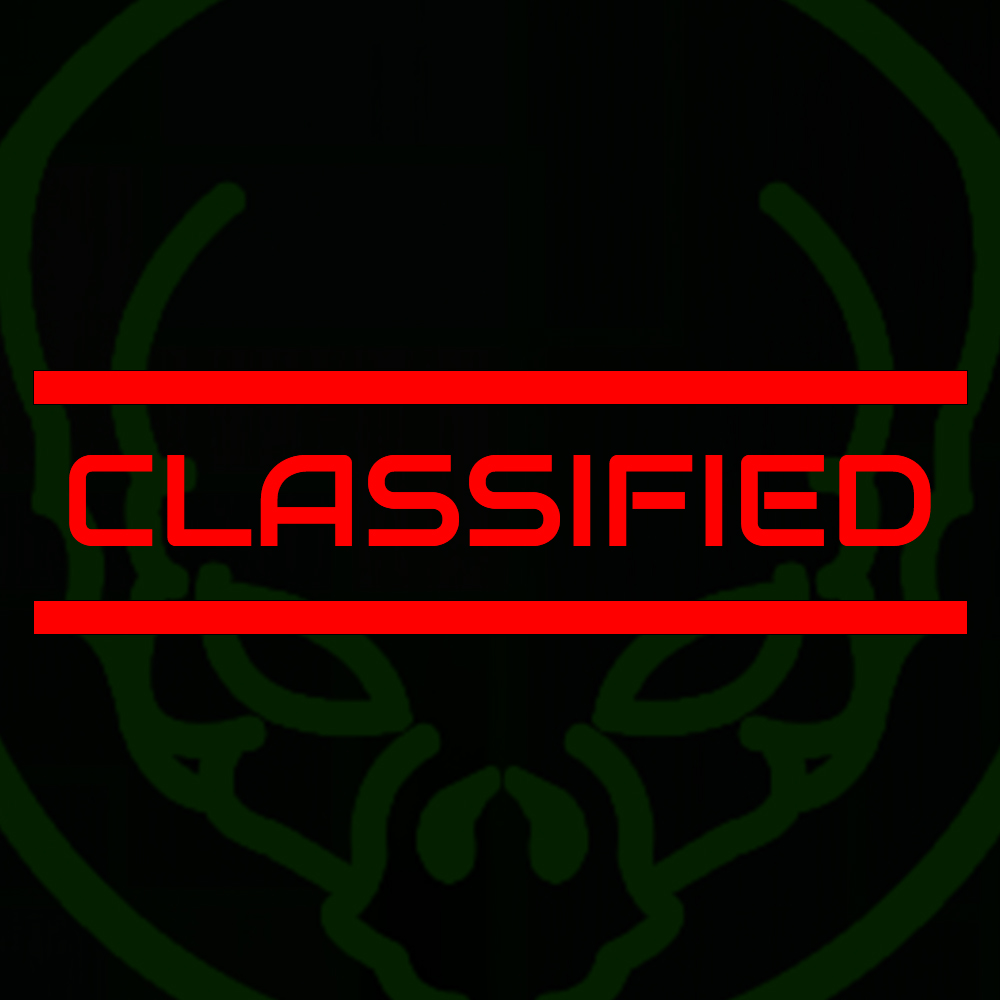 Month 6 of 12
On the ends of each UFO for 12 months you'll find a 1/12th piece of a puzzle. At the end of the 12 months they can be combined for a larger image.
Looking forward to your guesses =) #UFOPUZZLE
100 x M3 5mm x 5mm Brass Inserts
I'm always designing parts that need to bolt together. Usually I will design a part so that a nut can be used on the opposite side of the bolt hole. However there are times that a part is just too thick to do that, and making a hole just big enough for a bolt to screw in to isn't always the best option. Brass inserts are a bolt that you can melt into your printed part!
These inserts fit an M3 bolt, are 5mm in diameter and 5mm tall.
WiFi Capable Camera for Print Monitoring
Parts included in UFO:
ESP32 Camera with Program Board
USB Cable
Web cams seem to be in high demand the last year which has been raising their costs, or being sold out. This project was suggested to me by @DSK001_3D - (who also I've recruited to start doing better project designs for me on the projects I come up with myself, as well as customizing other project to UFO needs, THANK YOU FERNANDO!)
The camera is pretty decent quality, and is WiFi accessible with it's own web interface, and can also be used within OctoPrint! Of course you don't have to use it as a print monitor, there are many uses you could use it for!
On DSK's instructions page there is a link to the mount pictured, it's an articulated arm. When I printed the parts, the bolts and nuts didn't screw together so I printed the nuts at 110% and they fit perfectly - however during assembly the bolts were then too short lol - in the Camera Case Files below, I've also included a couple modified files in an Alien3D Mods folder. One is for longer bolts and the other is for the ball but with a larger nut base.
View Instructions from DSK001_3D
Download Camera Case Files