Welcome to February UFO! Got them out a littler earlier this month than the last few months... slowly getting there...
So quick note... Yes there were only 3 Samples in the box this month, but you'll have 4 cards. The 4th filament was never sent to me and 2 weeks later was told that they didn't have the stock that I bought and they wouldn't swap it out for a different filament. Instead of waiting for a 4th filament I decided to get the UFO's out and I'll put a 5th filament in the March UFO.
If you purchased a 1 Month box or cancelled your subscription, I will send out the 4th filament to you separately. All 5 filaments are arriving the 10th (I don't know why it's taking a week and a half to get them to me, yay UPS!) so 5 days of making samples providing no interruptions... and if the project parts arrive before I'm done, I "should" have the March UFO out by the 20th *knocks on wood*
Congrats to Patrick M.
for winning the February 2022 Mothership Box!
This month, the Mothership prize is 6 full rolls of the filament from this month.
Candy
Valentine Sticker
Trading Cards
Please login to view codes if you received this months UFO.
Subscriber
@tsiolkovsky
created a neat trading card holder for the top of the printer to hold the card for the sample you're printing with!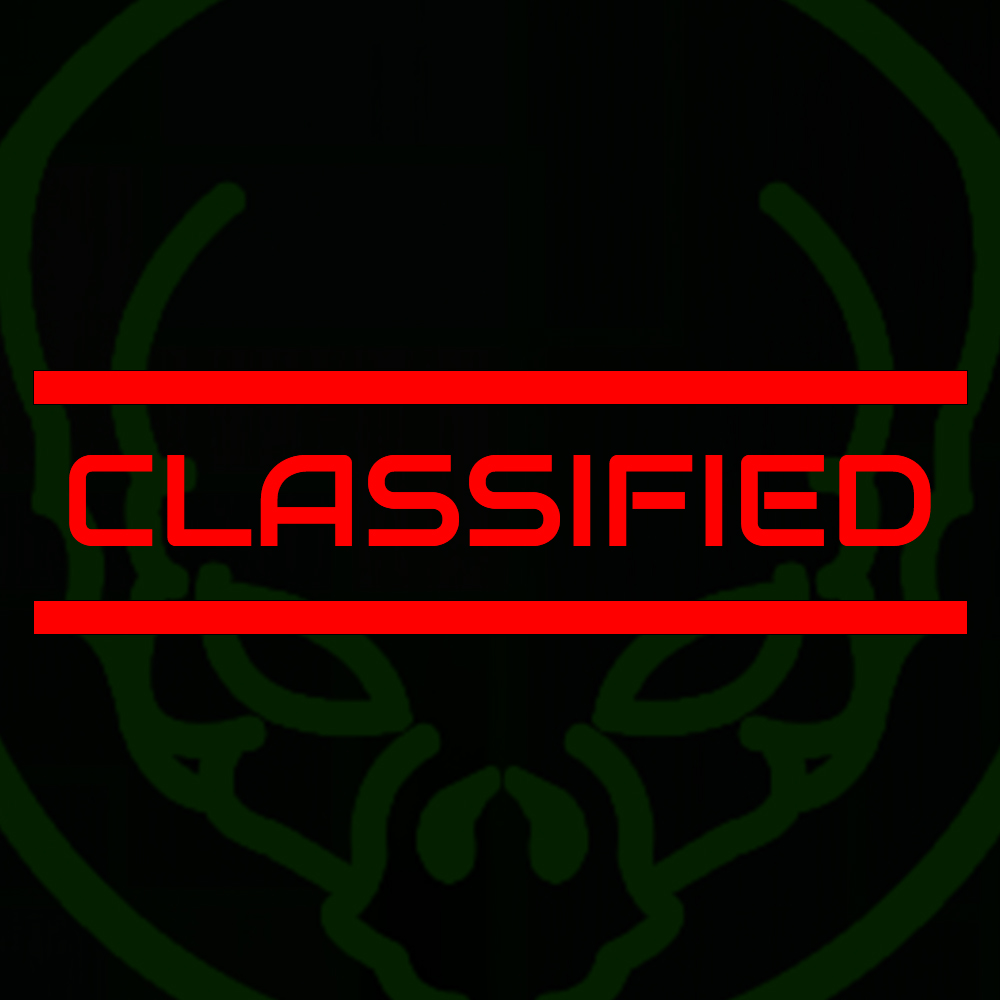 All filament samples are at least 20 meters in length (actually more, I increased the length to eat up the extra filament being left behind on the rolls)
I had planned on doing an ALL GREEN box this month, but then when I decided to include the February project I swapped out a green for a red lol
Grape Purple - PLA+
Print Temp: 190 - 220C
Bed Temp: 0 - 60C
Speed: 40 - 100 mm/s
Blue HIPS
I wanted to include something different this month as I try to randomly include something that'll be out of most everyone's "safe" zone. Most people are comfortable with PLA and PETG and never try anything new. HIPS is often used for support material as it disolves with Limonene. It prints at PETG or ABS temps but with no warpage (supposedly lol)
Print Temp: 220 - 240C
Bed Temp: 80 - 100C
Speed: 40 - 80 mm/s
Watermelon - Recycled PETG
As some of you know, I've been saving filament spools since I started the UFOs and have over 3000 spools currently that I'm trying to save from going to the dump. I like that IC3D is now making recycled filament and also they have a trade in program for their spools.
Print Temp: 210 - 230C
Bed Temp: ~70C
Speed: 60 - 100 mm/s
I thought these would be a neat little tool for cleaning up bolt holes and tiny detail areas that an exactly knife may not reach.
Ultrasonic Motion Tracking Stand
Soooo... I had 2 ideas for this month's project (Okay so it was supposed to be January's project lol)... Originally I thought a turret for firing a nerf gun for office desks - but the parts for all of that was out of budget for 1 month. So then I thought it'd be cool to have a device that tracks when you're moving while recording on a phone for a hands-free following...
Unfortunately the specs for the Ultrasonic sensors aren't correct lol. They're supposed to be able to detect up to 4 meters, but as you may have seen in Fernando's video, they require some up close movement.
Even if the project doesn't work completely as intended, this is the first project to use an Ultrasonic sensor so I hope it gives you some experience with using them. Additionally, combined with parts from previous projects you may not have built, there is a collision detection car that could be made with these parts. (Link below)
UFO Includes:
2 x Ultrasonic Sensors
Arduino Nano + Power Cord
9v battery clip (a 9v battery works better for the stepper motor)
Stepper Motor
Stepper Driver Board
I apologize for you having to provide your own wires this month.
Check out Fernando and please thank him for taking on UFO project development for me!
View Instructions and Download printable parts
Optional Object Avoidance Robot