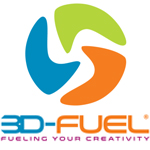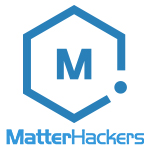 I hope everyone had a good Valentine's Day! While those of us who are single may not have had any hot dates, it's always a good time to get discounted Chocolate the day after lol. This month's project was suggested by @MattStultz, so thank you! I think it's pretty cool! I've used glitter in mine and it's working pretty well! Be sure to check out the reveal page link above as there's a couple notes about the build =)
The accessory this month "may" be useful - I thought it was a good "not designed for 3D Printing but may work" kind of tool. You'll need to get your own socket if you weren't a subscriber when the socket sets went out =D
March UFO's "should" go out closer to being on time. I'm working with a new box company that is a smaller company that so far I think has cared more about my service than the big box company I was using before. We shall see =D Let's hope the weather gets better though, as one of my suppliers is in a part where delivery and pickup has been shut down due to snow and well... and another supplier is currently going through Chinese New Year >.<
One last thing... no stickers this month as some were being sent, but didn't arrive before today so I'll put them in next month's UFO.
Anywhooooo... Thank you all for sticking it out with me, and STAY WARM! (Or move to Florida where it's in the 80's =D)
Josh ~Alien3D
Congrats to Bryan V.
for winning the February 2021 Mothership Box!
Bryan's Mothership Prize this Month is a set of BIGTREETECH S42B v1.1 42 Stepper Motors with Closed Loop Driver Boards and OLED Displays
Cake Hearts or Dark Chocolate Hearts
Discount code for 3DFuel, Gloop, Zyltech
Please login to view codes if you received this months UFO.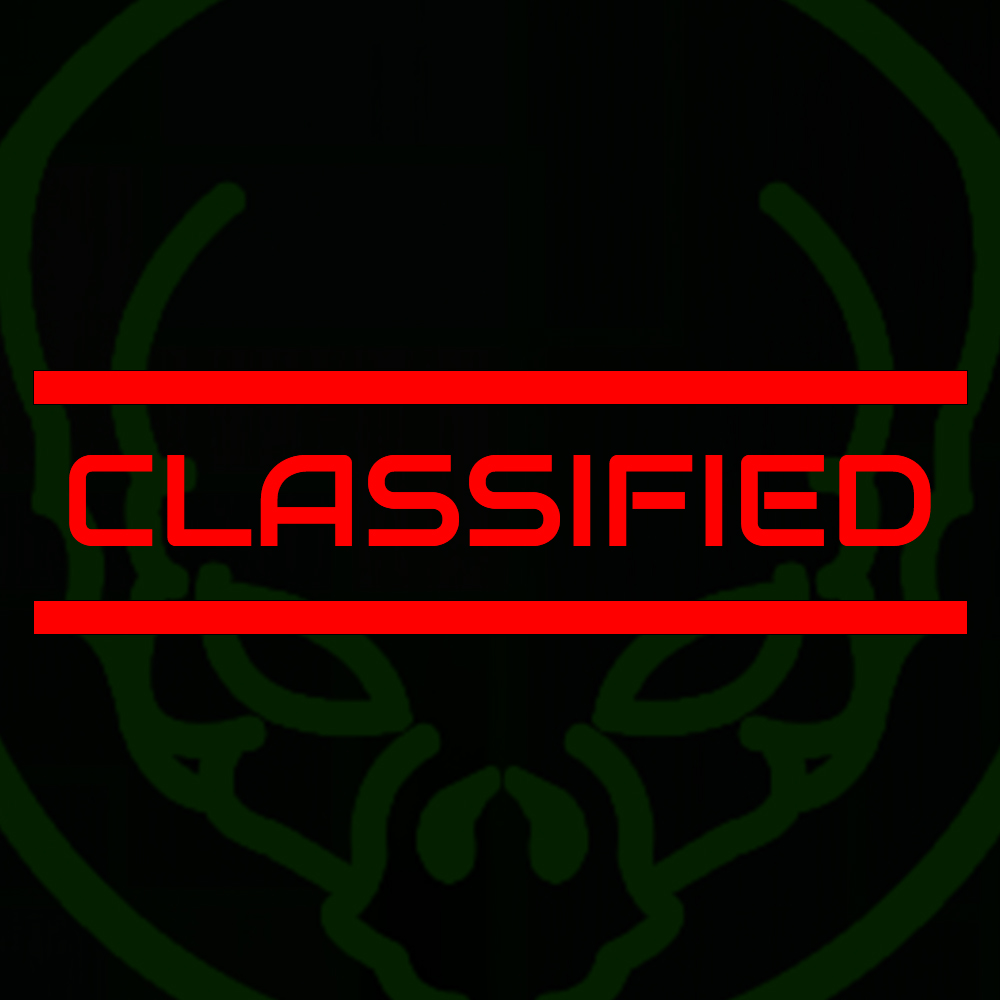 Month 7 of 12
On the ends of each UFO for 12 months you'll find a 1/12th piece of a puzzle. At the end of the 12 months they can be combined for a larger image.
Looking forward to your guesses =) #UFOPUZZLE
1/4 in. drive Finger Ratchet
When I came across this, I thought "here's a cool tool that, while not necessarily designed for 3D Printing, could be used for a few things in 3D Printing. One of which is a cheap alternative to a nozzle changer. Some other tools work a little better, such as the Z-Catch which will hold your block in place as you change the nozzle, or the Torque Wrench tool to make sure you're not over tightening your nozzle... but this, this is a good addition to the list!
Parts included in UFO:
High Torque Clock Component
2 x 15mm Magnets
150mm x 150mm Acrylic
2 x 1/4" ball bearings
This project was recommended to me by @MattStultz and remixed with an Alien3D Logo by @DSK001_3D, with the original design of the clock by @NHengist
While the base and top are pretty long prints, and you'll have to provide your own sand (I used glitter =P) I think this is a really neat project.
My only note for the construction... the shaft of the clock I used seems to be a tiny bit shorter than the one used by Neil, so for the longer hand arm, I printed it at 90% on the Z axis and everything fit perfectly for me.
Download Original Files by Neil
Download Remix with Alien3D Logo