Thank You to this month's sponsors, contributors, and companies who didn't try to shoot our UFO's out of the sky for using their product in this month's box.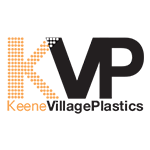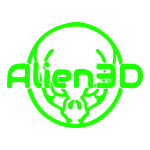 There are planets and stars throughout space
But none compare to your friendly face
When I come to earth to abduct while you're sleeping
Know that I chose you because cows aren't for keeping
Wait that came out wrong, I'll try to express what I'm sayin'
Your earthen language is so hard to explain in
Saturn is a frozen waste where I lost the Cah keys
Venus is so hot, and Uranus... Oh mah cookies
Mercury, Mars, Jupiter and Neptune
I pass them all up and come straight for you
Because of all these planets I come to this globe
As there's no other species that I'd rather probe
"The box looks like a valentine's card threw up all over the box... not saying it looks bad..." LOL... thanks Dan! Yeah, it's Valentine's month again... I know I know, I need to mix up the holidays a bit. next year we'll celebrate my birthday =D This month's project is a practical one, but also one with some "romantic" meaning behind it, which I'll explain on the reveal page lol. I'm sorry this month is late again, and I can't guarantee next month's won't be because the virus in China is still very active and slowing down shipping. Hope you all enjoy the box this month! Josh ~Alien3D
Congrats to Tyler W. for winning the February 2020 Mothership Box!
This month's Mothership prize is a $50 gift certificate for ProtoPasta
Congrats to the winners of the February 2020 Scout & Science Ship Boxes!
Dennis A. & Dale W.
1 Subscriber each of the Projects & Accessories Only UFO and the Filaments Only UFO are randomly selected to receive a FULL UFO for the month.
This month UFOs contained:
Valentine's Oreos
Discount codes from Alien3D, Nefilatek, Keen Village Plastics
UFO Subscribers & 1 Month you should see codes below, be sure you are signed in.
Please login to view codes if you received this months UFO.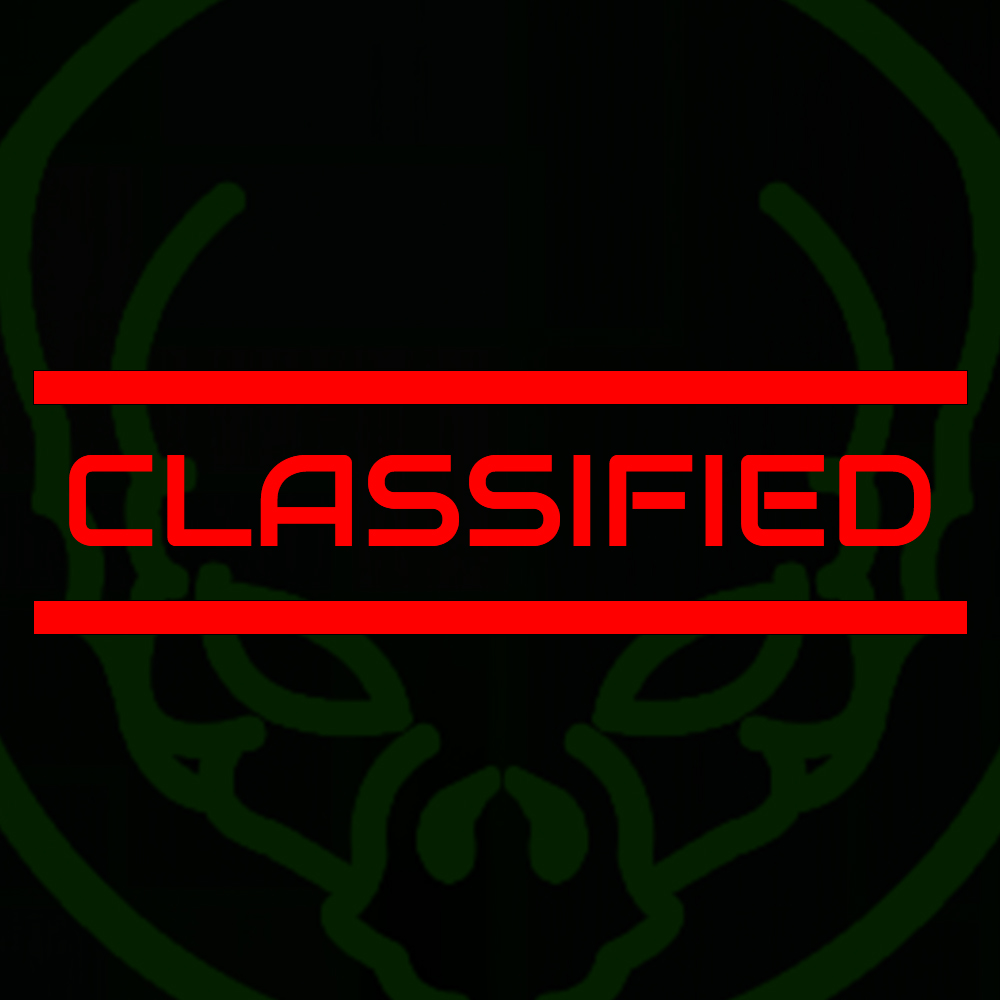 Hardened Steel needle file set to help with post-processing your 3D prints.
Blutooth Boombox Speakers!
It's a classic, John Cusack standing outside the window holding a boom box playing 'In Your Eyes' from the movie Say Anything.
3D Printing Viking created a blutooth speaker a few months ago, and I'd been looking for a way to incorporate it into a project, this month was the month!
The UFOs included the following for the project:
Blutooth amplifier board
Power connector
On/off switch
2 speakers (2" or 3", due to the China shipping, I wasn't able to get all of the same size at once)
Wire
READ ME - Ugh, can I just get a redo this month?... A couple subscribers pointed out that the power supplies are 24v and the amplifier board is 5v - I don't know how that happened, but DO NOT use them together. Just use the MicroUSB port for powering the Amplifier board. Existing subscribers should have the USB cables from past projects, new subscribers if you need one let me know and I'll send one out to you. I'll try to incorporate the power supply into a future project.
And now... the project files... the project files were being developed by 3D Printing Viking, however he had an emergency come up and was unable to finish the design...
UPDATE: STL Files are tested and available below.
There are multiple versions of the body and backplate.
Solid no screws
Split no screws
Solid 2 inch speakers with  M3x6 screw holes
Split 2 inch speakers with M3x6 screw holes
Solid 3 inch speakers with M3x6 screw holes
Split 3 inch speakers with M3x6 screw holes
How do you know which one you need?
If you just want to glue the parts together, use: body, backplate
Have the 2 inch speakers (not in yellow envelopes) and want to screw everything in place? Use Body2InchScrews and BackPlateScrews
Have the 3 inch speakers (in yellow envelopes) and want to screw everything in place? Use Body3InchScrews and BackPlateScrews
Have a bed smaller than 200x200, use any of the above but with the SideA and SideB's
The amplifier has a single screw hole, M3x4 or shorter should work.
If anyone would like to download the Fusion360 files and work on their own modifications, it is linked to below as well.
Hooking up the amplifier and the speakers is rather simple. On the amplifier you can see a +/- for the L channel and the R channel.
Whether you have the 2" speakers or the 3" speakers, both also have a - and + side.
Cut four 6 inch strand of wire and strip enough for what you'll be using. If you're soldering you probably won't need the ends to be very long.
However, if you're a pro at soldering like me, you may want them to be long enough to twist so you can just hot glue them in place. =P
In which case, blob the heck out of some hot glue to secure the wires to the amplifier board... or solder them in place.
Then making sure you are matching up the + and - from the board to the speakers, connect the wires to the speakers.
And secure them in place with some more solder or hot glue =D
Repeat for the other speaker, and all your wiring is done!
If you're not using the screw in version, then place the speaker to the speaker port and mark the holes.
Glob some hot glue where the holes will be, and then bead some hot glue around the port as well.
Push the speakers in place, then for extra measure, glob the heck around the speakers with more hot glue to make sure those babies don't move!
Put the back plate in place and mark where the USB port lines up with the cutout in the backplate.
Then add hot glue to the bottom of the amplifier... the more the better!
Once everything is glued in place, your masterpiece is coming along!
When you plug in the amplifier, a blue light will come on and your speakers will play a sound to let you know everything is on and working.
Providing your amplifier came on and your speakers both played their little chimes, you can glue on the back plate (I used 3D Gloop for this)
Whatever device you're pairing your AMAZING new bluetooth speaker to, it should show up as MH-M38
And you are ready to jam out!