Congrats to Shaun H.
for winning the December 2022 Mothership Box!
Shaun has won an Ender 3 upgrade kit from Sliceworx!
2 x Mini Gingerbread KitKats
Trading Cards
Please login to view codes if you received this months UFO.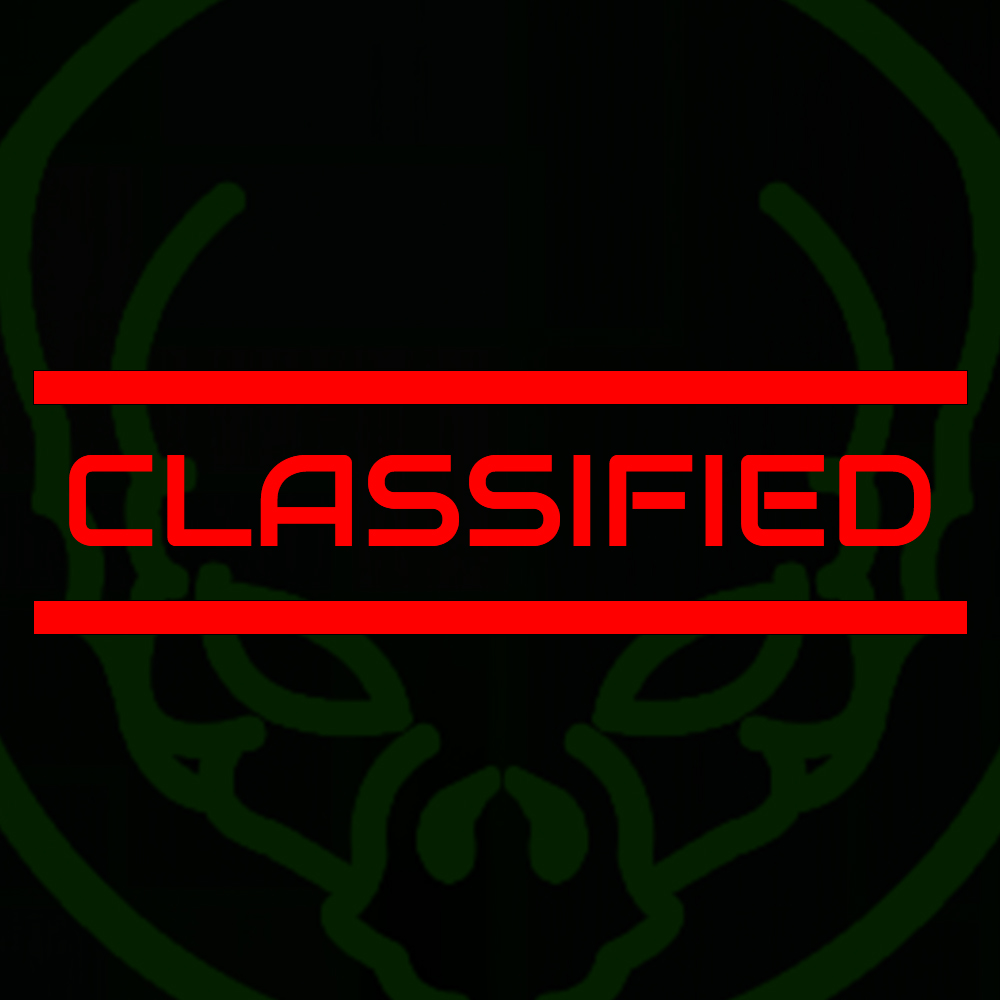 Subscriber
@tsiolkovsky
created a neat trading card holder for the top of the printer to hold the card for the sample you're printing with!
Filament PM
A quality 3D printing filament made in the heart of Europe in the Czech Republic.
I hope you enjoy the Christmas colors this year =)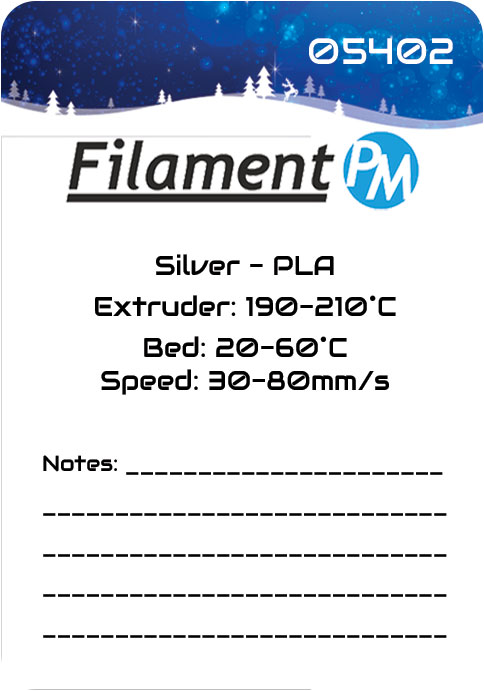 Josh! What could I possibly use this mini table clamp for?
Honestly, I don't know lol - my supplier suggested it and I thought it was cute =P But I do think it'd be useful for holding things while you work on it, or holding 3D printed parts together that are waiting for glue to dry/set.
+Nano version of the UFOs received an Arduino Nano
I wanted to move this to the top, as Subscriber Kevin Groninga has created some mods but also had code updates and has been able to get the M&M Sorter working, click the button below to his Printables listing, and check out his series of building the M&M Sorter on Tiktok https://www.tiktok.com/@kevingroninga
Kevin's Mods on Printables
Important Note: A common anode RGB LED was provided instead of a common cathode RGB LED that the instructable code uses. Instead of attaching the anode to ground, attach it to 5v on the Nano instead. Then use the updated code linked to below. Zip file also contains an RGB test code if you want to hook up just the RGB LED to the arduino to test flashing through red, green and blue.
I think this could probably be used for skittles too? Maybe with some code updates lol - but I thought this was cool and uses some concepts and things that we've not used previously in a UFO project.
A couple notes: The project page uses an Arduino UNO - a Nano works just fine, just match the same pins used with the UNO. Additionally, the solderless breadboard isn't included, and isn't needed just wire directly to the Nano. I made sure that I included plenty of wires in the kits this month. Whether with a breadboard or not, the project itself doesn't seem to have a case for the control board, so it would be great to see what some of y'all come up with =)
UFO Kit Contains:
5v DC 28BYJ-48 stepper motor
ULN2003 Stepper Driver
SG90 Motor
Limit Switch
Photo Resistor
5mm RGB LED
5mm White LED
4 x 220 Ohm Resistors
10 kilo Ohm resistor
Nuts & Bolts (I don't think they sent me the right length bolts >.<)
4xAA Battery Pack with Switch
6" Jumper Wires
Project Parts and Instructions
Updated code for Anode RGB LED
Subscriber Bob Schulz has created some modifications to the project if you'd like to check them out.
You can earn $5 off your subscription each month by referring new customers. They'll get $5 off an order of $35 or more (like a 1 Month UFO!) and you'll get a $5 credit which can add up to FREE UFO's. Simply visit
https://www.alien3d.us/invite/
to see your code!