Congrats to Tim E.
for winning the August 2022 Mothership Box!
This month, the Mothership prize is a Hotbox v2 from WHAM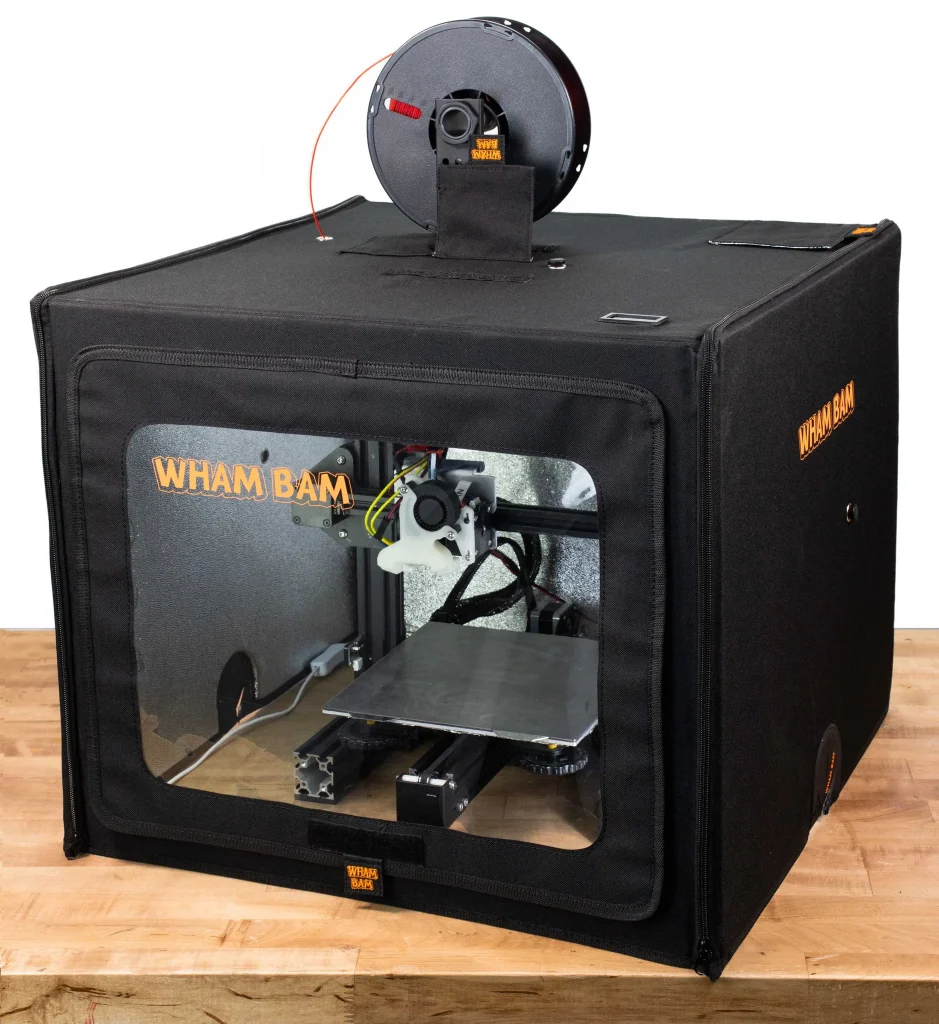 Toblerone Mini Candy
Trading Cards
Please login to view codes if you received this months UFO.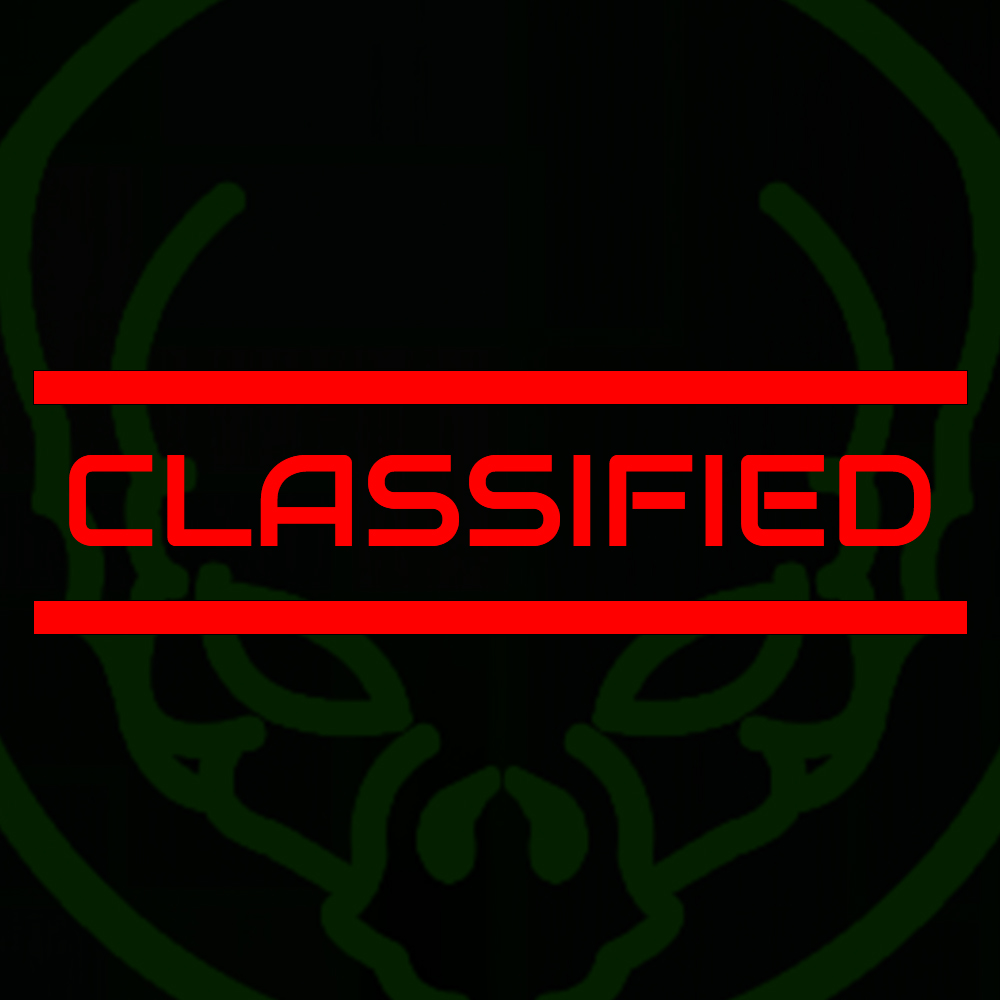 Subscriber
@tsiolkovsky
created a neat trading card holder for the top of the printer to hold the card for the sample you're printing with!
Capricorn
I love color changing filaments, and this one changes from green to yellow at around 33 deg Celsius, awesome color combo for the summer!
GreenGate3D
I was inspired this month mainly by Paramount's color name - so this grey color goes great with the theme - and RECYCLED! I know you've probably used GreenGate by now, but I am truly a fan of companies that recycle.
Paramount3D
This was the first color I picked this month, and the name - Decepticon Purple - made me want to grab other colors that would compliment a "Transformers" theme, so of course the Grey and Zyltech's...
Zyltech
The Metallic Blue I thought would round out the Transformers theme this month, and Zyltech's new metallic colors are awesome silk colors!
LOOK IN YOUR PROJECT BAG
The accessory was small enough to fit in with the project parts - actually smaller than I thought it'd be lol.
But the theory of this item is that you can join 2 pieces of filament together - useful for joining left over filament on spools, or filament samples!
It's definitely not a perfect solution as some cleanup may be required, but it is a cool little tool that you may find useful! There's a few videos you can find on YouTube that show how to use this, but here's a video that's pretty to the point.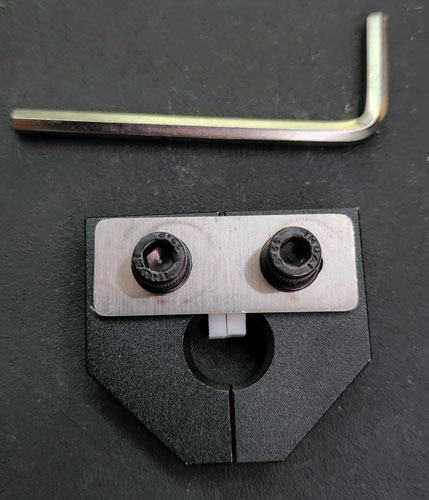 +Nano version of the UFOs received an Arduino Nano
While perusing Instructables, I saw some mini-fridges using TEC1 peltier's and I thought it'd be cool to come up with a traveling can cooler - hence the car lighter plug. I initially hoped it'd be something that could fit into a cup holder, however after some experimentation I found that a larger heat sink would be needed so I got the largest one I could find that didn't put me too far over budget, then added a fan to help dissipate the heat, and then a motor speed controller as a means to adjust the amount of power going to the peltier if you find it's getting too hot. You can turn the peltier off completely with the motor controller as well, while leaving the fan on with the power plugged in.
The peltier wiring can be reversed to provide heat instead of cooling, so as long as you have a metal cup/can you could use it to cool in the summer and heat in the winter.
UFO Kit Contains:
1 x TEC1 12703 Peltier
1 x 12v Car Plug
1 x 2.54 Power Adapter
1 x 5 Amp Motor Speed Controller
1 x 40x100 U-Channel Heat Sink
1 x 70mm Aluminum Disc
Project Parts and Instructions
Visit DSK3D's Awesome Stuff
The inspiration to this month's project. As you can see, with a bigger heat sink and fan to dissipate the heat from the hot side, you can actually get the peltier to freezing temperatures.
Photo credit: Batjam via Discord
You can earn $5 off your subscription each month by referring new customers. They'll get $5 off an order of $35 or more (like a 1 Month UFO!) and you'll get a $5 credit which can add up to FREE UFO's. Simply visit
https://www.alien3d.us/invite/
to see your code!