AUGUST NOTICE: I've heard back from a couple people that some of the samples may have some black flecks on them - it seems that the mouse pads I used for gripping on the inside of the spooler and the feed wheel deposited flecks of rubber on the samples. A quick wipe or putting a snap on filament duster in-line such as this one by
@idig3d
should keep the flecks at bay. Sorry about that, I'm looking for an alternative gripping material to use this coming week on next month's samples.
https://www.thingiverse.com/thing:1692395
Thank You to this month's sponsors, contributors, and companies who didn't try to shoot our UFO's out of the sky for using their product in this month's box.
Hey Everyone =) So there is no good reason that UFOs are late this month. I actually had everything on hand, all I needed to do was make samples, print labels, box them up and ship them out... Then I woke up the day I was supposed to start making the samples and thought to myself... hmm, I can make the sampler system automated... it's something I'd been thinking about for months, and for some reason on that day I decided to do it...
Well, it took longer that I expected, I broke it numerous times, had to design and redesign parts, cut extrusions, and long story short - it's mostly working lol. It's to the point that while it's not fully automated, every step is at least controllable via an IR remote control. Securing the sample with the twist tie and cutting it is still manual - next improvements will include those lol.
Anyways - so here we are, UFOs shipped on the 17th finally. As promised, last months treat is in this UFO as well as this months. Also, the project - as I am sure you can deduce from the box art SHOULD have been clock related lol - but I found out that the parts were going to be late, and I got with Chelsey and Garrett from ChaosCoreTech and came up with a backup project that I think you all hopefully will enjoy =P
This month has some pretty cool filament from 4 brand new brands that have never been included in the UFOs before.
Thank you all so much, Josh ~Alien3D
Congrats to Mike H.
for winning the August 2020 Mothership Box!
This month's Mothership prize is a Mosquito Magnum from Slice Engineering!
This month UFOs contained:
Sample packet of Mike's Hot Honey
Stick of Rock Candy
3D Medic Vince Sticker
Discount codes for: FusionFilaments, Kimya Filament
UFO Subscribers & 1 Month you should see codes below, be sure you are signed in.
Please login to view codes if you received this months UFO.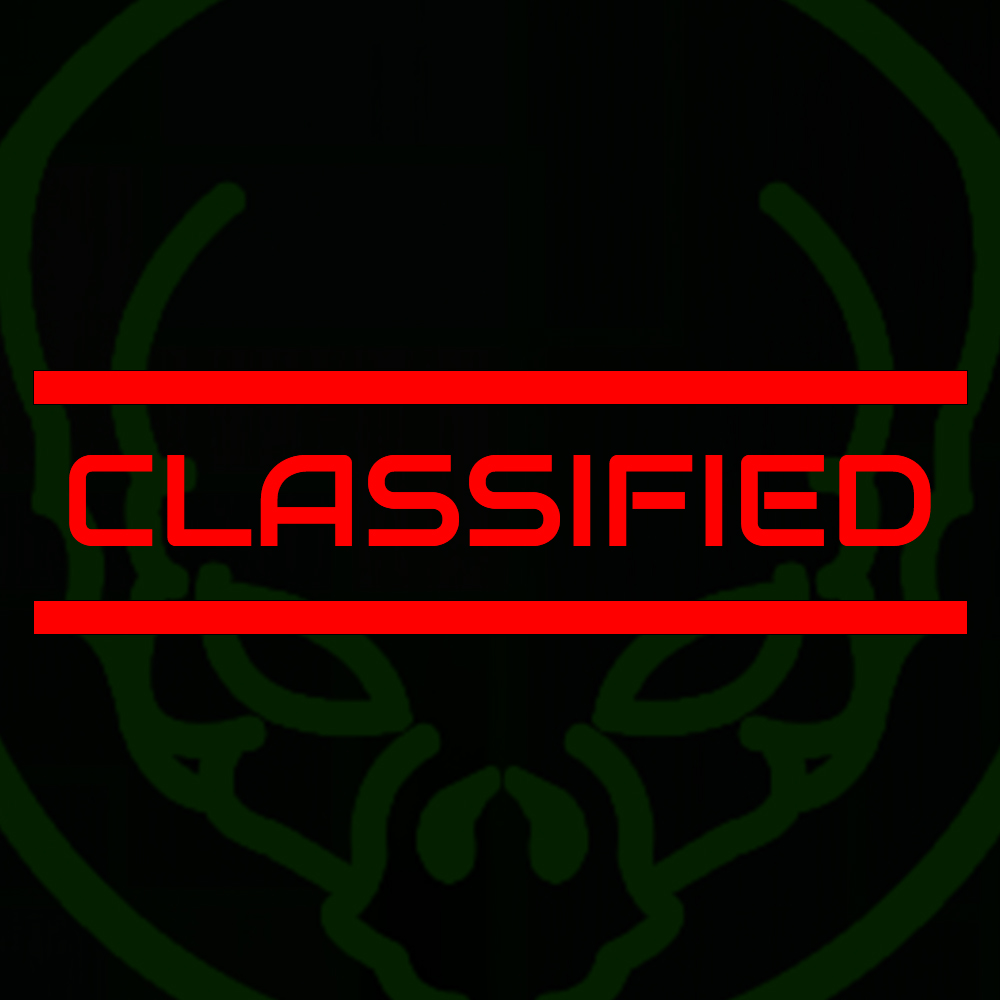 So a few people suggested this over the last year, so I figured since this was the first month after the anniversary month, I'd try it out so next year's anniversary box will have the final piece!
On the ends of each UFO for 12 months you'll find a 1/12th piece of a puzzle. At the end of the 12 months they can be combined for a larger image.
Looking forward to your guesses =) #UFOPUZZLE
Super Lube PTFE Lubricant
In the beginning I would lube my rods, bearings, rails and lead screws with some white grease stuff - after short periods of time the white would collect dust and turn black. Then someone recommended Super Lube with PTFE and I haven't turned back! Hopefully you find it as useful as I do =)
Marble Run by ChaosCoreTech
Parts included in UFO:
Gearmotor
Batterypack with on/off switch
Visit ChaosCoreTech on Twitter
Become a ChaosCoreTech Patron
Check out ChaosCoreTech on YouTube
This project is basically a "Build it how you want it" project. I saw that Chelsey and Garrett were creating marble run pieces and it is something I wanted to do as a project for a while. So I reached out to them and gave them my idea with the motor I was wanting to use for a "lift" system, and they seriously knocked it out of the park. I figured this month I'd give y'all a break from the complicated projects I've been throwing at you the last few months lol.
ChaosCoreTech says they'll be adding new files as well as they create new ones to go along with the existing parts =)
I have a request for all subscribers, please do not share the files below as they are available via ChaosCoreTech's Patreon and they've provided access exclusively to UFO subscribers because they are totally awesome =)
Please login to view the Super Secret Link if you received this months UFO.