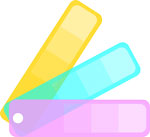 Filamentcolors.xyz
is a digital catalog of filament from around the globe, curated with the purpose of helping people find the perfect colors for their project. We print and photograph every filament under the same conditions, allowing users to compare different colors directly. We also measure the color and report this as a hex color, and use that to calculate complementary colors, similar filaments, and even similar colors in other materials to help users perfectly plan their projects. We're a hobby project and always growing through filament donations and partnerships, so keep checking back to find your favorite filaments!
Congrats to Gary G. for winning the April 2023 Mothership Box!
This month's Mothership prize is a Kingroon KP3S 3.0 3D Printer Kit
 ...
Alien Lollipop
Trading Cards
Please login to view codes if you received this months UFO.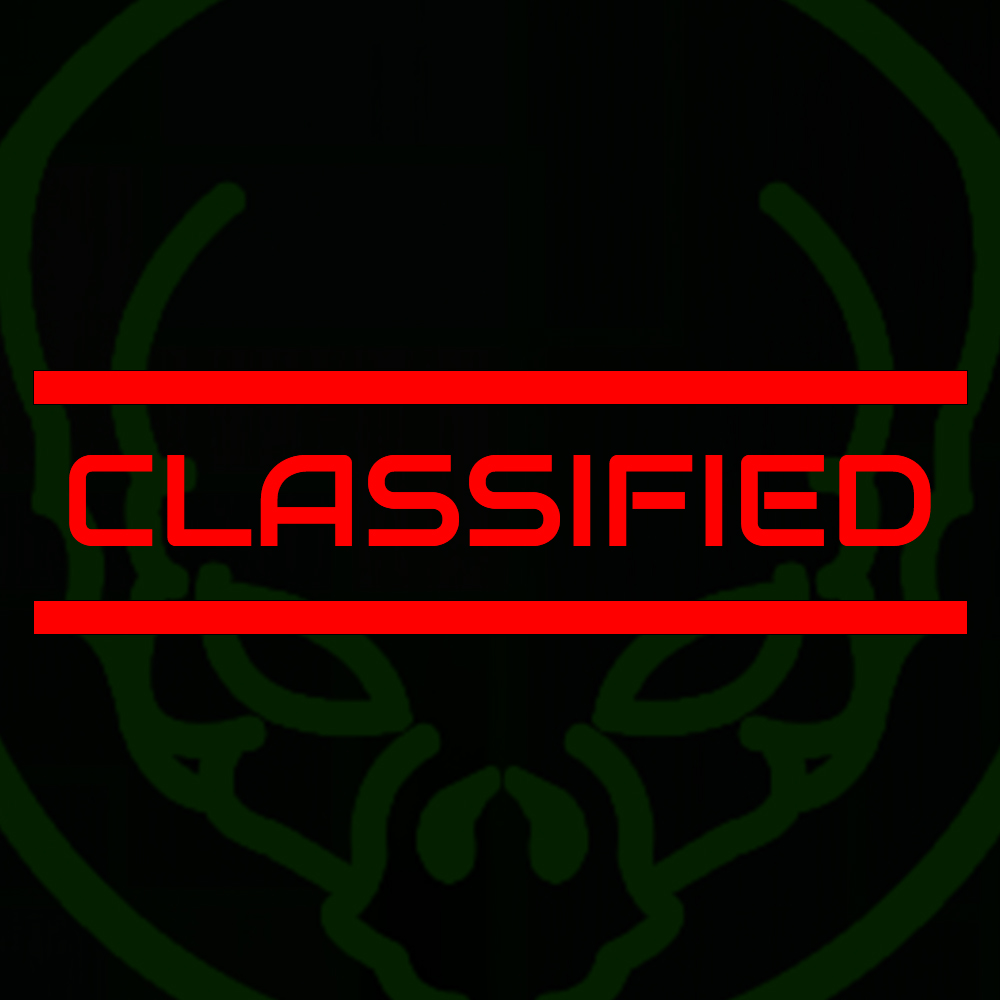 Subscriber
@tsiolkovsky
created a neat trading card holder for the top of the printer to hold the card for the sample you're printing with!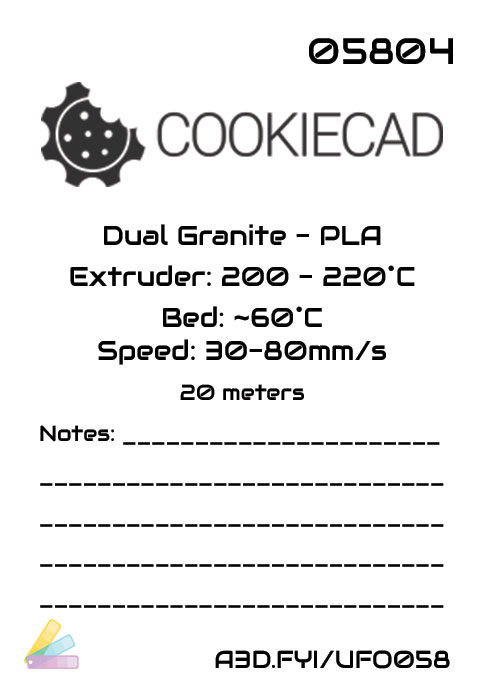 Mini Digital Spirit Level
The inclinometer is a multi‑purpose measuring tool.
Protractor
Inclinometer
Spirits Level
Equipped with a magnetic bottom, large LCD screen and bubble level.
The digital inclinometer has a quick response to measured values and keeps high performance for wide measurement. Useful for 4 x 90° measuring range. Reading Value: 0.1°, Measurement Accuracy: 0.3°, Battery Type: 3V CR2032 battery (not included.), LCD Screen Size: Approx. 35 x 20mm / 1.4 x 0.8in
+Nano version of the UFOs received an ESP32
I've done a Temp/Humidity sensor previously, but this one is a bit more advanced, as well as a bit more refined. Items included in project:
RTC DS1307 clock module
3 x push button
on off button self recovery
LCD1602 I2C screen
dht-11 sensor
dc jack 5.5x2.5
power cable
10 x 12" F to F Jumper
I apologize for the Instructable and components not being an exact match. Customs had the projects for 3 weeks and they arrived the Thursday before UFOs went out, so wasn't able to get a kit to DSK ahead of time. He has now updated models, code and instructions at the below link.
Get Files and Instructions
You can earn 5% of every renewal for referral subscriptions each month by referring new customers. Simply visit https://www.alien3d.us/affiliate-area/ to see access your link or code! Contact me if you'd like a custom code instead of the auto generated one.