This month is officially the 4 year mark for Alien3D, and 3 months away from 4 years of UFO's!
While y'all probably won't notice much of a difference on your end, on my end I've been working on developing the 6th version of my sample machine, so samples for the UFOs should become more automated the next couple months while I work out the bugs and add more features to it. This will allow me to be able to load up a spool and walk away instead of sitting in front of the machine for 60 hours a month lol. Plus hopefully will speed up the process overall which will allow me to get UFOs out faster.
Also, for those who don't know as I've been getting a lot of questions about it lately... you can earn $5 off your subscription each month by referring new customers. They'll get $5 off an order of $35 or more (like a 1 Month UFO!) and you'll get a $5 credit which can add up to FREE UFO's. Simply visit https://www.alien3d.us/invite/ to see your code!
Congrats to Scott W.
for winning the April 2022 Mothership Box!
This month, the Mothership prize is an Eibos 3D Series X Easdry Filament Dry Box
Mark Rhodes Sticker
Sour Patch Kids
Trading Cards
Please login to view codes if you received this months UFO.
Subscriber
@tsiolkovsky
created a neat trading card holder for the top of the printer to hold the card for the sample you're printing with!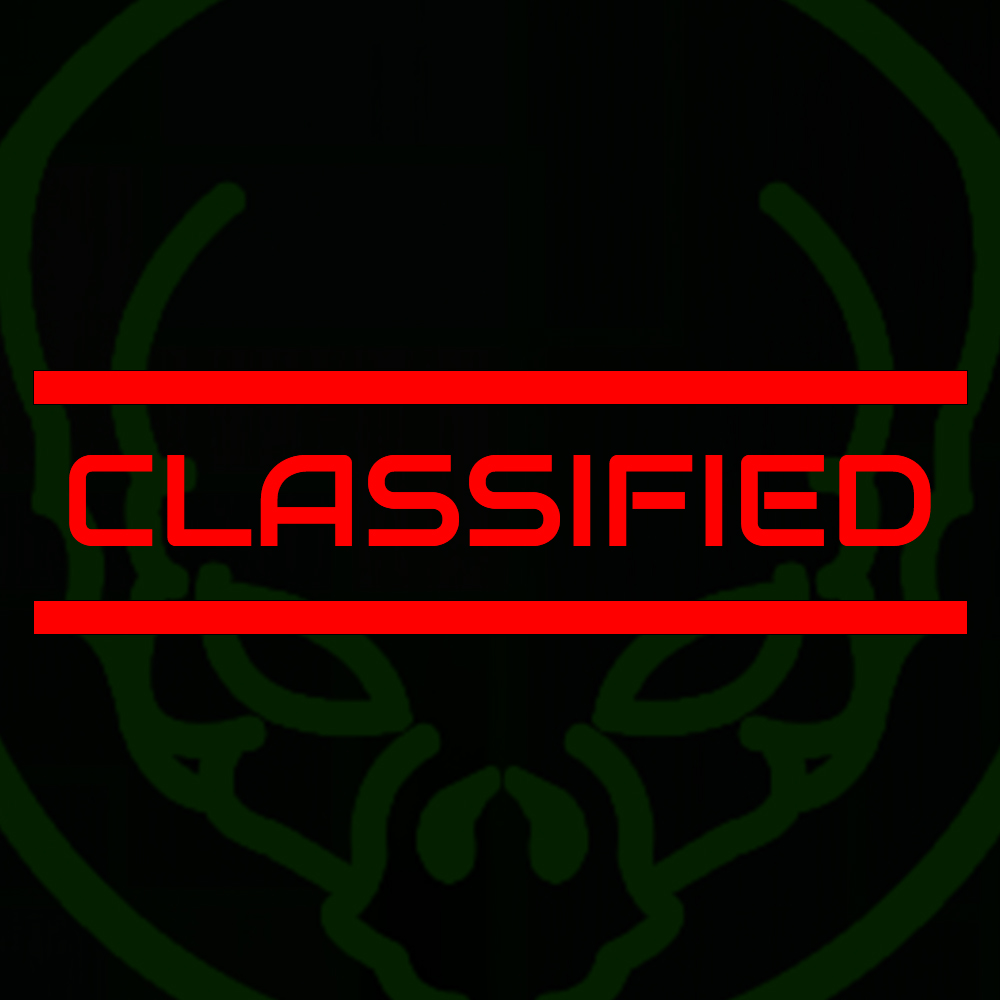 All filament samples are at least 20 meters in length (actually more, I increased the length to eat up the extra filament being left behind on the rolls)
A new Canadian based company that popped up in the last year, good pricing and awesome filament options!
Lavender, Pink, Medium Turquoise, Sea Green - Matte PLA
Print Temp: 190 - 220C
Bed Temp: 50 - 60C
Speed: 30 - 80 mm/s
6 Pieces Anti-Static Stainless Steel Tweezer Set
Whether for cleaning up your 3D printer, prints, or working on the electronics parts - tweezers are always a handy option!
Mark Rhodes - Inverse Kinematic Paint Mixer
The parts included in the UFO were slightly different than the parts Mark used/designed for, so Fernando modified the stand to fit the UFO parts. Be sure to download that as well.
While developed as a paint mixer, I thought that this awesome device could be used for mixing up just about anything! (That'll fit of course lol). And no microcontroller needed! Developed by Mark Rhodes
UFO Includes:
12v power supply
Power Connector
Toggle Switch
12v DC Motor
Nuts & Bolts
Download Project Files & Instructions
Image from Mark Rhodes