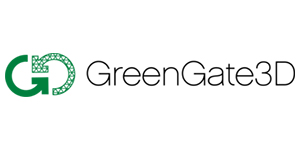 The end of one journey, the beginning of another... For those who follow on social media, you already know. For those who don't... this will be the last month that I do custom designed boxes for the UFO. I just can no longer keep making you wait while box companies don't meet their advertised production times. I feel terrible about the UFOs being late, and hopefully this is the right direction. May "may" be slightly late, depending on project parts shipping, but I've spoken with my supplier to try to get those earlier from now on as well.
On that note, this month you'll find some new things included in the samples... please let me know what you think about them! I think they're pretty cool =P and due to them I don't think these inserts will be needed anymore either =D

Thank you! Josh ~Alien3D
Alien3D "Is Your Bed Level?" sticker
Greengate3D Sticker
ProtoPasta Sticker
Goldfish Crackers
Please login to view codes if you received this months UFO.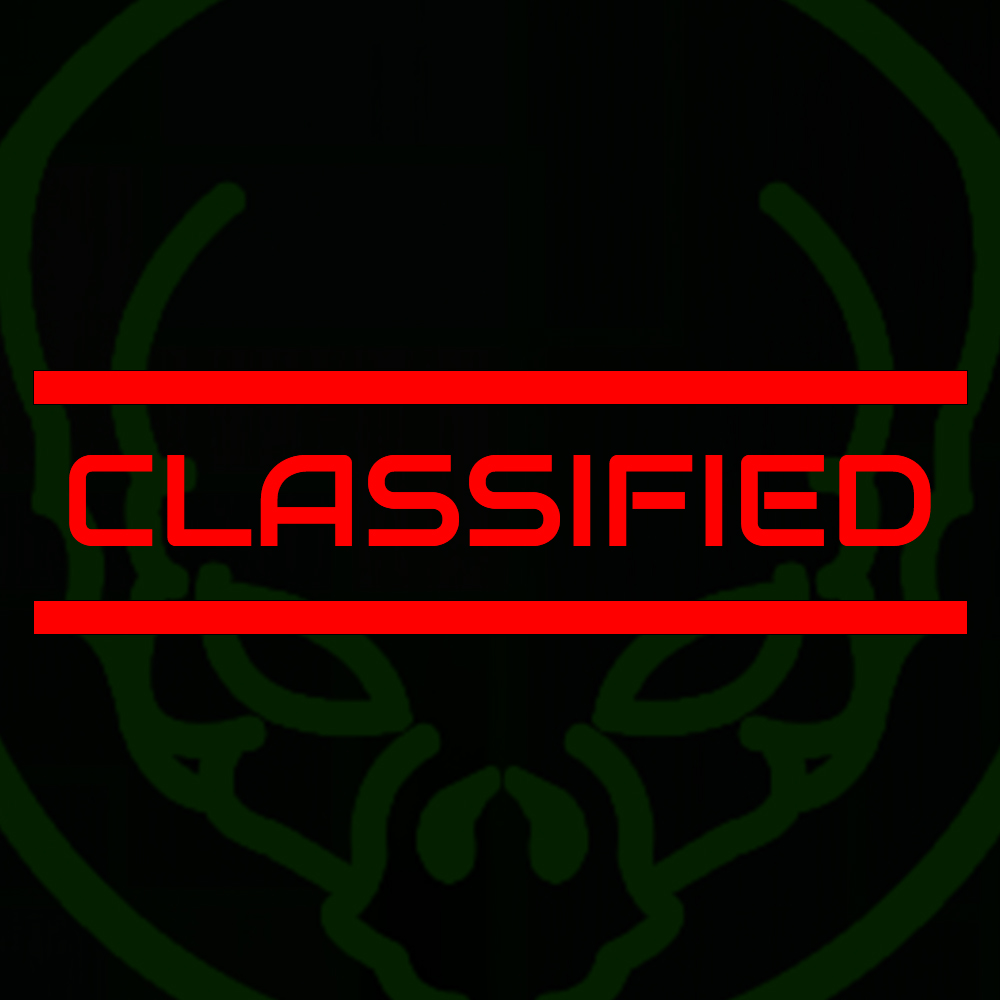 Month 9 of 12
On the ends of each UFO for 12 months you'll find a 1/12th piece of a puzzle. At the end of the 12 months they can be combined for a larger image.
Looking forward to your guesses =) #UFOPUZZLE
Set of 5 Wooden Handled Spatulas
I've seen a lot of people using these to remove prints off their beds as the longer ones are more flexible and thinner and tend to help get under the prints better =P
Parts included in UFO:
1 x 5v Amplifier Board with Bluetooth
1 x USB Cable
5 meters of 0.18 enabled copper wire
2 x 10x15 Magnets
I had exactly enough parts for this month's project to go out in the UFO's and was not able to build one myself - yet (parts are on the way). So I don't have any tips this month yet =P
3D Printable speaker is by @polymate3d (thank you so much Paul!) and the parts and instructions can be found below.
Additionally, @DSK001_3D designed a UFO casing for the printed speaker to go in!
Backhorn Speaker Box Remix by Vlaine