Thank You to this month's sponsors, contributors, and companies who didn't try to shoot our UFO's out of the sky for using their product in this month's box.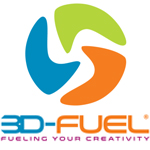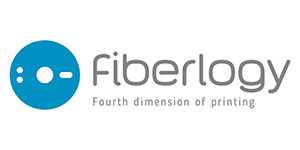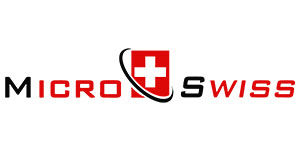 Happy Easter! - Well, at least it's still April?
While most of us our stuck at home, I hope everyone is staying safe. This month's project should help those who may not have the greenest of thumbs, but as they say... April showers bring May flowers!
As for the accessory, I found these to be pretty cool for showing off prints, so I hope you all have a use for it!
Knocking on wood, this month should be the last "late" box, May will be a "little" late, but not nearly as bad as this and last month. But May, June and July projects and accessories are all on-hand already. Just need to get filaments for them. I've also been ordering boxes ahead of time. Slowly getting ahead again...
I want to thank you all again for being patient with me while I work out these kinks in the system. I know I've said this before lol, but the months ahead should get smoother now.
As always, let me know if you have any feedback. You can always reach me at [email protected]
Thank you • Josh ~Alien3D
Congrats to Tristan W. for winning the April 2020 Mothership Box!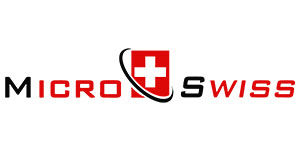 This month's Mothership prize is a MicroSwiss All Metal Hotend Kit
Congrats to the winners of the April 2020 Scout & Science Ship Boxes!
Dennis A. & Scott R.
1 Subscriber each of the Projects & Accessories Only UFO and the Filaments Only UFO are randomly selected to receive a FULL UFO for the month.
This month UFOs contained:
Reese's Candy.
COEX Sticker
I Void Warranties for a Living sticker from @jilles_com. (he's currently protesting Twitter so his profile isn't linked)
Discount codes from Alien3D,  3DGloop, Zyltech
UFO Subscribers & 1 Month you should see codes below, be sure you are signed in.
Please login to view codes if you received this months UFO.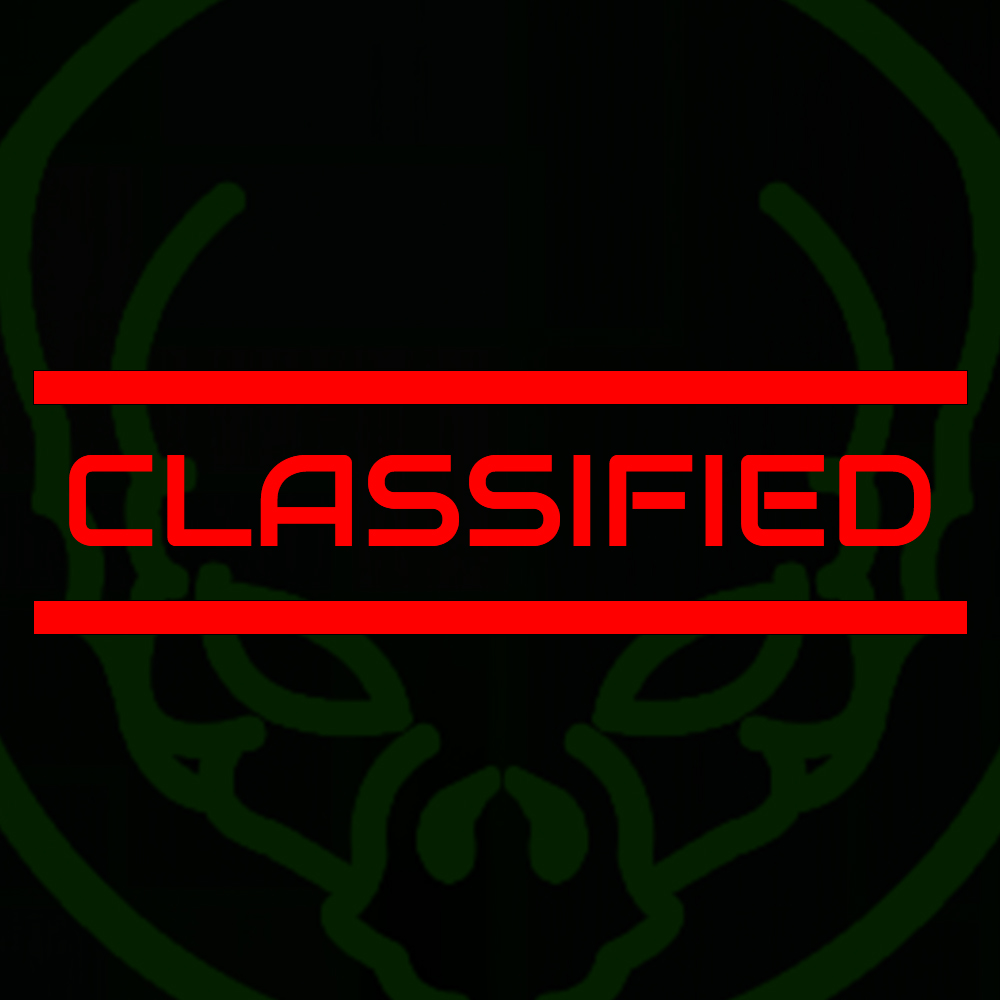 I've had one of these since I started resin printing, since the UV curing light would make it turn as it cured. Additionally, I think it would be useful for those who want to show off their 3D prints while rotating 360 degrees. Works with UV/Light/Sunlight or an optional battery.
WiFi capable moisture sensor.
April Showers bring May Flowers!
Of course we need to know if our flowers are properly watered! This kit is capable of communicating via WiFi to a website to report and alert of low water levels.
Included in Kit:
ESP8266 Wifi module with optional pins
Moisture Sensor with module
Wires
Micro USB Cable